10 best Essentials for Fall travel capsule wardrobe
This post contains affiliate links, which means we'll receive a commission if you purchase through our links, at no extra cost to you. Read the disclosure here.
On my travels, I've been enjoying packing capsule wardrobes.
With just a few key pieces, you can put together a variety of outfits without looking like you're wearing the same thing over and over. It also prevents overpacking.
Instead of taking items that you believe you will need, you plan different outfits and then decide what you require.
This way, you pack less and spend less time getting ready, allowing you to spend more time exploring!
I just found this brand called Anatomie to create this fall capsule wardrobe to highlight their travel-friendly clothing line along with NORDSTROM( as most of my Outfits are from Nordstrom & Net-a-porter)
They have clothes for every season, but for this blog post, let's focus on how to pack for fall.
If you're unfamiliar with Anatomie, they are a luxury fashion brand that creates clothing with a focus on style and function.
Their clothing is wrinkle-free, comfortable, super lightweight, and versatile – ideal for travelling!
When the three leaves begin to change colour in the fall, the weather is ideal for cute jackets and cosy sweaters.
I live in Melbourne, so I'll take any opportunity to show off my cold-weather outfit! – and by cold, I mean temperatures below 70 degrees Fahrenheit.
Keep in mind that the clothing you wear at the airport does not necessarily need to coincide with the place you are going. 
If you are traveling in winter, remember that the place you are going to will be too cold, and you need warm clothes to reach Home or your hotel at the destination place. 
OR If you are travelling in summer, you still need comfy & warm layers in the aeroplane as the temperature inside the aeroplane is much colder than outside.
The Carry-On Capsule Wardrobe For Fall
This fall capsule wardrobe is ideal for a week's worth of travel, or two if you can do laundry.
The following items are required for the ideal fall capsule wardrobe for carry-on:6
4-6 Tops( Mix of long & short sleeves)
Two jackets
a single sweater
two pairs of pants or skirts
1 pair of leggings or a maxi skirt
1 dress or jumpsuit/playsuit
1 pair of mid heels and 1 pair of sandals
2 scarves
1 set of sneakers
1 pair of "elegant shoes" that you could wear both day and night (i.e. booties, mule, or low-heel shoes)
Clothing
Long-Sleeve Top – You will need a long-sleeve top to add a bit of a "put together" touch to your outfit. You can pair them with pants, a skirt, or jeans, add a jacket, and you are good to go!
Black Tee – A black tee is a classic that goes with everything. The Anatomie Kiera v-neck travel tee is ideal because the fabric is wrinkle-free, and the slight v-neck elevates the basic black tee! If you prefer a crew-neck, there's also the Melissa Tee.
White Tee – A white tee, like a black tee, can be paired with anything. White Calista Roll up Henley Top and Danica Snap-On Super Jersey Top is also available.
Utility Jackets & Jackets
Utility jackets are ideal for packing for travel because they are so versatile. It can be worn on a plane, during the day, or at night. Anatomie's Kenya Cozy jacket is my favourite! It's fleece-lined, so it's soft, slim, and flattering.
Jacket – In addition to a utility jacket, bring an extra jacket to mix things up. You can choose a more classic or sporty one depending on where you go and your itinerary.
A Nice Black Dress, coat & heels
Dress or cool Jumpsuit – Bring a nice dress or jumpsuit that you can dress up or down for a day of sightseeing.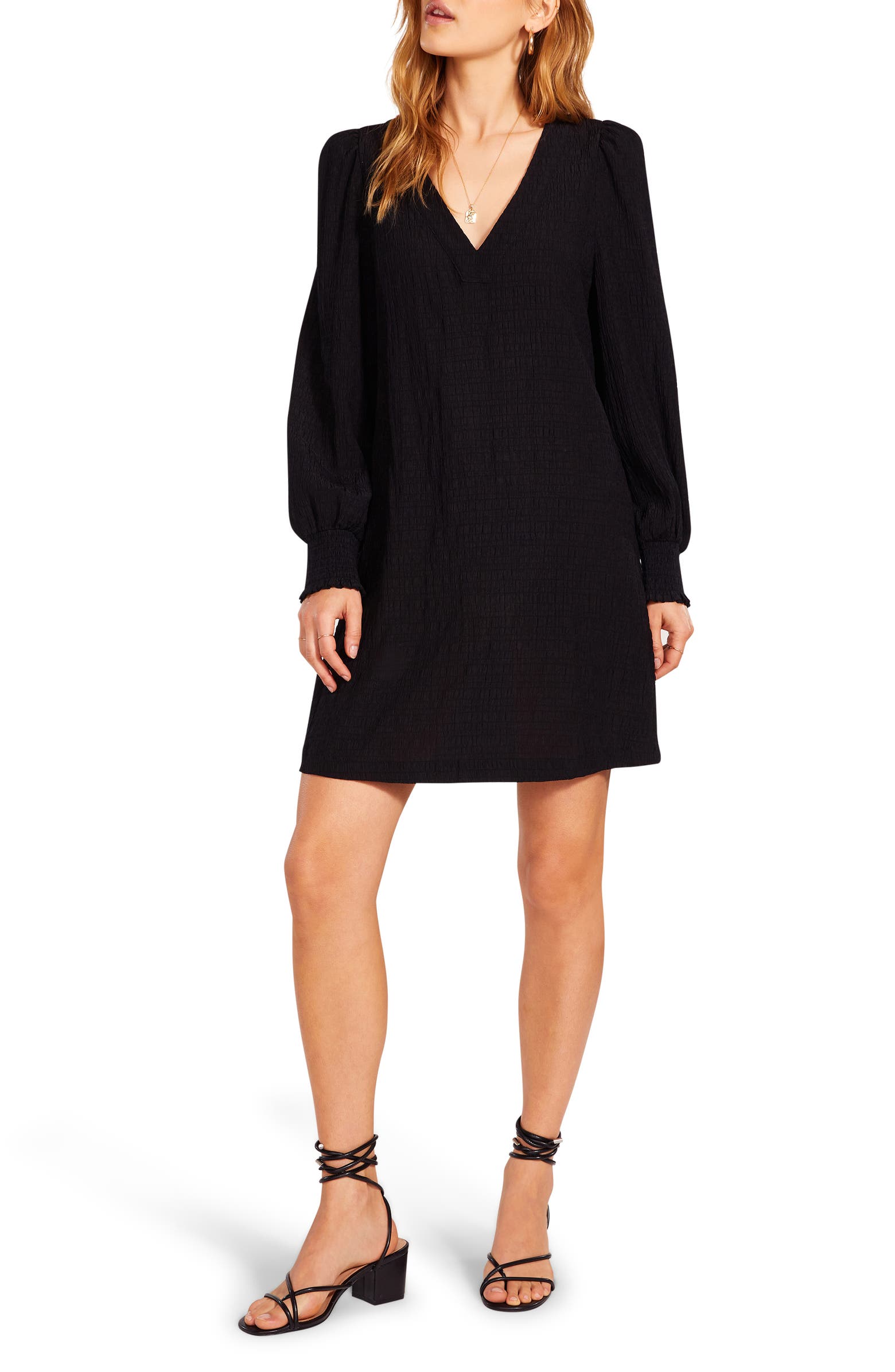 Smocked sleeve cuffs and textured tonal stripes add style points to an essential dress cut to a leggy length and ready to wear everywhere.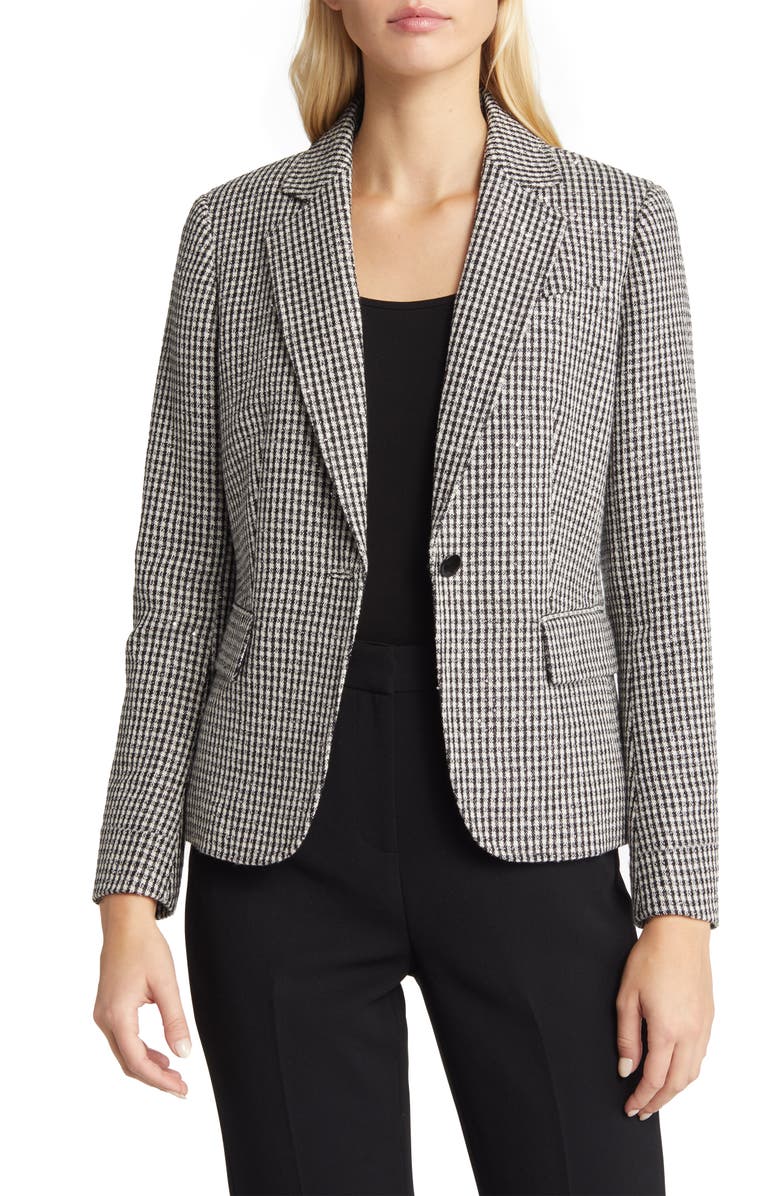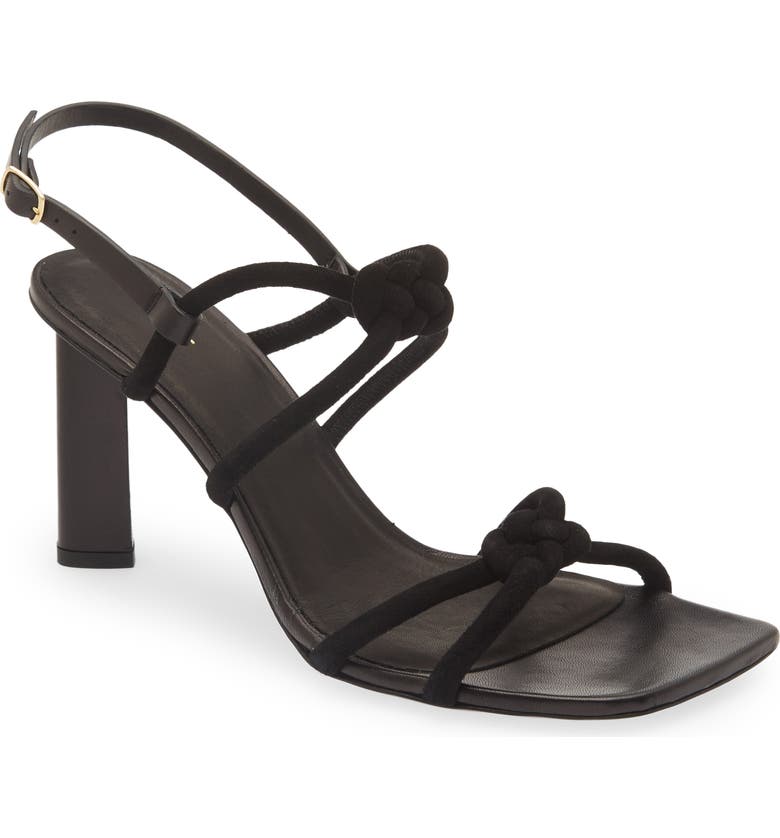 Tubular straps and knotted accents amp up the modern appeal of a slingback leather sandal set on a geometric heel.
Get a nice Dress or a Jumpsuit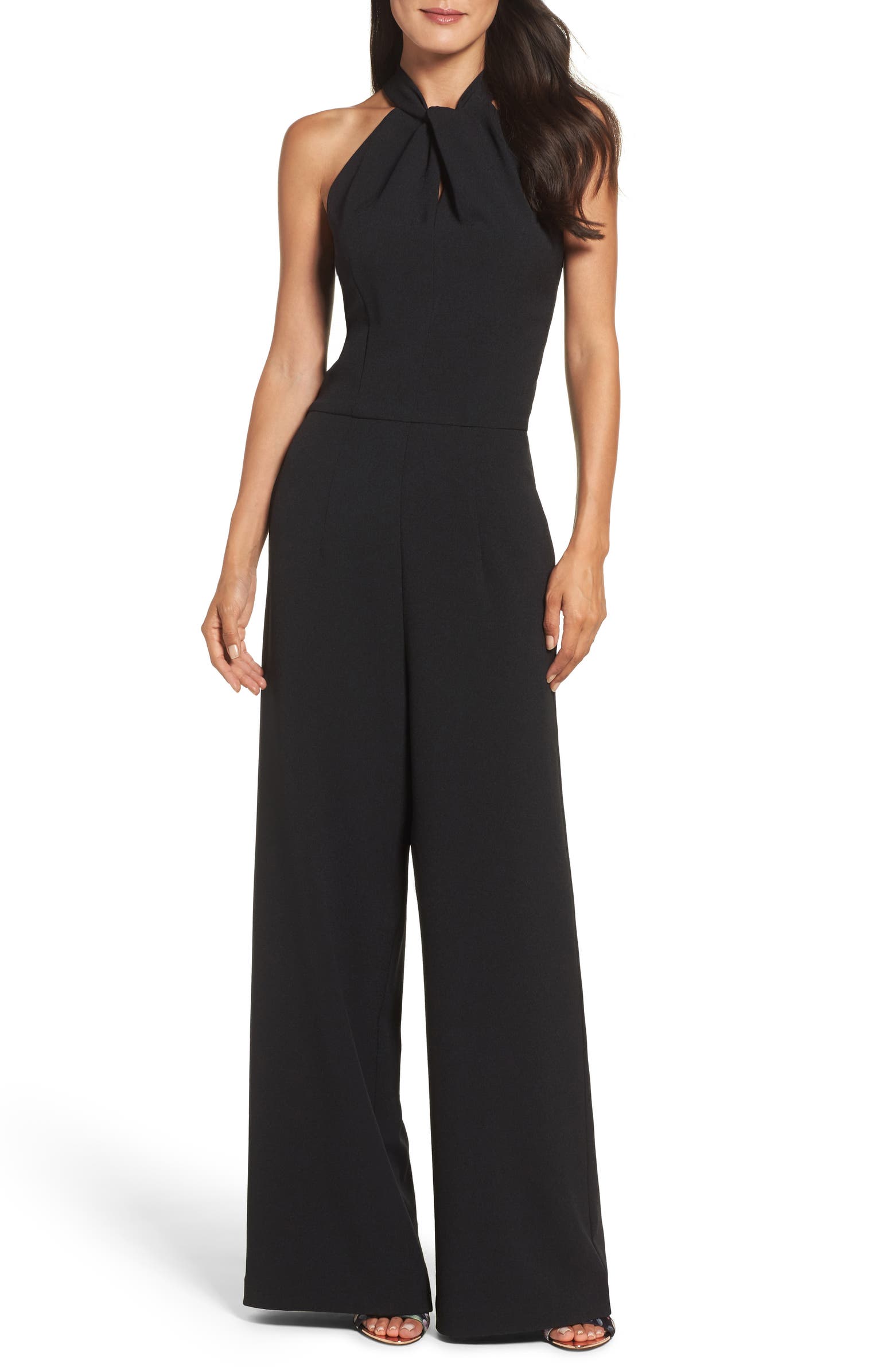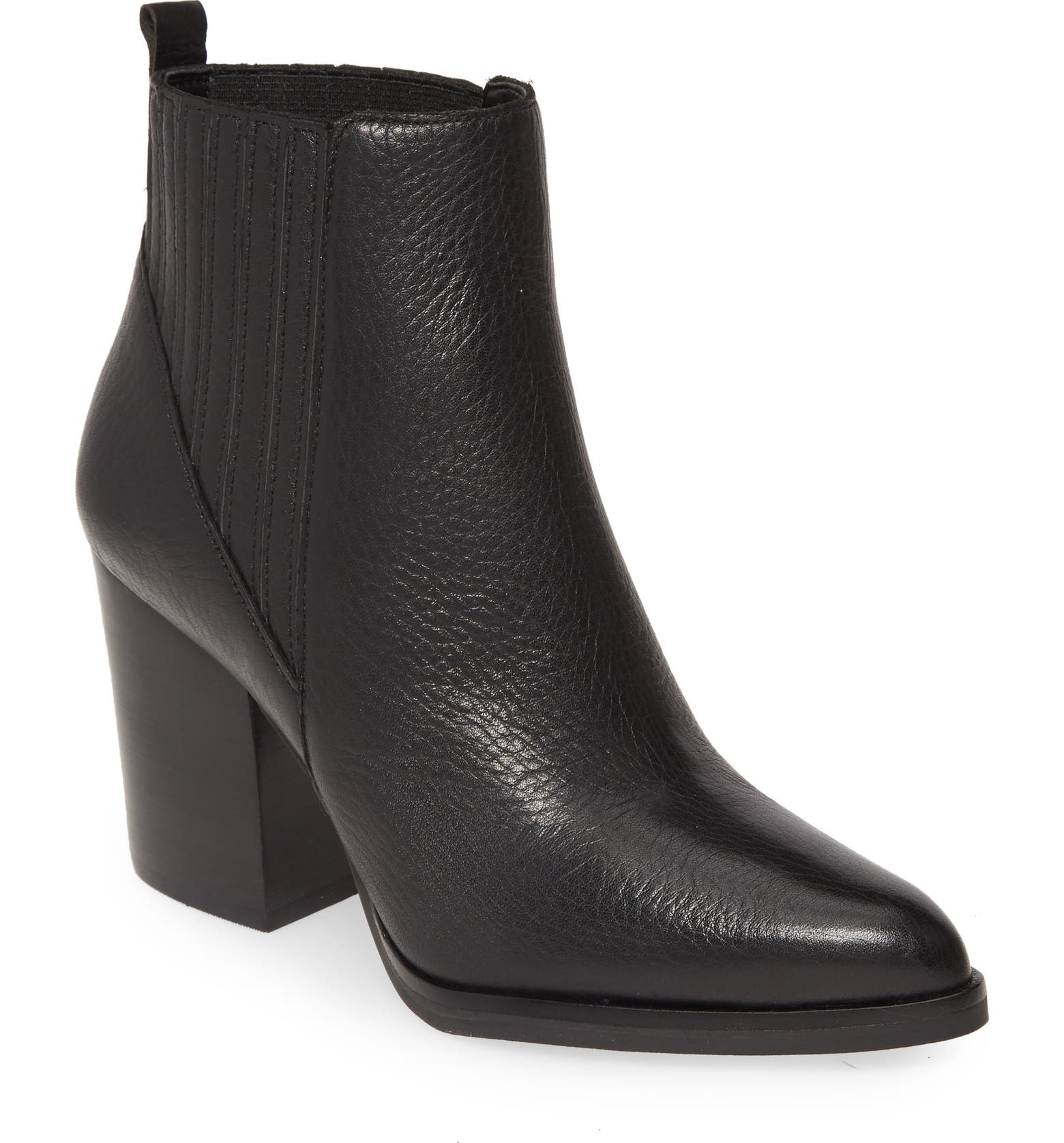 Maxi Skirt or Leggings
Maxi Skirt or Leggings – Depending on your personal style, I recommend wearing a maxi skirt or leggings. Anatomie's Aida Fleece Lined leggings may feel like cosy pyjamas, but they most emphatically do not. The leggings are much warmer than a regular pair.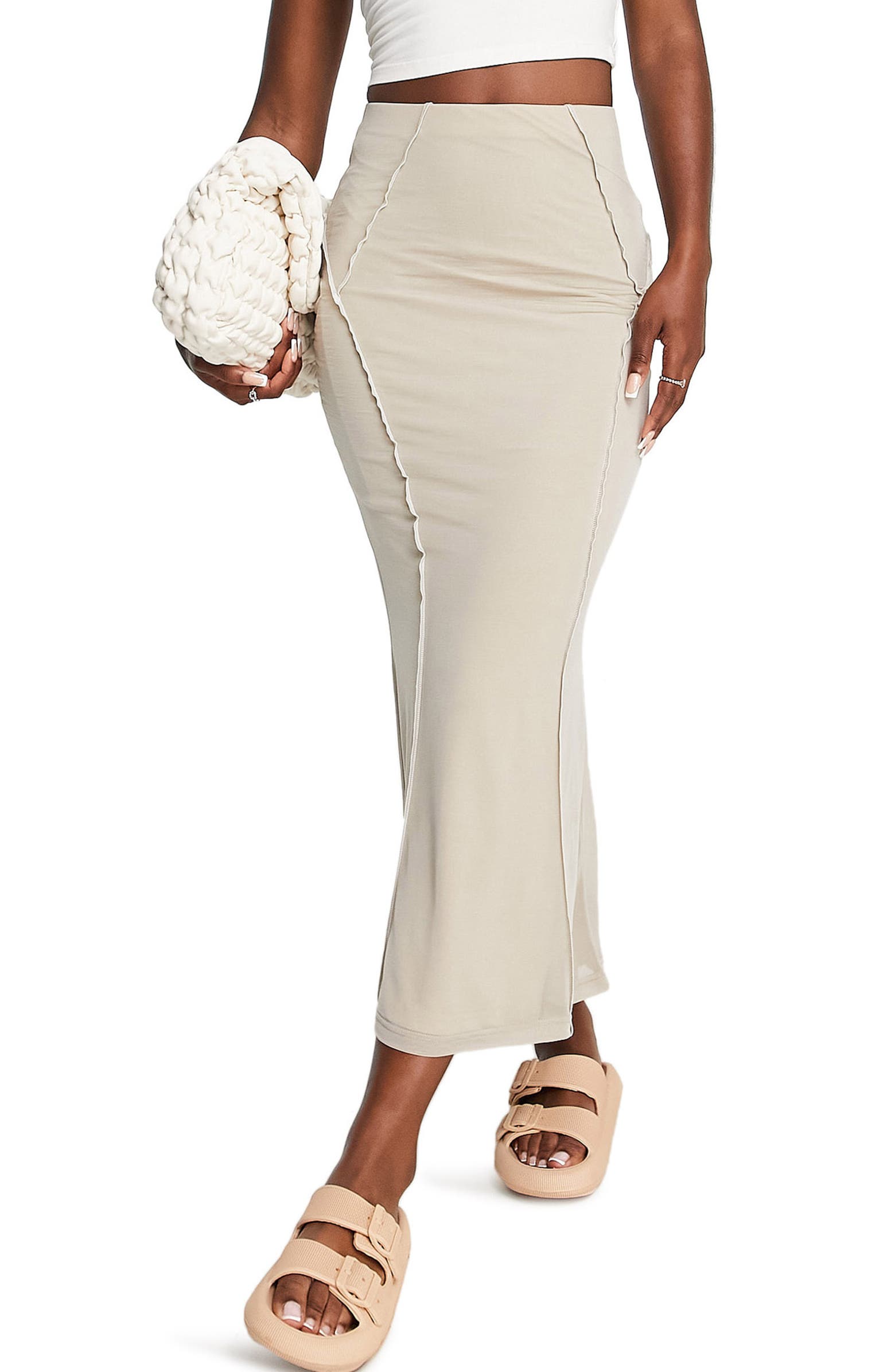 Jewellery -Mostly Keep it simple & Dainty ( Trending now)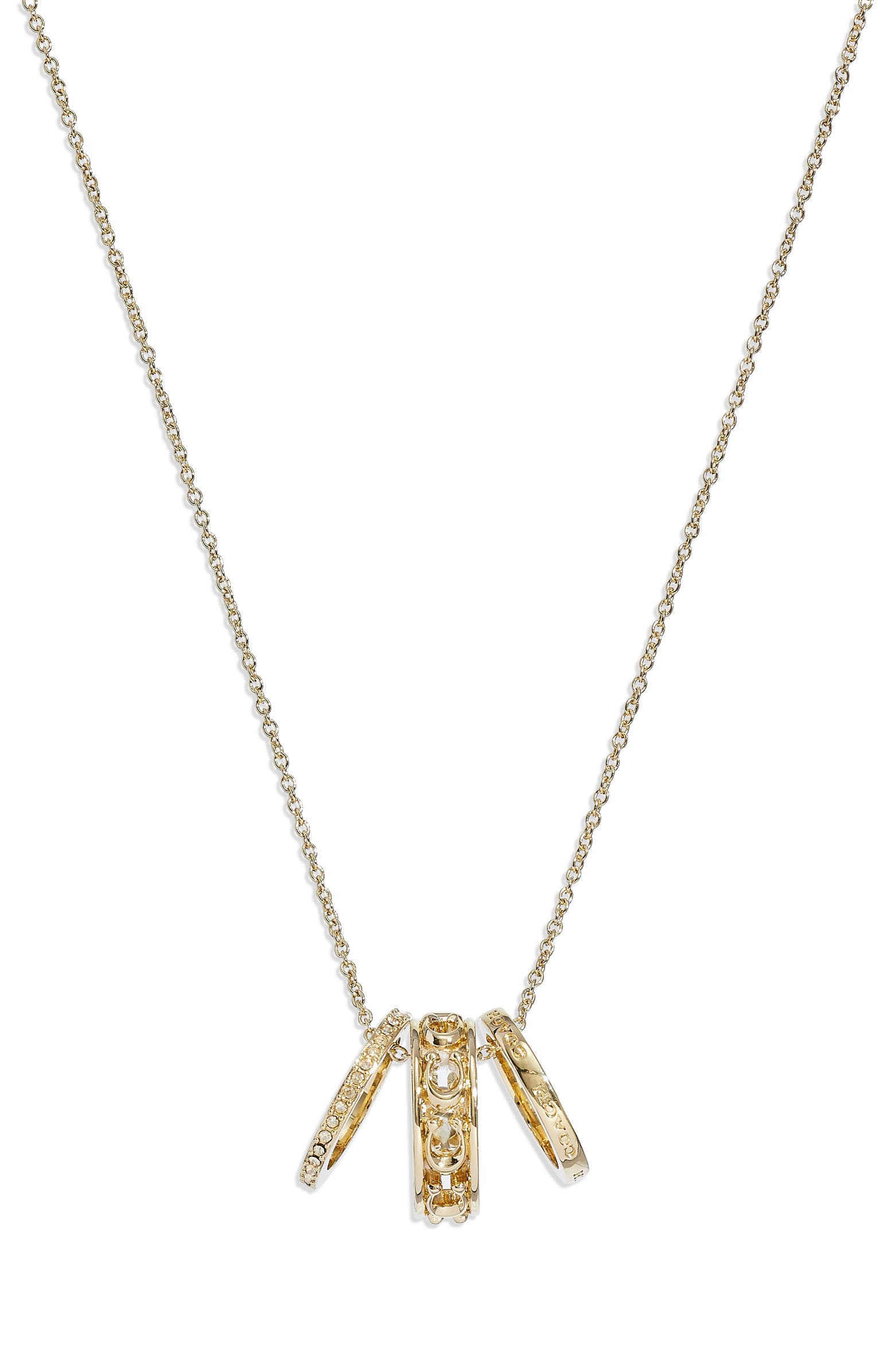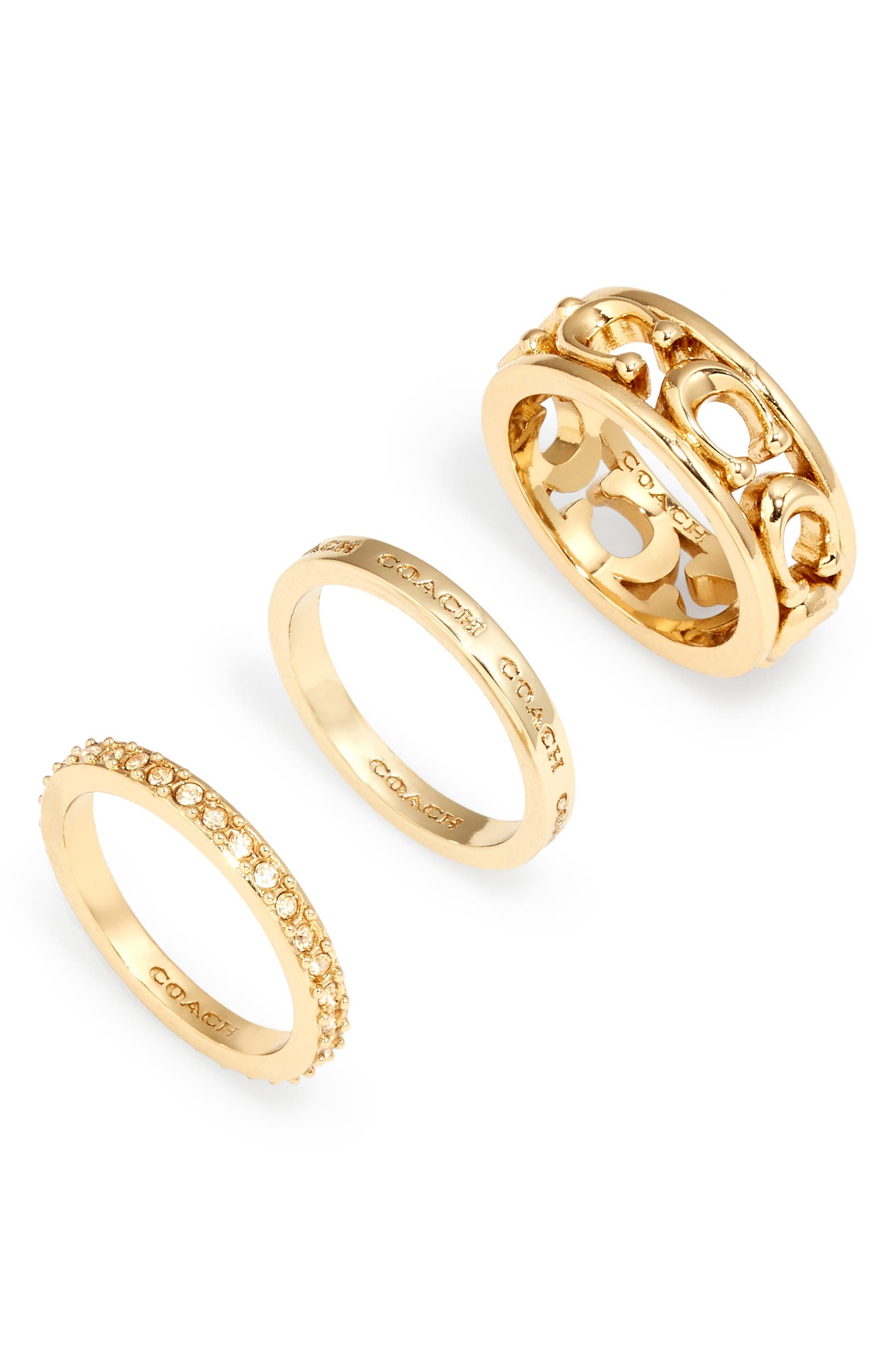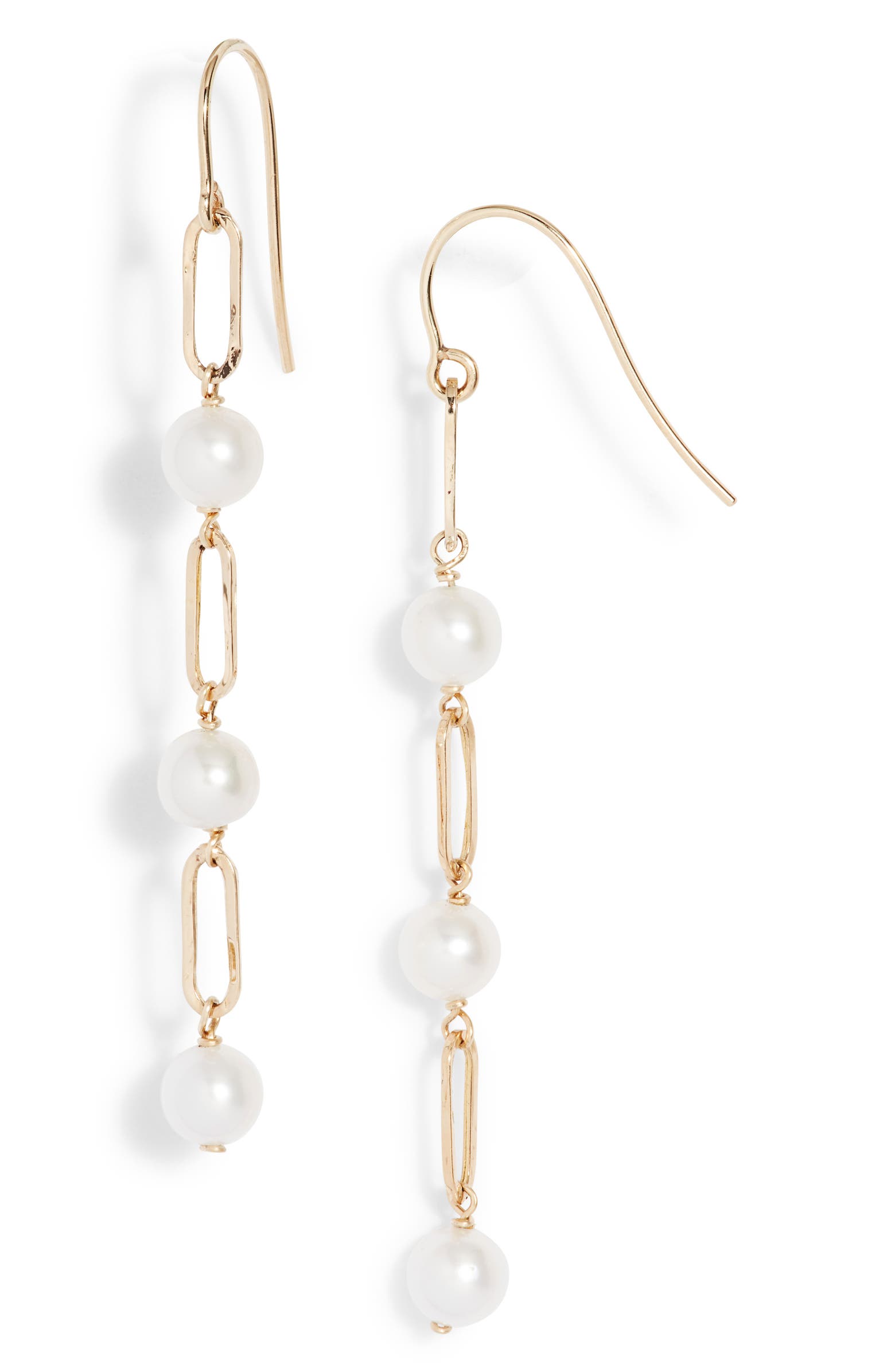 Strappy Sandals ( for dinner and Opera Visits)& Flats/Shoes for daily Outings & shopping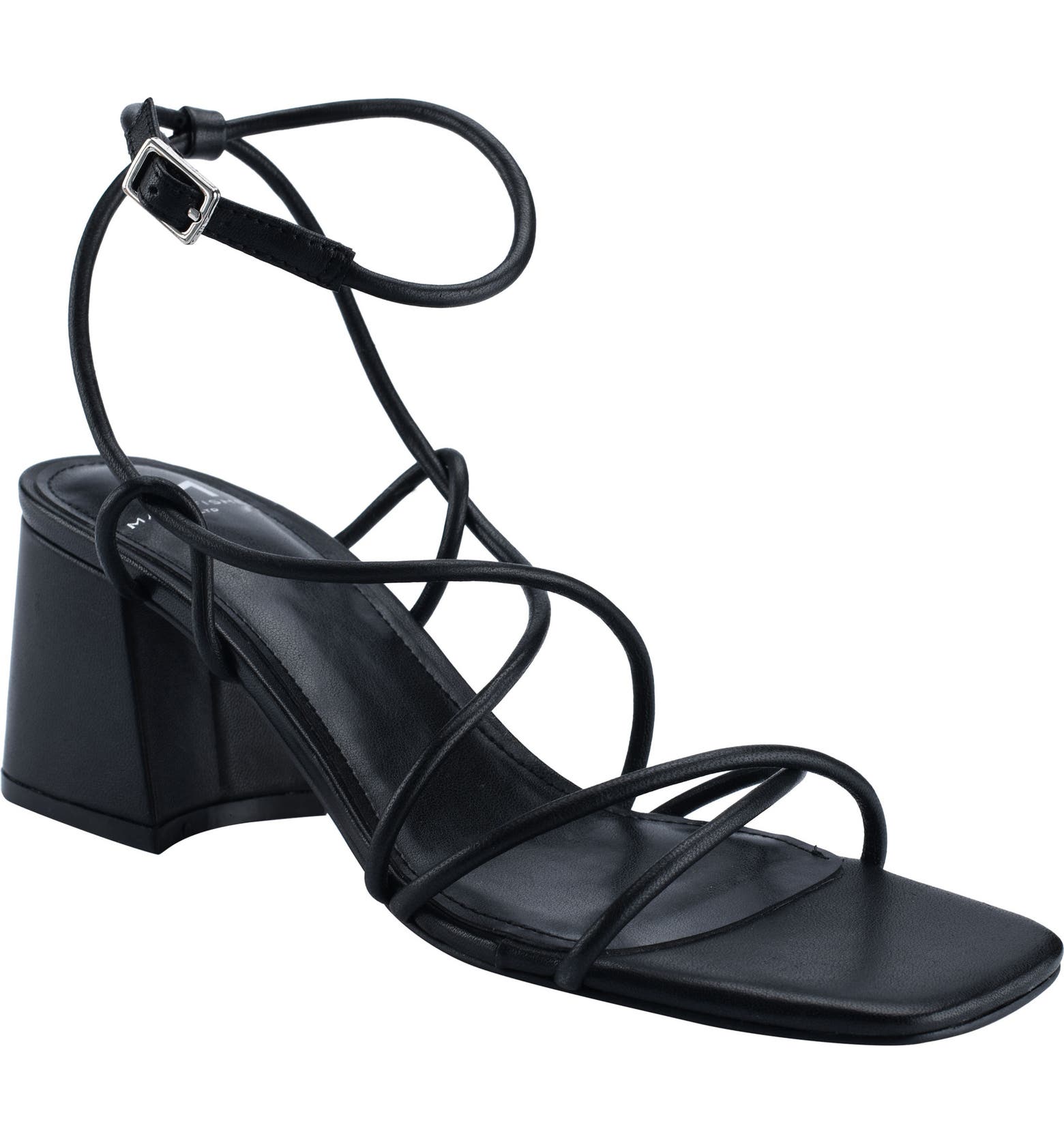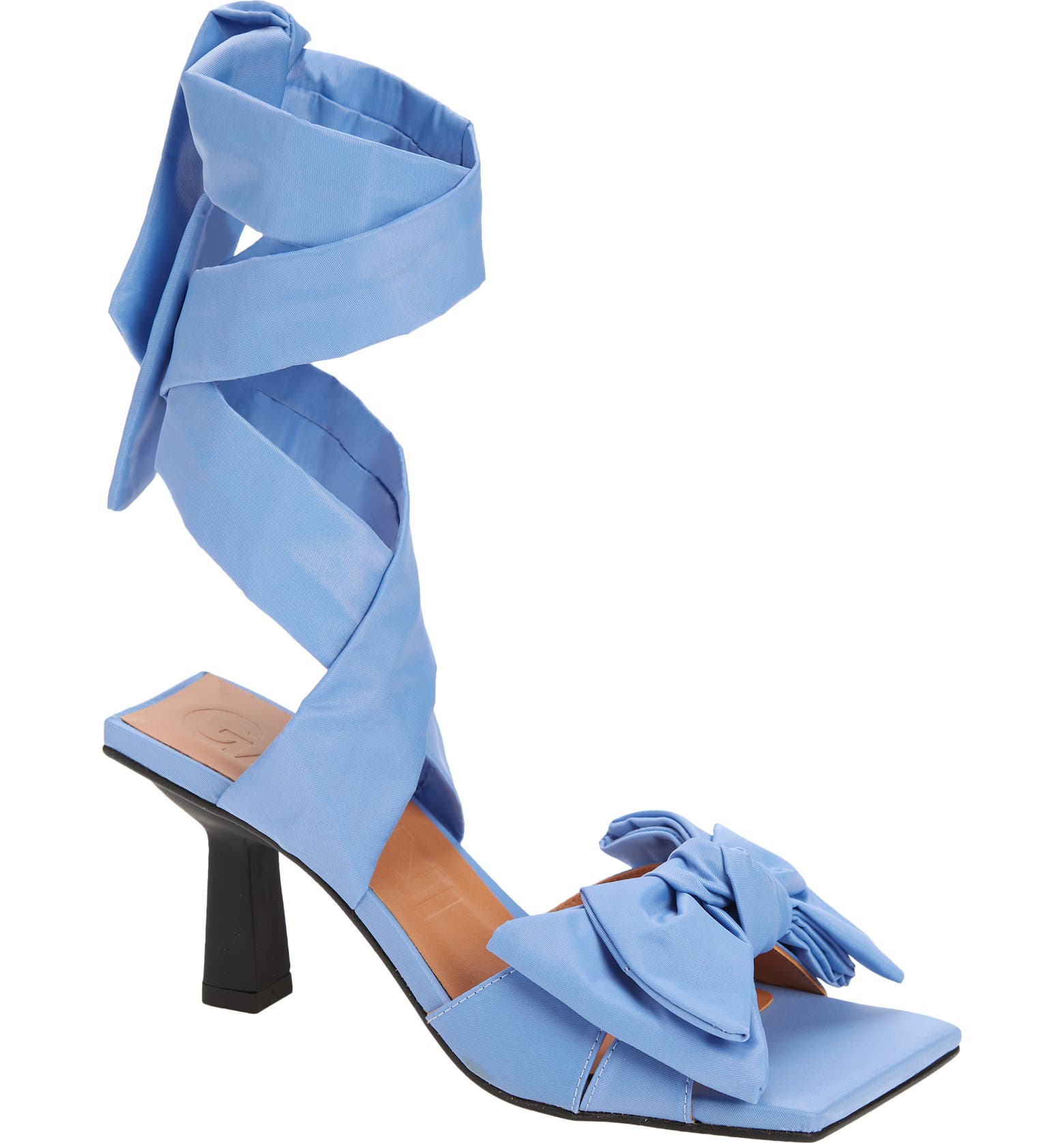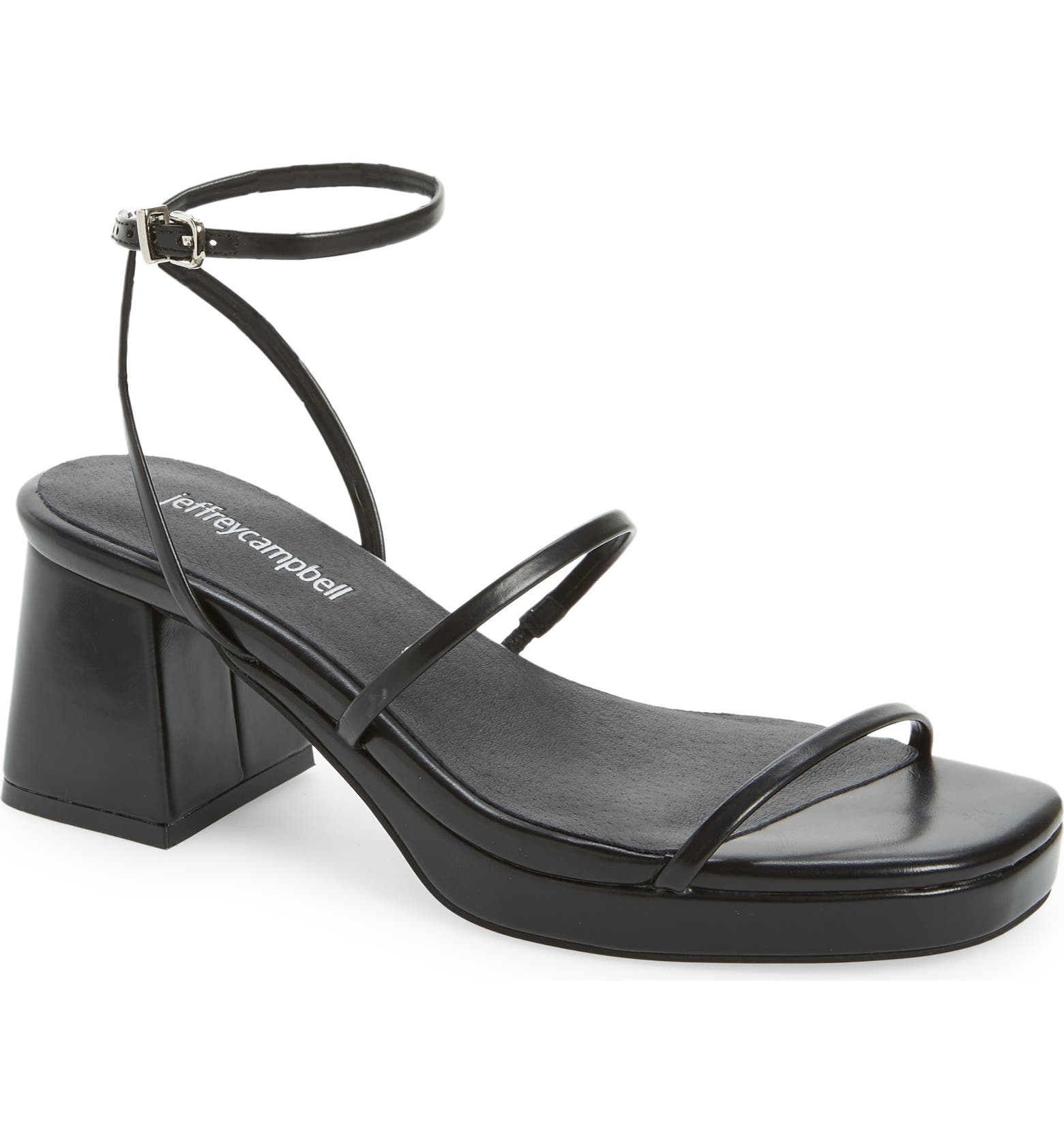 Booties..options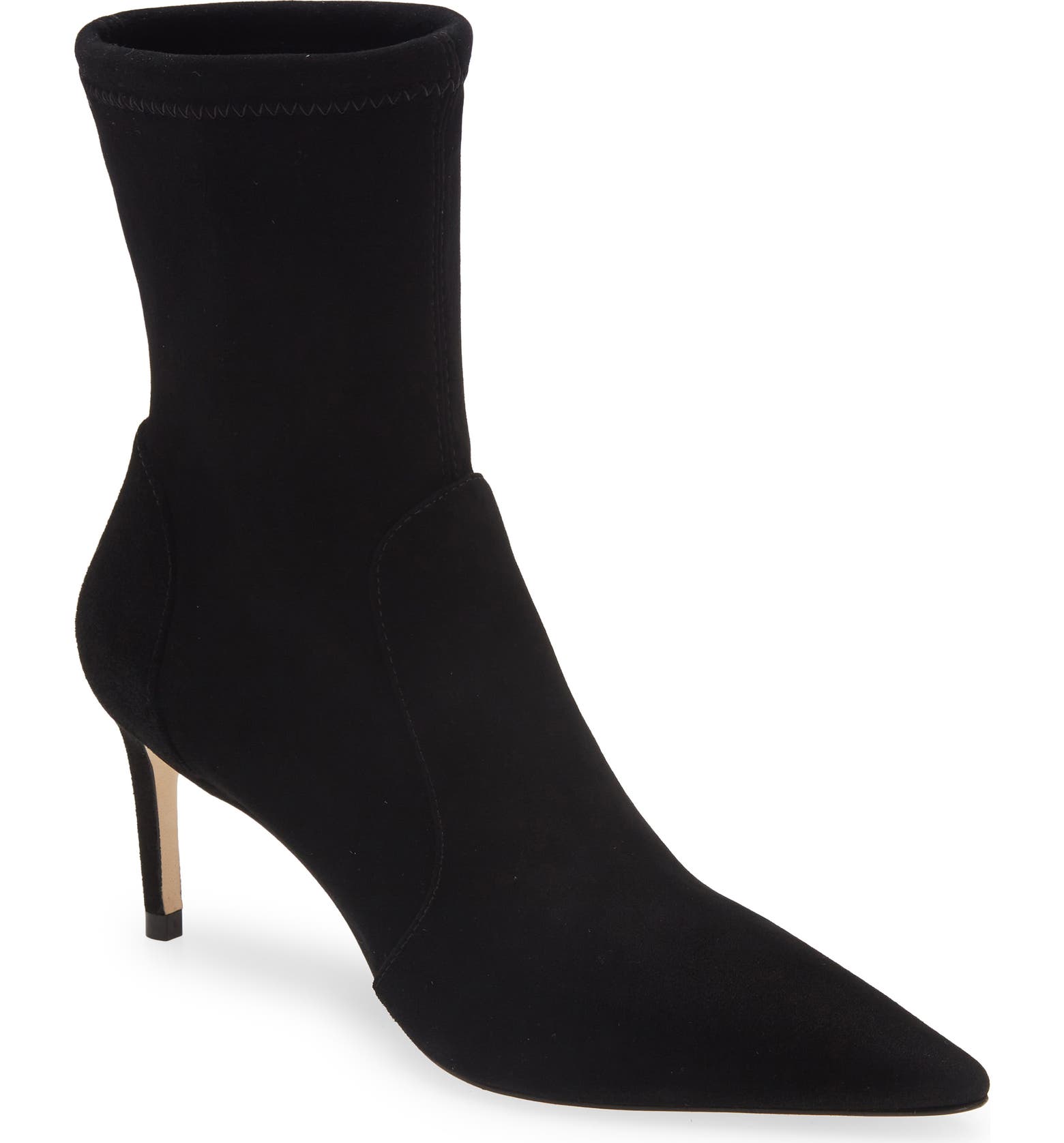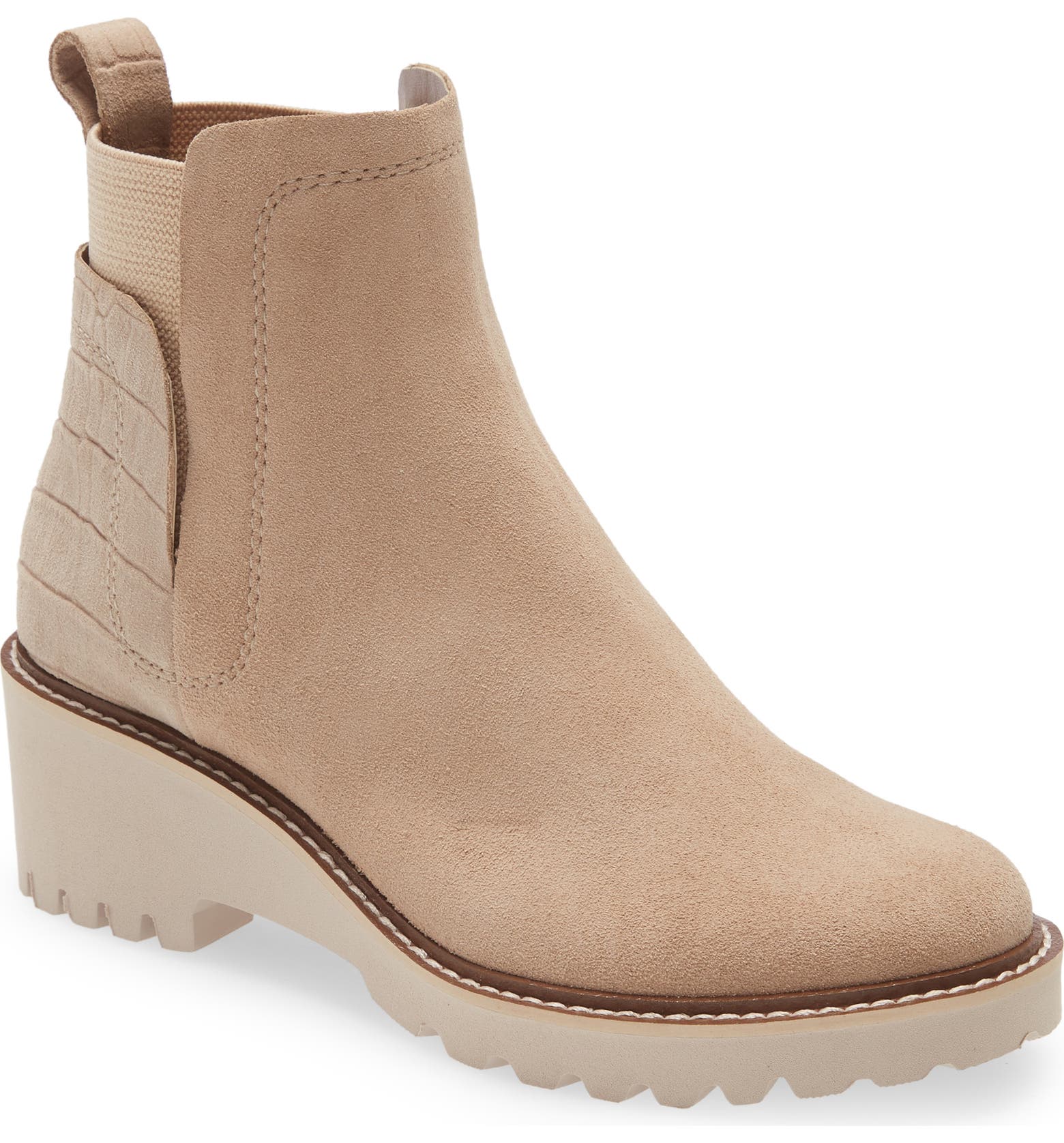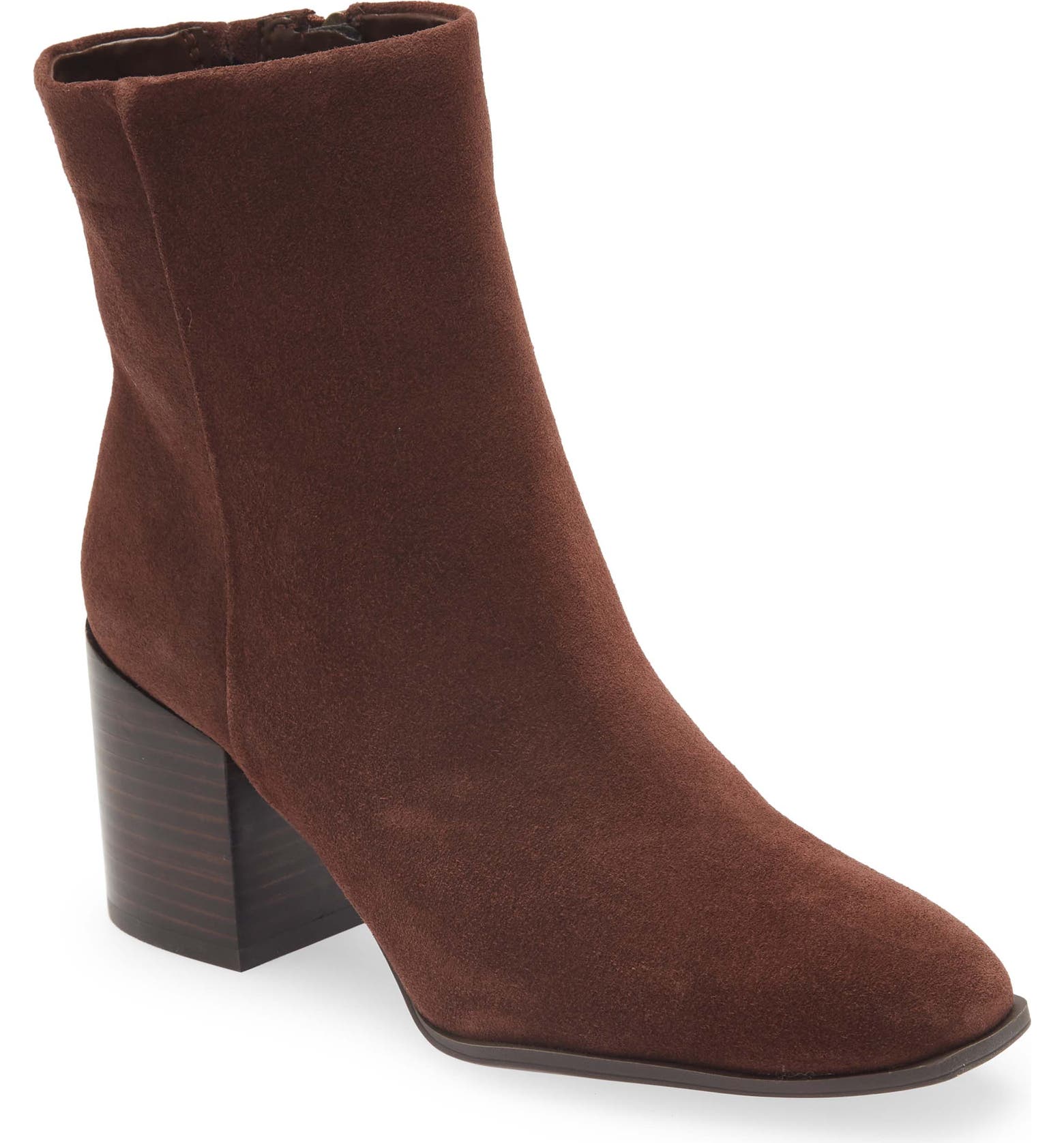 Purses & Bags