11 Best purses for Europe travel [ For Luxury stylish Honeymoon]
This post contains affiliate links, which means we'll receive a commission if you purchase through our links, at no extra cost to you. Read the disclosure here.
Looking for the Best Purses for European travel for your Honeymoon?
When it comes to remembering everything you need to bring for your trip to Europe, a travel purse that is secure, fashionable, and functional should be at the very top of your list.
Your trip to Europe can be entirely improved or ruined by the travel purse you bring with you. It is the thing that we carry with us at all times and relies on to keep our possessions safe, and in addition to that, it is also a fashionable accessory.
Yes! Indeed – Europe is a fashionable continent, and most cities like Paris, Rome, Venice, and Milan have highly fashionable vibes around them.
For me, style comes first. Believe me when I say that most purses are safe if you keep them close to you. On our last visit to Paris, I used a Gucci Blondie embellished leather-trimmed cotton-canvas shoulder bag and I kept it close to me all the time and Nothing happened… No theft ..No scam nothing!!
So, I don't advise you to buy uncool-looking purses just for the sake of safety. If you can afford to buy a high-end, fashionable purse, buy it and flaunt it, girl!
If you can't afford it, I'd say, "Buy something cool in a lower price range." I would surely advise keeping your High-end purse next to you always and keeping an eye on it is the key to avoiding scams.
But if you don't pick the right handbag for your trip to Europe, you can end up with stiff shoulders from carrying it around all day, second thoughts about its dimensions or silhouette, or, in the worst-case scenario, your possessions might get stolen.
It doesn't matter if you're going to see the Colosseum in Rome, take a leisurely stroll through the alleyways of a quaint village in Provence, or do all of your Christmas shopping in the markets in Vienna; you'll need the greatest travel bag possible for the occasion.
Since I have traveled a lot in Europe, I have learned (sometimes the hard way) how to choose the best travel purse for Europe based on what is important and what is not.
For all budgets, we've compiled a list of the best purses for Europe travel [for luxe style and organization]. from Net-a-Porter to Nordstrom to Farfetch to Amazon to Walmart…
What are the Best purses for European travel?
---
It's possible that Chloé's best-selling 'Marcie' bag gets a new colour scheme with each passing season, but the bag's characteristic details, such as the stitching in an equestrian-style and its cool saddle form, are always maintained.
This small black version is made of soft, textured leather, and the inside is lined with canvas. It is small enough to hold your credit cards, keys, and lipstick. Travel Friendly..
Buy CHLOÉ – Marcie mini textured-leather shoulder bag the best High-end Mini Purse for Europe Travel [ Buy from Net-a-porter]
---
A shimmering oversized double-J logo adorns a multicoloured bag that has the ability to be carried as a clutch or slung over the shoulder with the help of an included crossbody guitar strap.
You can carry yours using the hand-wrapped top handles or the shoulder strap, both of which are detachable.
Buy MARC JACOBS- The Snapshot Bag – the best Compact Purse for Europe Travel [ Buy from Nordstrom]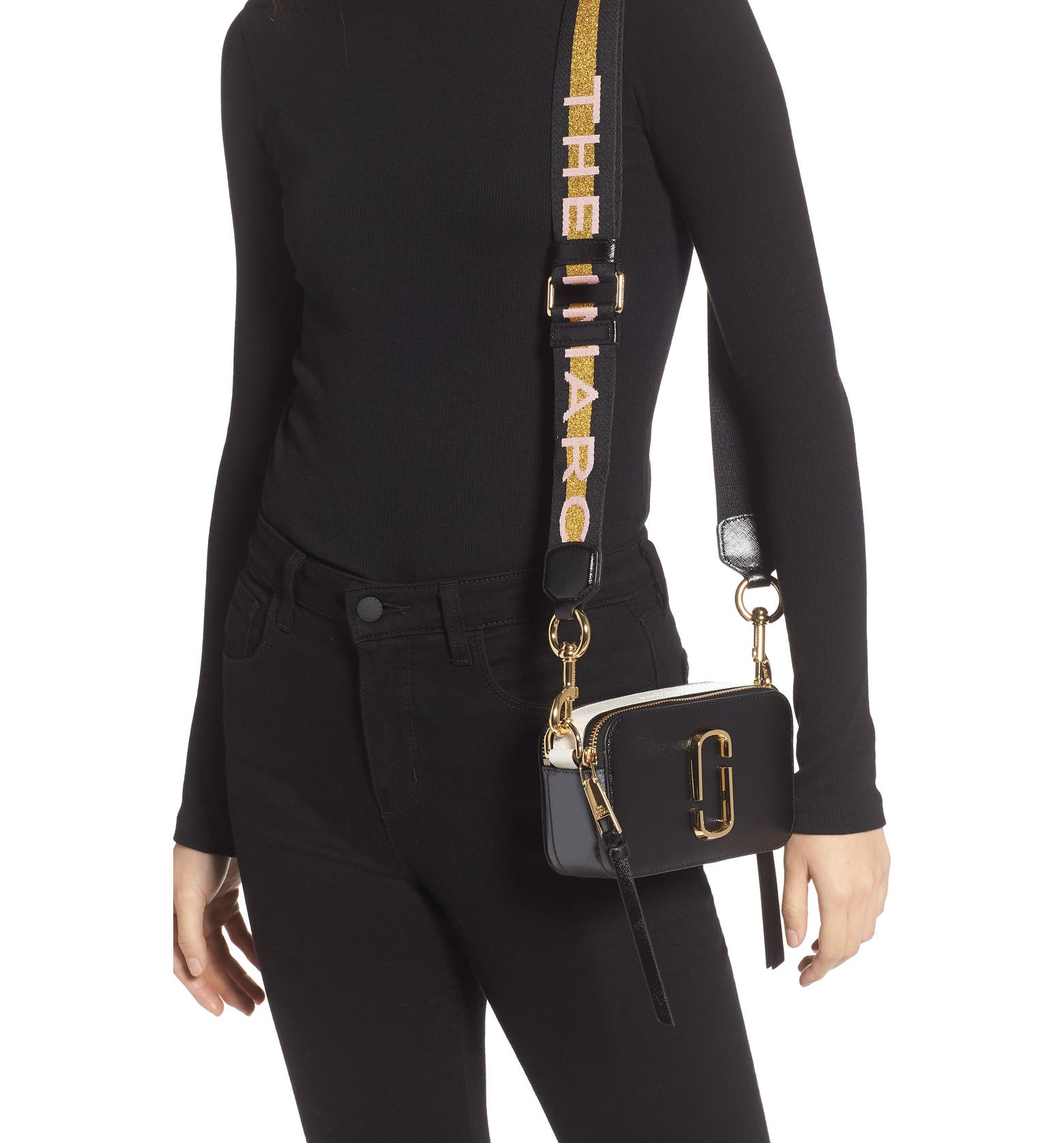 ---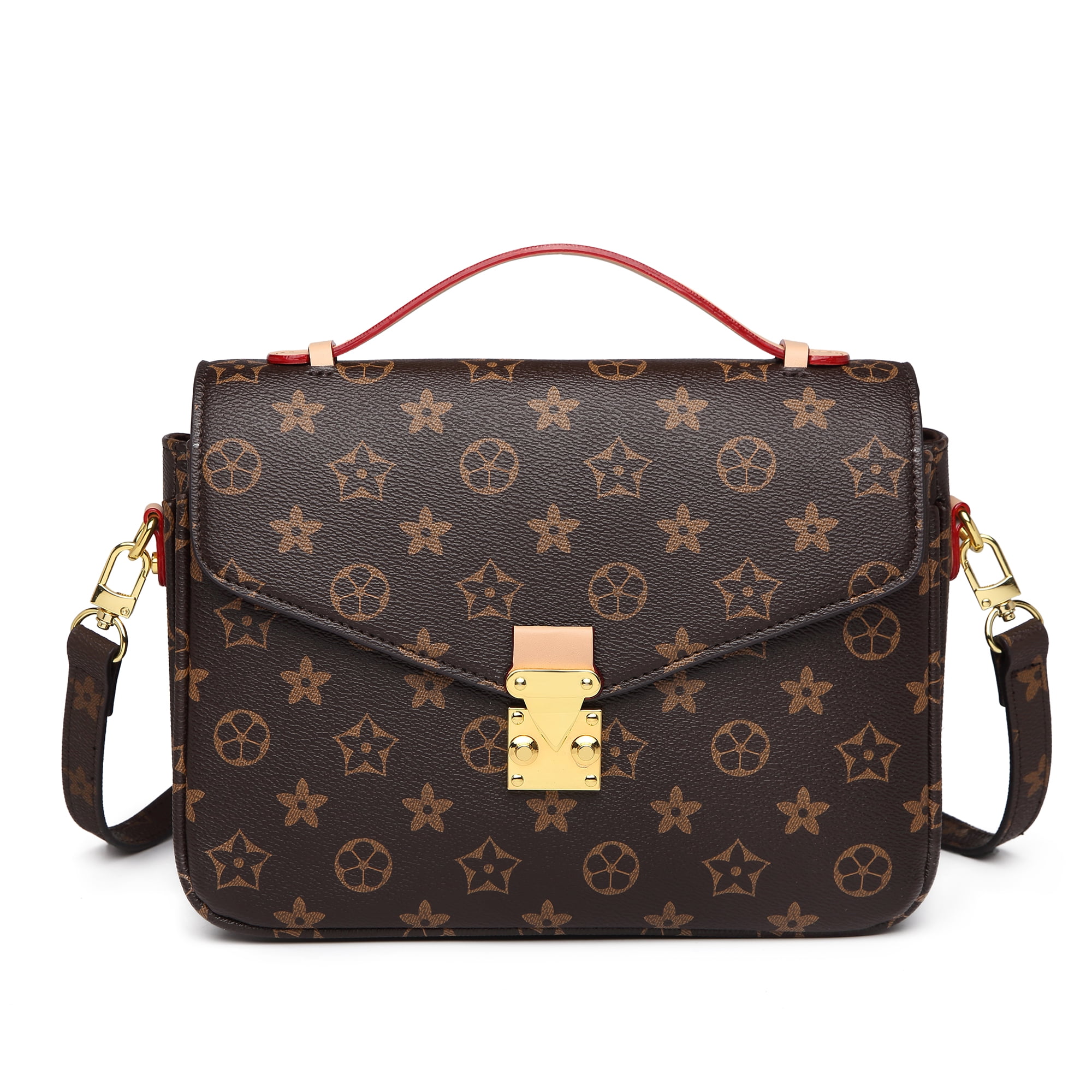 Every woman's outfit needs to include at least one handbag that exudes class and sophistication. It is important that a modern woman's handbag not only serve her practical needs, but also reflect her sense of style.
It makes it possible for her to bring her most important goods and objects with her anyplace she travels.
A stunning handbag is not just an accessory but also a fashion statement; it is something that can either make or break an outfit for a woman.
This brown flower design messenger bag with th designer appeal by Mila Kate is perfect for the sophisticated woman in your life thanks to its superior practicality.
Buy Mila Kate Crossbody Bags for Women – Budget Friendly Cross body Purse for Europe Travel [ Buy from Walmart]
---
Easily transforms from a crossbody bag into a clutch, then into a waist pack, and back again thanks to the detachable and adjustable crossbody strap.

Pockets and compartments that have been carefully constructed can store all of your necessities while yet allowing for some area for exploration.
Buy Baggallini Triple Zip Crossbody Bag – Budget-friendly Cross body bag for Europe Travel [ Buy from Amazon]
---
The 'Puzzle' was the very first handbag that Jonathan Anderson designed for Loewe, and it has since evolved into something of a symbol for the brand.
This particular iteration was produced at the workshop in Spain out of supple leather with a patterned pattern, and just like previous iterations, it can be carried in a variety of various ways, ranging from a top handle to a folded clutch.
The woven interior contains two pockets, and there is also a pocket with a zipper on the back that is located on the exterior.
Buy LOEWE Puzzle small textured-leather shoulder bag– the best Designer bag for Europe Travel [ Buy from Net-a-Porter]
---
The 'Cagole XS' shoulder bag by Balenciaga is made from soft crinkled leather and features metallic studs for embellishment.
If it seems like you've seen it before, that's because you have; the brand's 'Classic City' range from the 2000s served as inspiration for both the hardware and the overall form.
It comes with a pouch that zips up and a mirror in the shape of a heart to help keep things organized when you are traveling
Buy BALENCIAGA Cagole XS studded crinkled-leather shoulder bag – The best High-end Leather bag for Europe Travel [ Buy from Net-a-Porter]
---
Made popular by Princess Diana and later named after her, Christian Dior's Lady Dior is one of Maison's most iconic styles.
Crafted from yellow leather with a patent finish, this version boasts the signature Cannage quilting and is finished with the signature Dior letters charm in polished gold-tone hardware.
---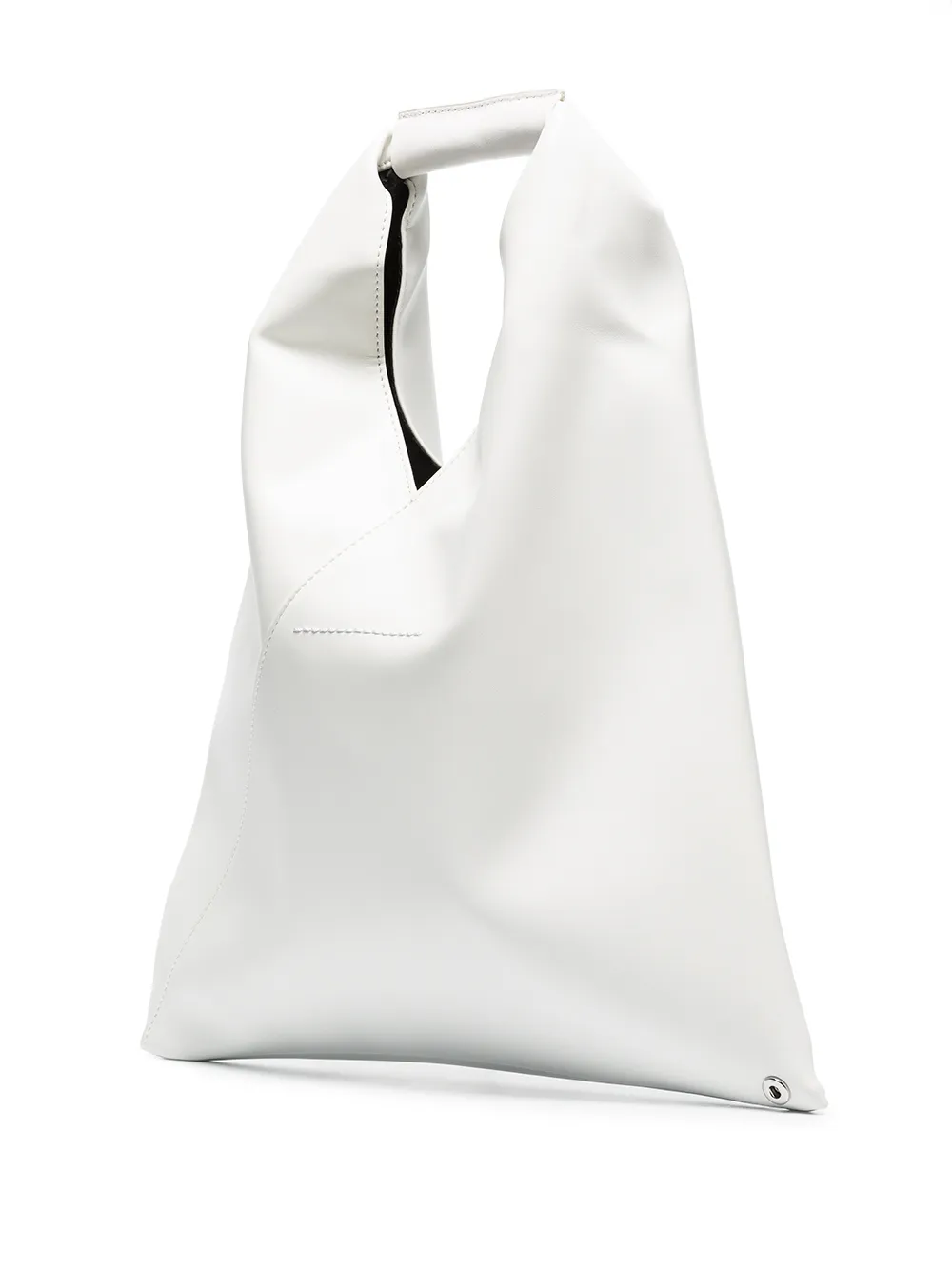 Japanese vegan leather tote bag
The tonal construction allows the panelled design of this MM6 Maison Margiela tote bag to take the focus, highlighting the craftsmanship and modern feel.
---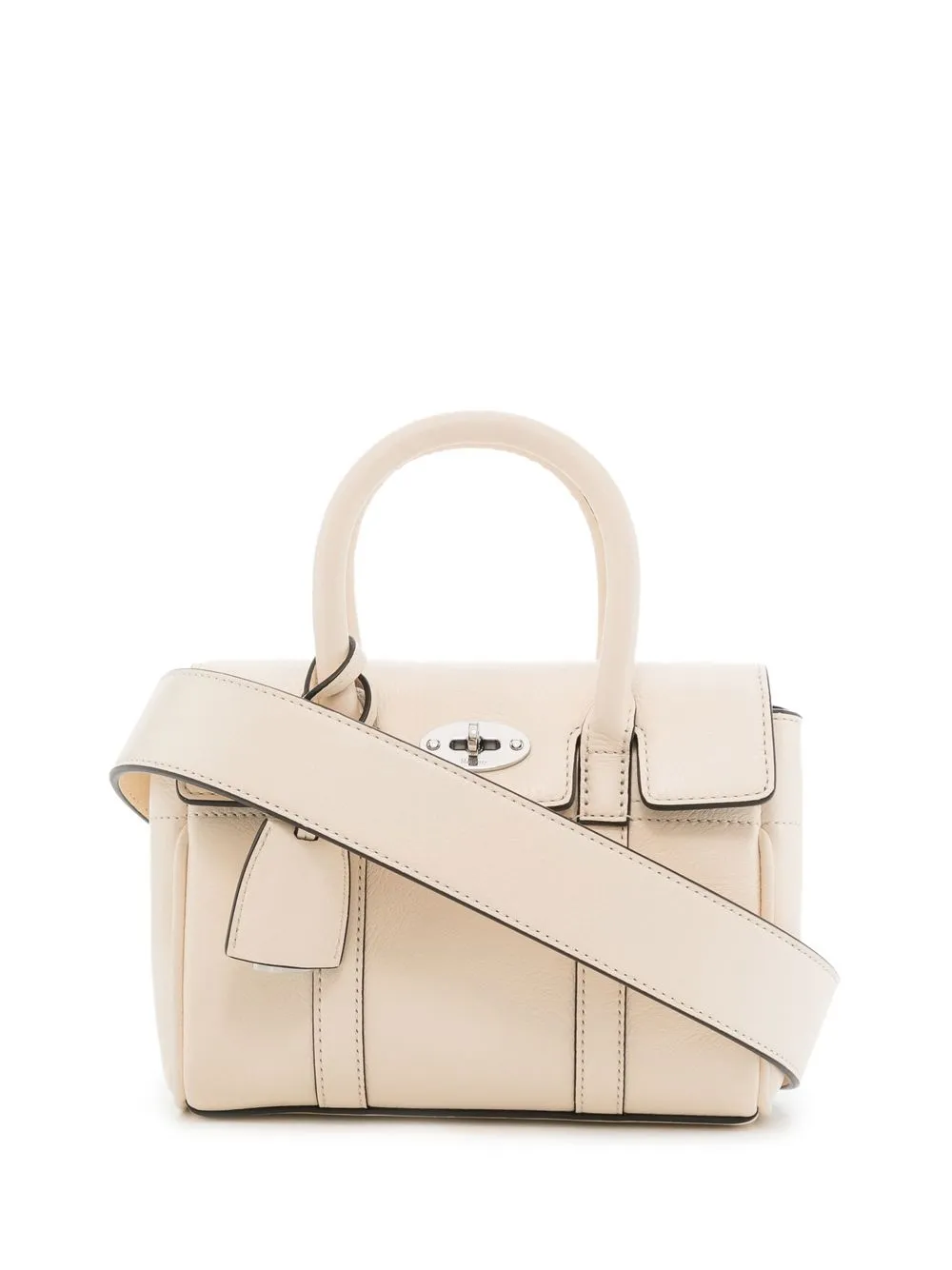 ---
Wrapping Up Note
Putting the Final Bow on the Top Travel Purse for Europe
Because you are now more knowledgeable about some of the best travel purses now available, you are in a better position to choose the one that meets your specific needs and preferences.
These are, despite the fact that there are many more travel purses available, the best travel purses for traveling in Europe for a variety of reasons, including their safety features, ergonomic design, comfort, and stylish appearance. Therefore, you should do yourself a favor and pack appropriately for your trip.
---
Hi, I'm Div 👋
My team of travel experts and I help 1,000s of honeymooners plan their trip every year. If you need any assistance planning your honeymoon, connect with us here. As Sandals Specialists & Booking.com Specialists, we would love to help you plan your perfect honeymoon!