The dresses capsule wardrobe for Stylish women for their Honeymoon
Dresses capsule wardrobe for Long Hoenymoon[ 11 piece MINIMALIST Dress only Capsule WARDROBE]

A capsule wardrobe is a limited selection of apparel and accessories that can be worn in a variety of different ways by mixing and matching the pieces.
The goal is to make it easier on your mind by not having too many clothes to choose from. Instead, you should focus on building a capsule wardrobe with a few key pieces that can be worn in different ways.
Having a well-curated capsule wardrobe may make you appear put-together even with minimal effort. It compels you to reflect on the things you enjoy most and consider how they could complement one another. Plus, it's fun!
This post contains affiliate links, which means we'll receive a commission if you purchase through our links, at no extra cost to you. Read the disclosure here.
A Guide to Creating a Minimalist Wardrobe for a stylish woman

The items that make up a capsule wardrobe often number between 20 and 30, and might include things like blazers, culottes, and other accessories in addition to shirts, skirts, and dresses.
It is important that you be able to feel at ease when wearing all of the parts together in a variety of various configurations.
You should try to avoid wearing the same five clothes over and over again because doing so may quickly get tedious!
Capsule wardrobes are becoming more and more popular as an alternative way to get dressed up for formal events or parties.
On the other hand, if you're sick of always wearing casual dresses, you can find that they come in handy as an alternative option for everyday casual wear!
What are the Must Have & Best Pieces for ONLY dresses capsule wardrobe
1.Playsuits( For Spring summer)
2.Maxi Dresses( For spring summer)
Drawcord Waist Tiered Maxi Dress | NORDSTROM
3.Sundresses( For Spring summer)
4.Sweater dress( For fall winter)
5.Midi Dress( Spring-summer]
6. Shirt Dress
7.Leather jacket
8. Denim Jacket
9. High heels & Mid -heels
10. Strappy Sandals
11.Boots ( Ankle)

A playsuit is your go-to piece of clothing for those more active summer days. It's a one-piece outfit that, like a sundress, saves time in the morning.
It's a variation of the jumpsuit style with shortened sleeves and legs. Due to this, the ensemble is perfect for the hot weather of summer.
Wear your playsuit with a pair of slide sandals in a neutral hue for a laid-back and fashionable style. Add a dramatic necklace or bracelet to amp up the glam factor for evening events.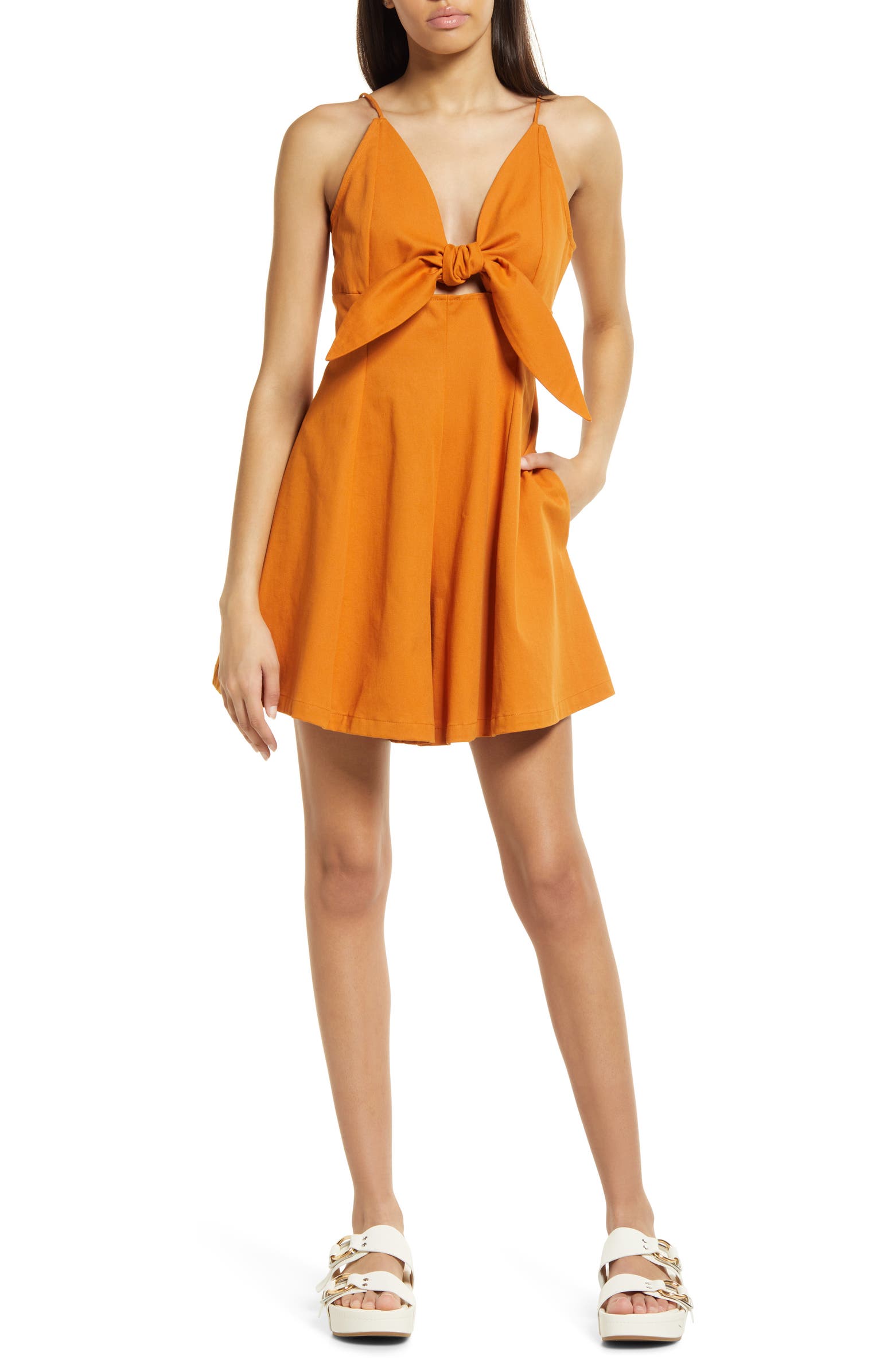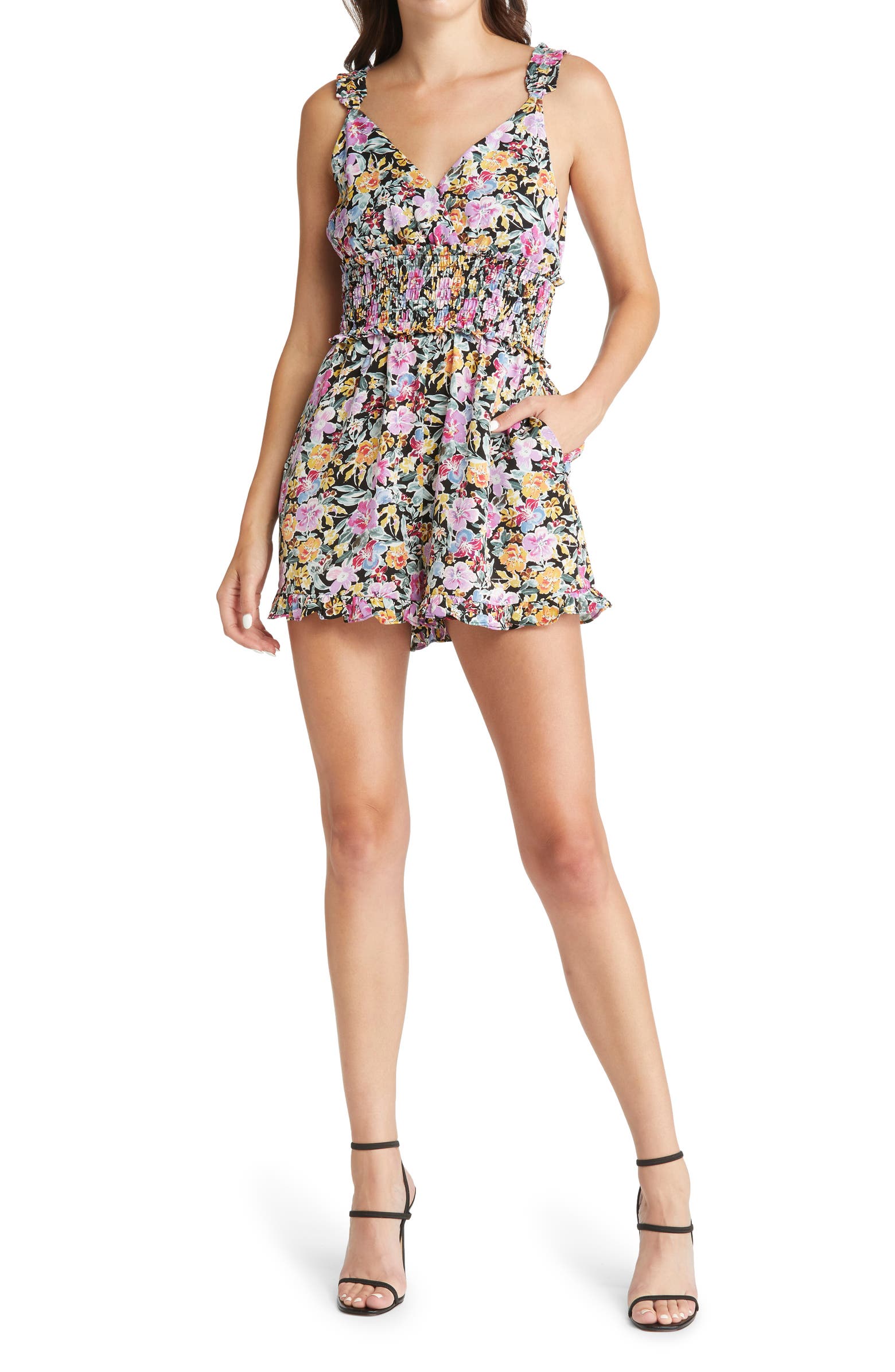 STYLE IDEAS FOR These Playsuits
---
Sundress with Denim Jacket(for summer look)

There is no better piece of clothing to have in your summer wardrobe than a sundress. It's a complete outfit for when you don't feel like putting any thought into your appearance.
You can just toss one on and go. Choose a cotton or linen dress from Son de Flor, or another dress composed of a soft and airy fabric.
No matter how short or long your skirt is, you'll be able to wear this and feel great.
You can find a dress to wear in the sun in every colour or pattern you can imagine. Dresses with frills, open shoulders, and low necklines are ideal for creating a soft, feminine image.
Select either a garment with bold prints or a piece with solid colours.
A white sundress is an easy, versatile choice that will always have you looking fresh and carefree.
If you want to stay warm in the evenings during the summer, wear a shawl, cardigan, or denim jacket over your dress.
Wearing a belted blazer is another option for achieving a more put-together look.
You need a pair of strappy shoes to finish off the look.
Go for ankle-strap high heels, a shoe closet essential this season. They are wonderful for summer since they allow you to display your new pedicure.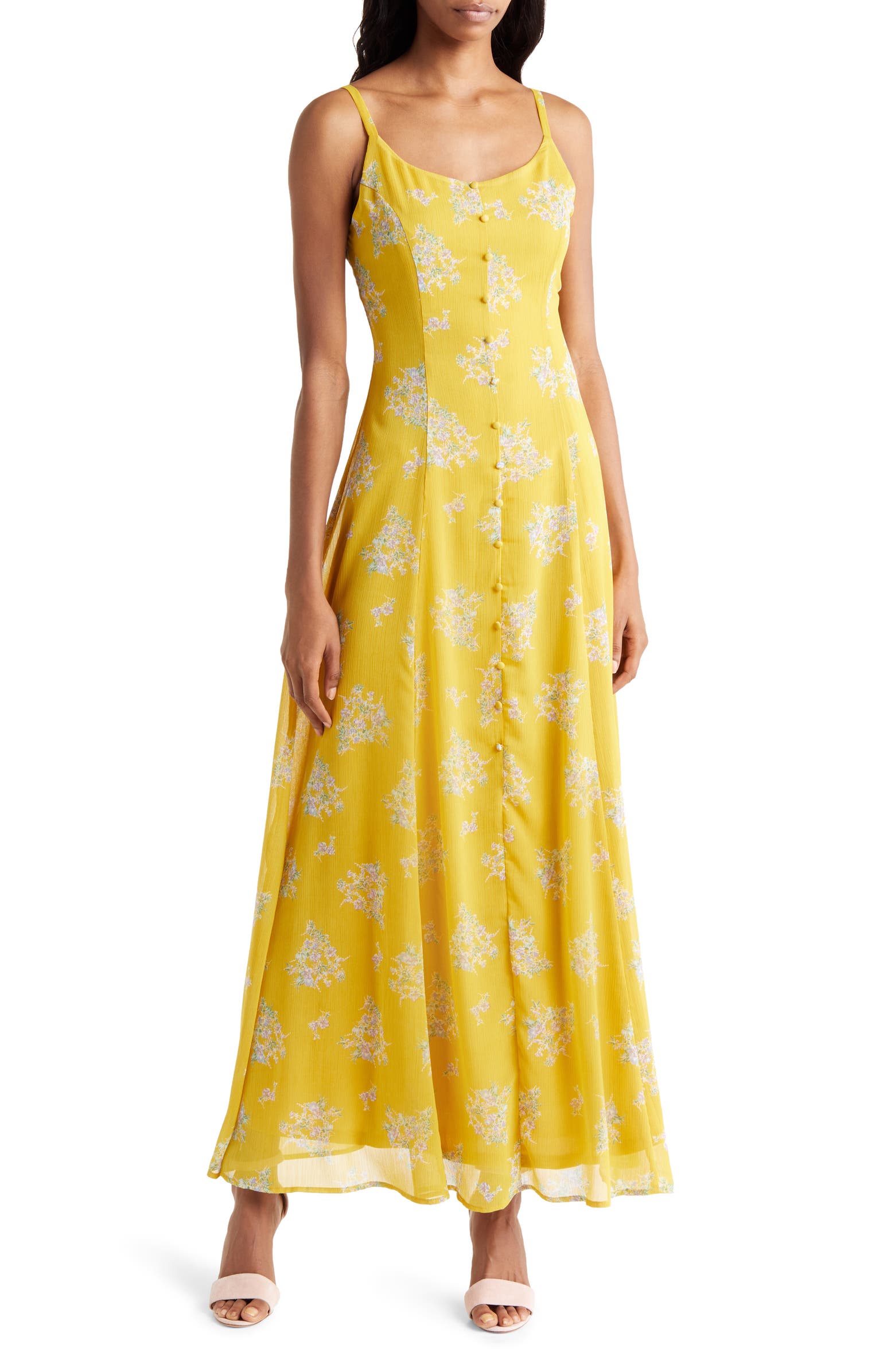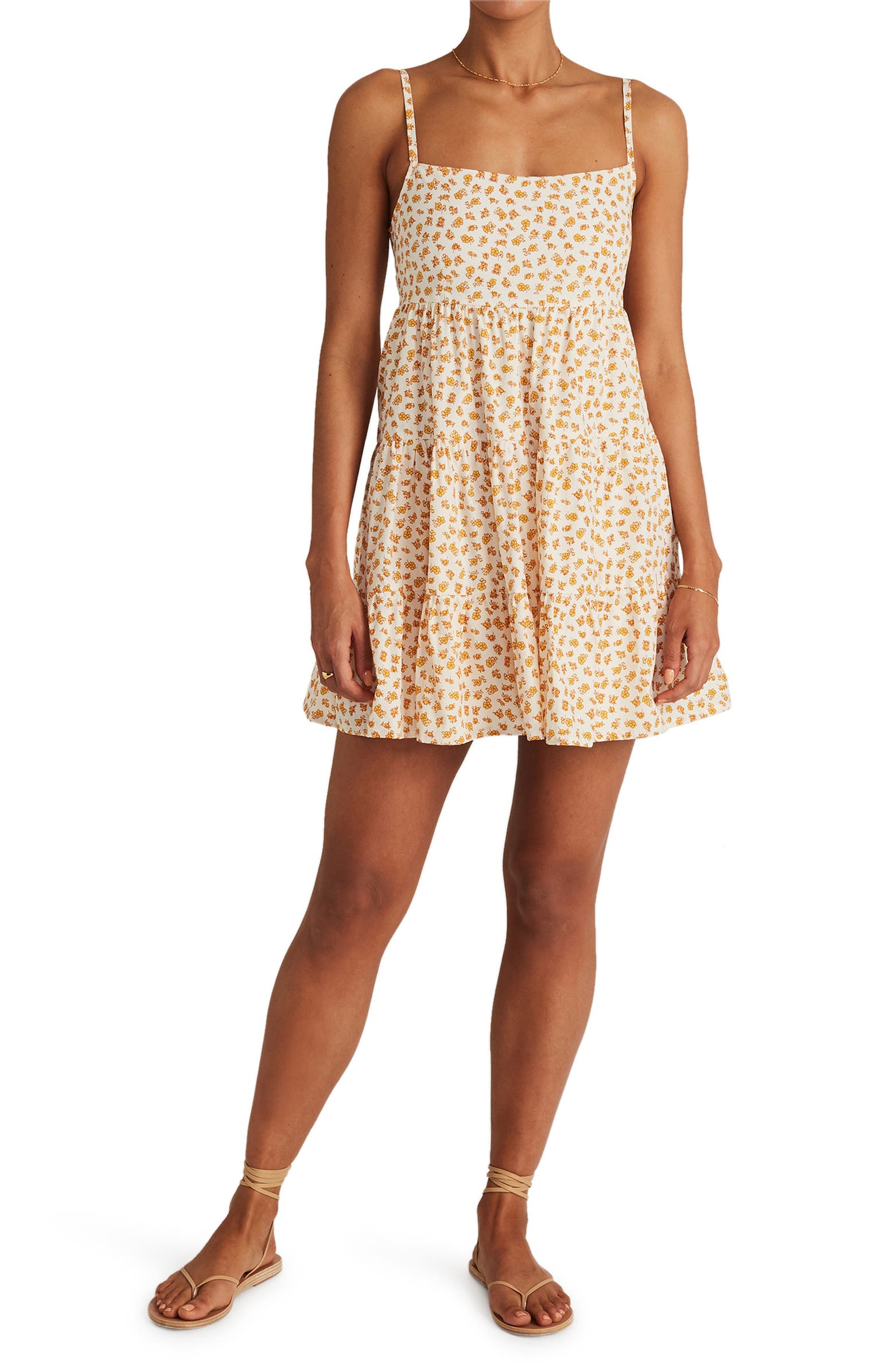 STYLE IDEAS FOR These Sundresses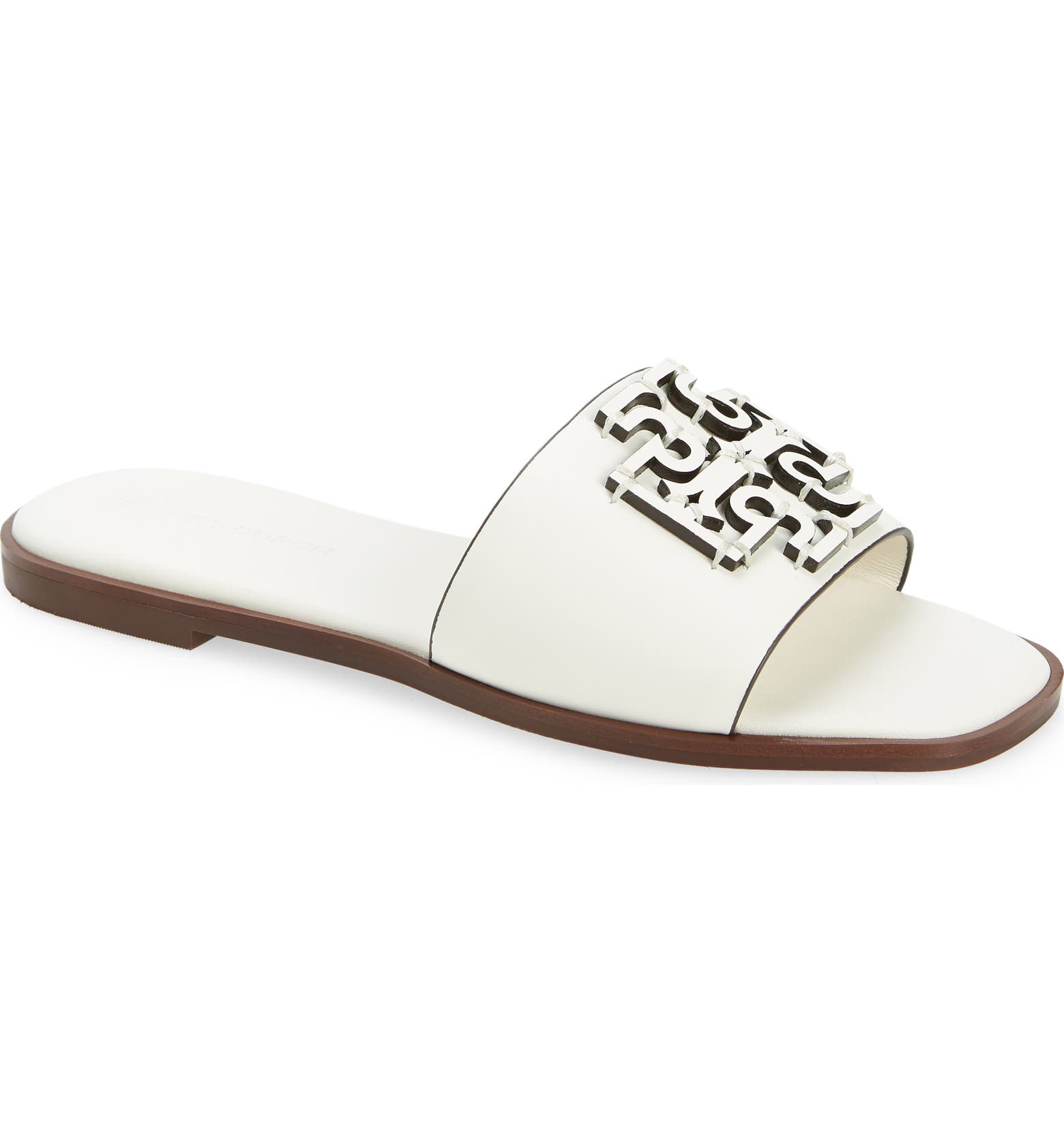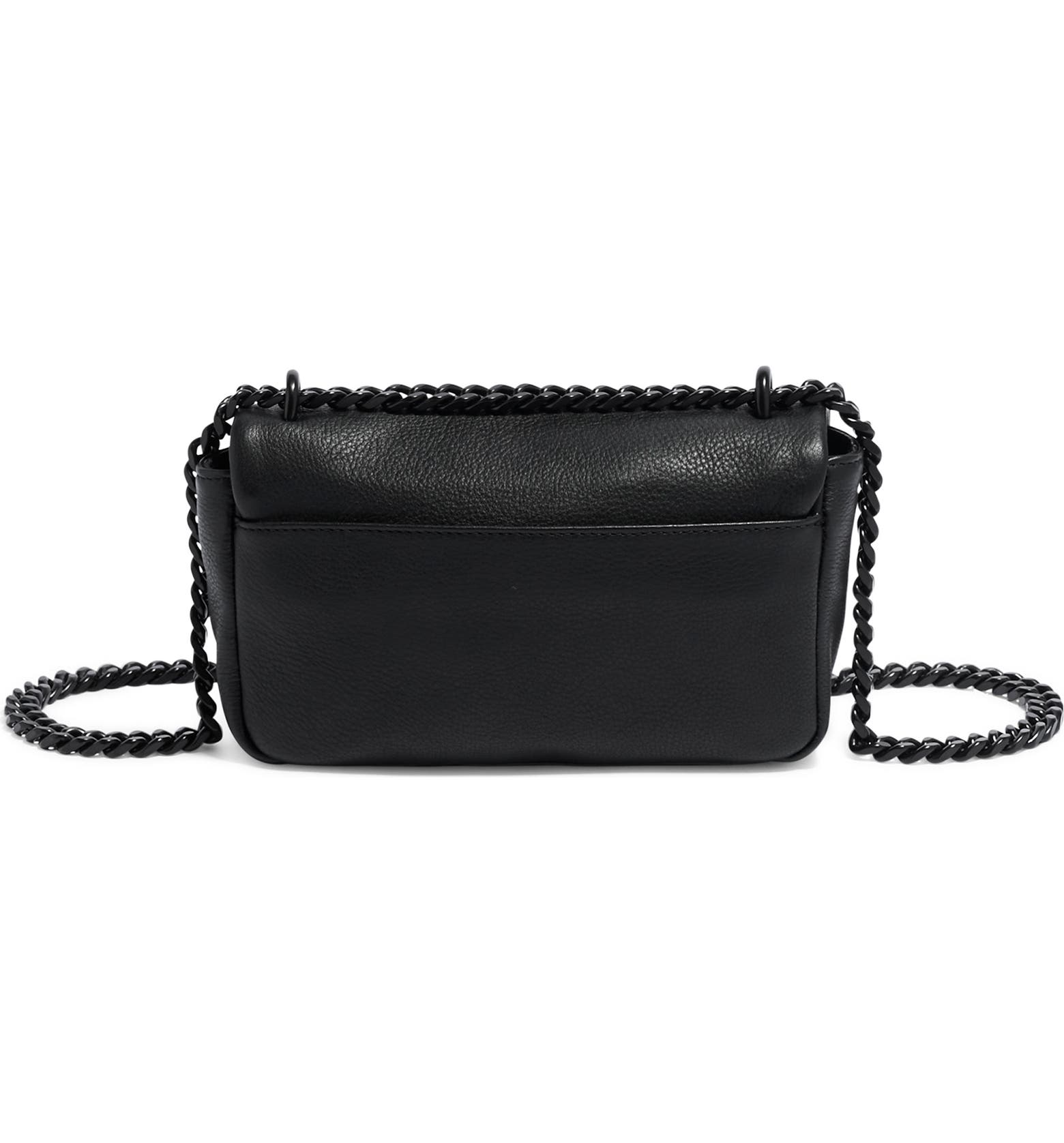 Midi dress
Another item that can't be missing from the closet of a woman who dresses stylishly is a midi dress. It may be dressed up or down according to the occasion, but regardless of how it is styled, it will always appear polished and professional.
A midi dress is an excellent choice for women who want to feel put together without giving the impression that they are trying too hard.
By wearing a few accessories, you may strike the ideal mix between appearing stylish and being able to have a relaxed and pleasant experience.
This button-down midi dress from Nordstrom is a fantastic choice for you if you are seeking for a midi dress that you can wear throughout the entirety of the current season.
Among those in the know about sports wear, Sweaty Betty is the brand of choice.
You may rest assured that any clothing they produce will be functional when you're on the go.
This midi-length, round-neck dress is constructed of an extremely light fabric that won't weigh you down while you race through the airport or discover a new city.
On the other hand, the high-low hem allows for greater freedom of movement.
Although it has the advantages of gym attire, the dress can be worn in a number of other contexts as well.
It comes in a basic black shade, making it simple to match with your favourite sneakers, shoes, or sandals for a chic look.
As of this writing, the price for the black version is $118.
Fabricated from polyamide and elastane; XXS to XXL sizing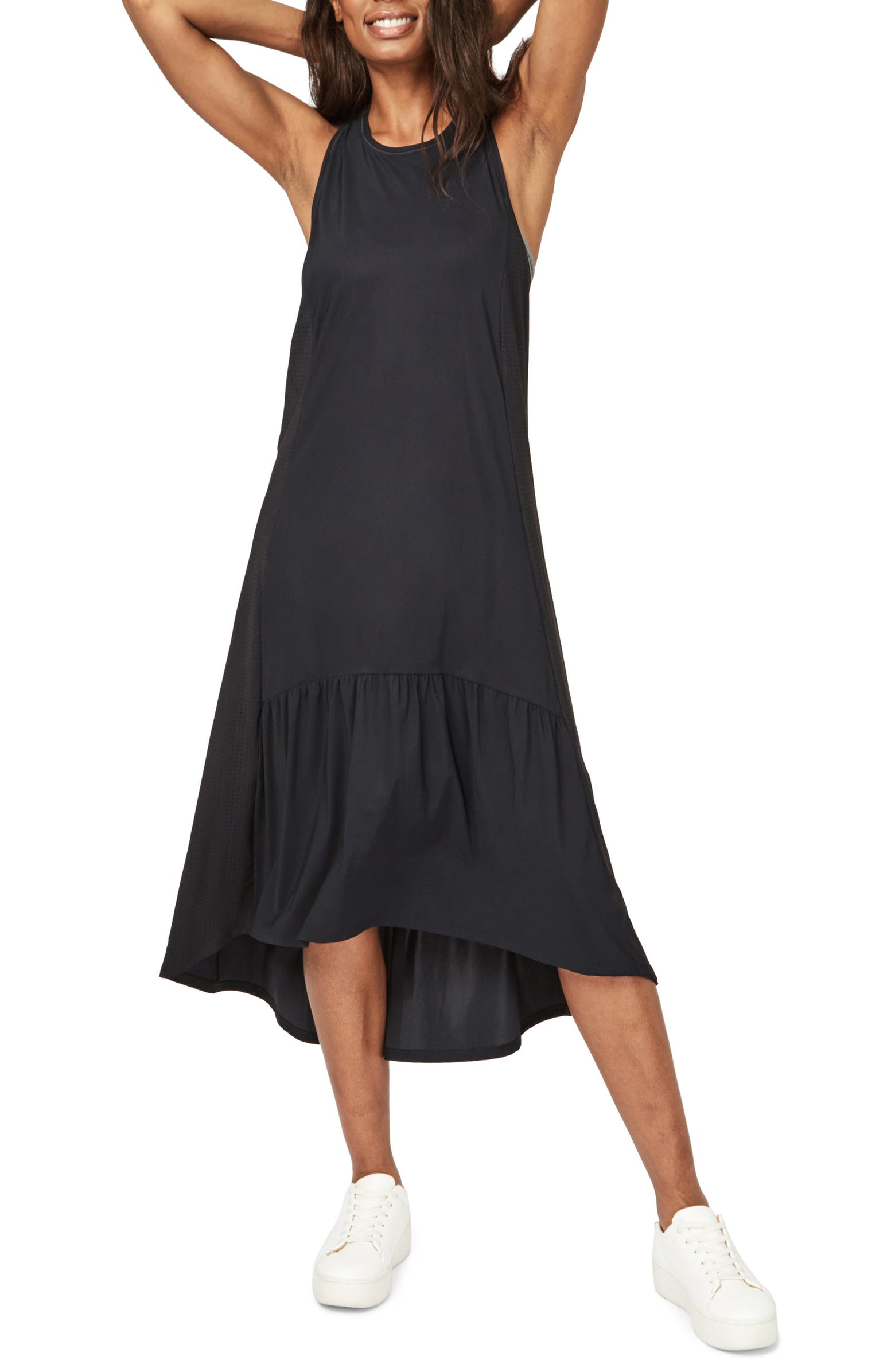 Sweater Dress:
STYLE IDEAS FOR These Sweater dress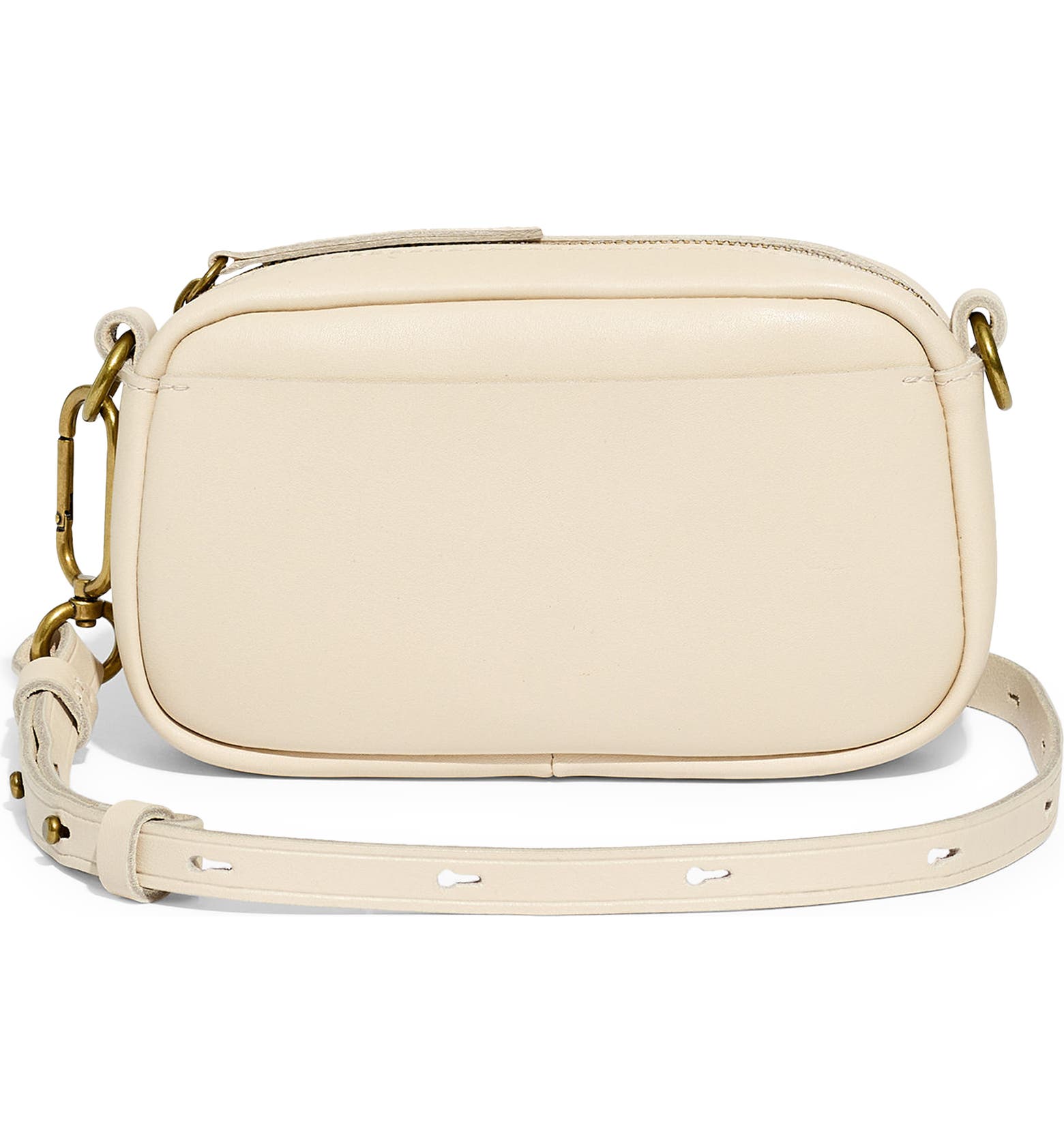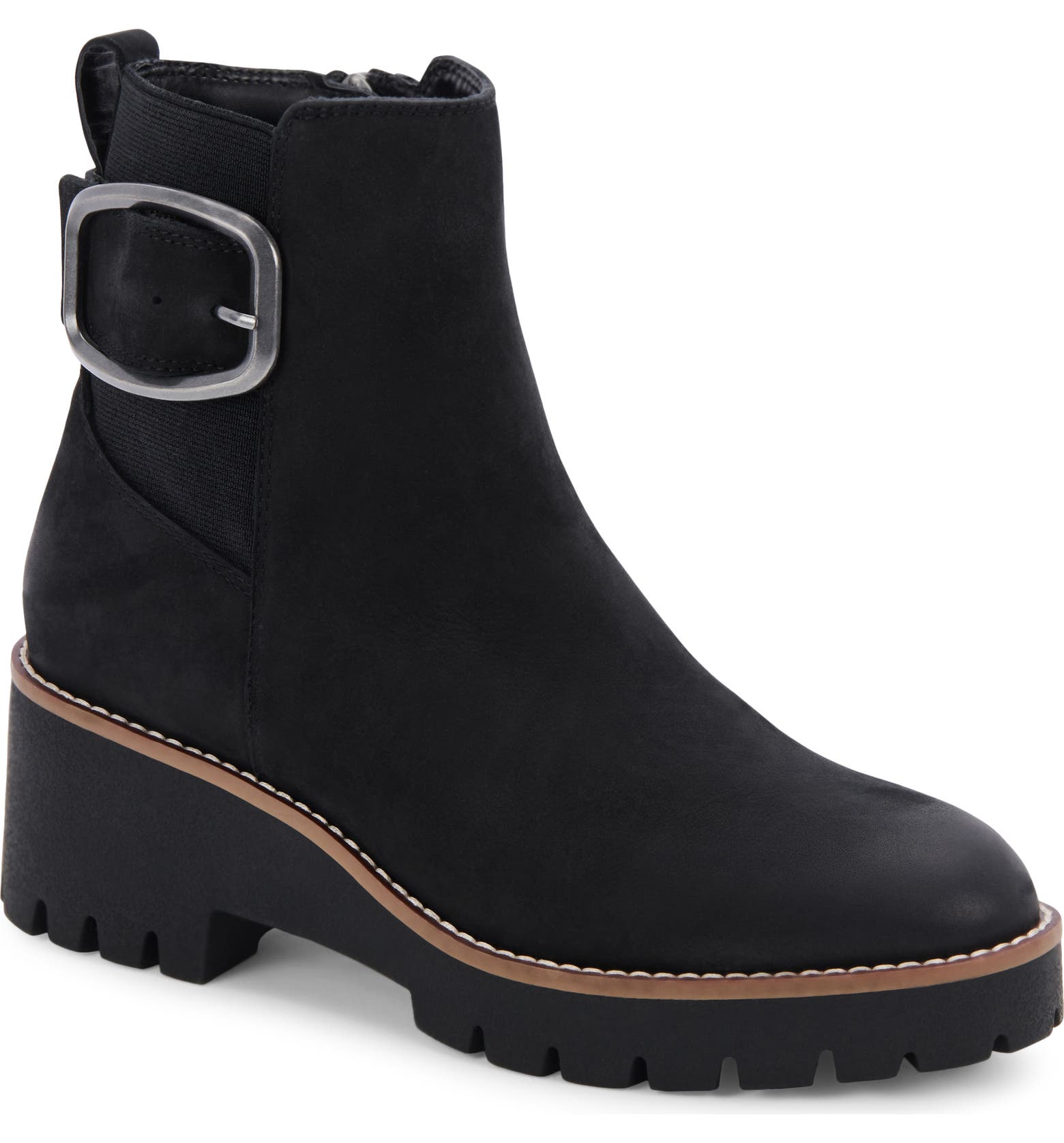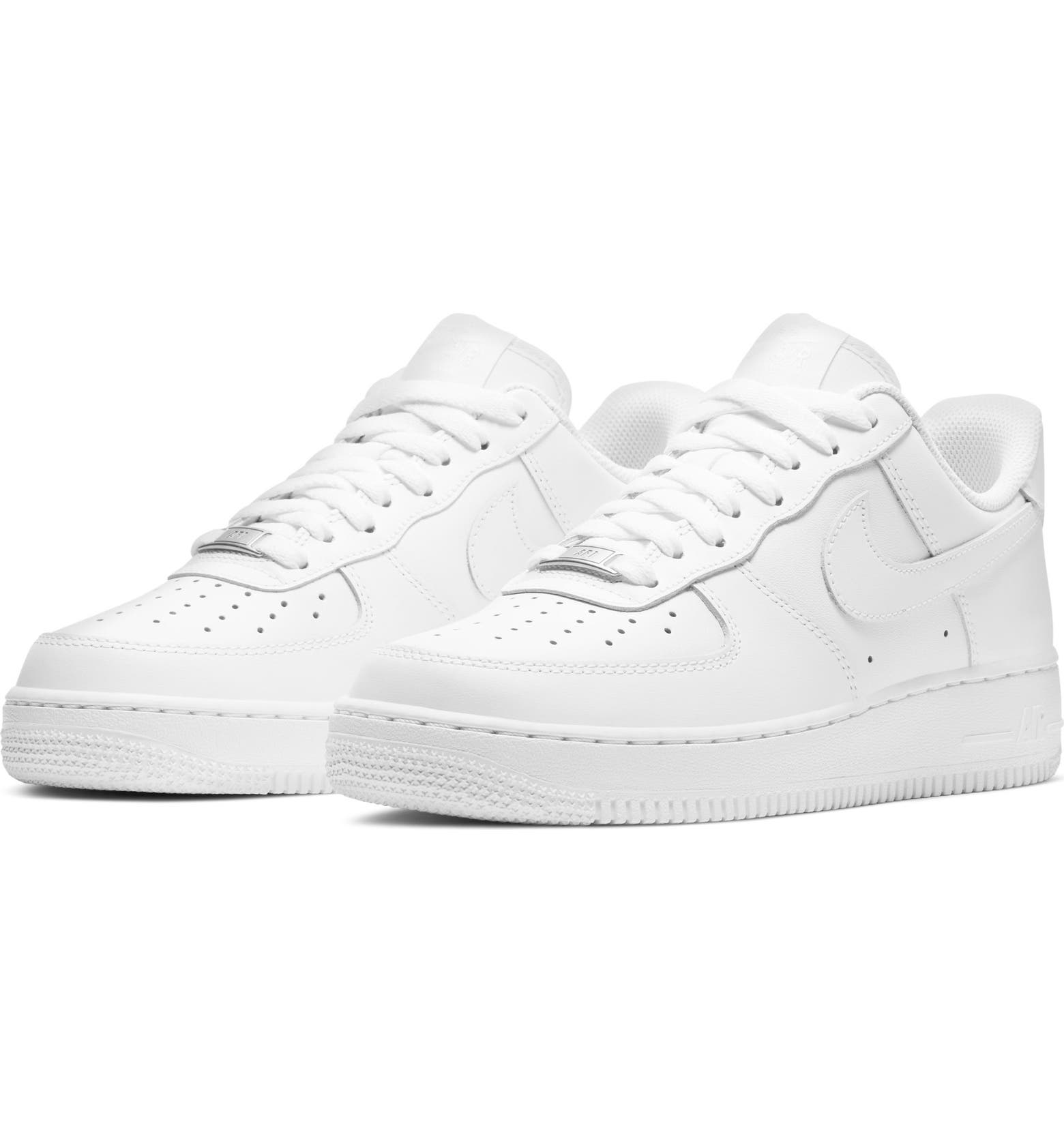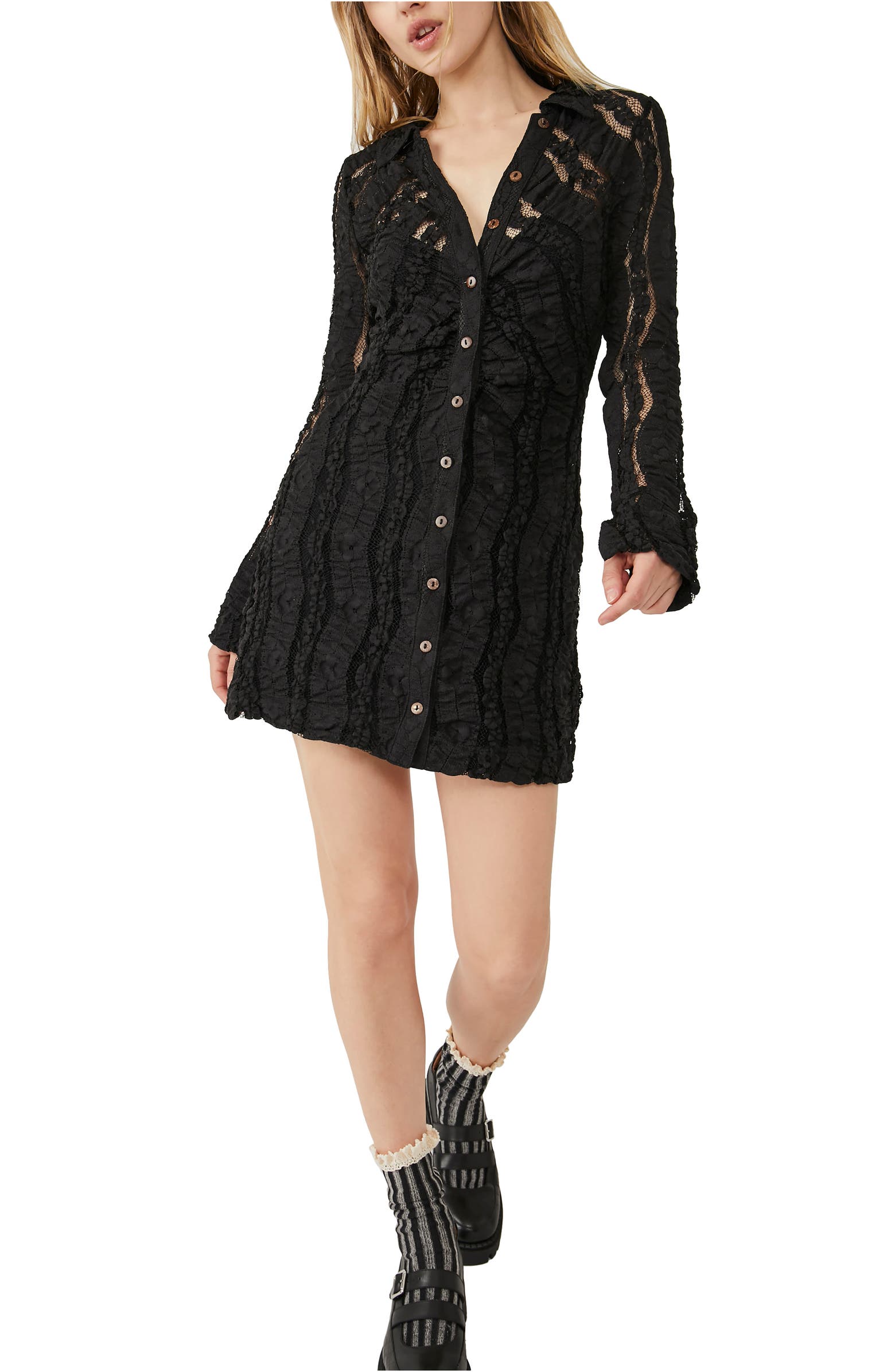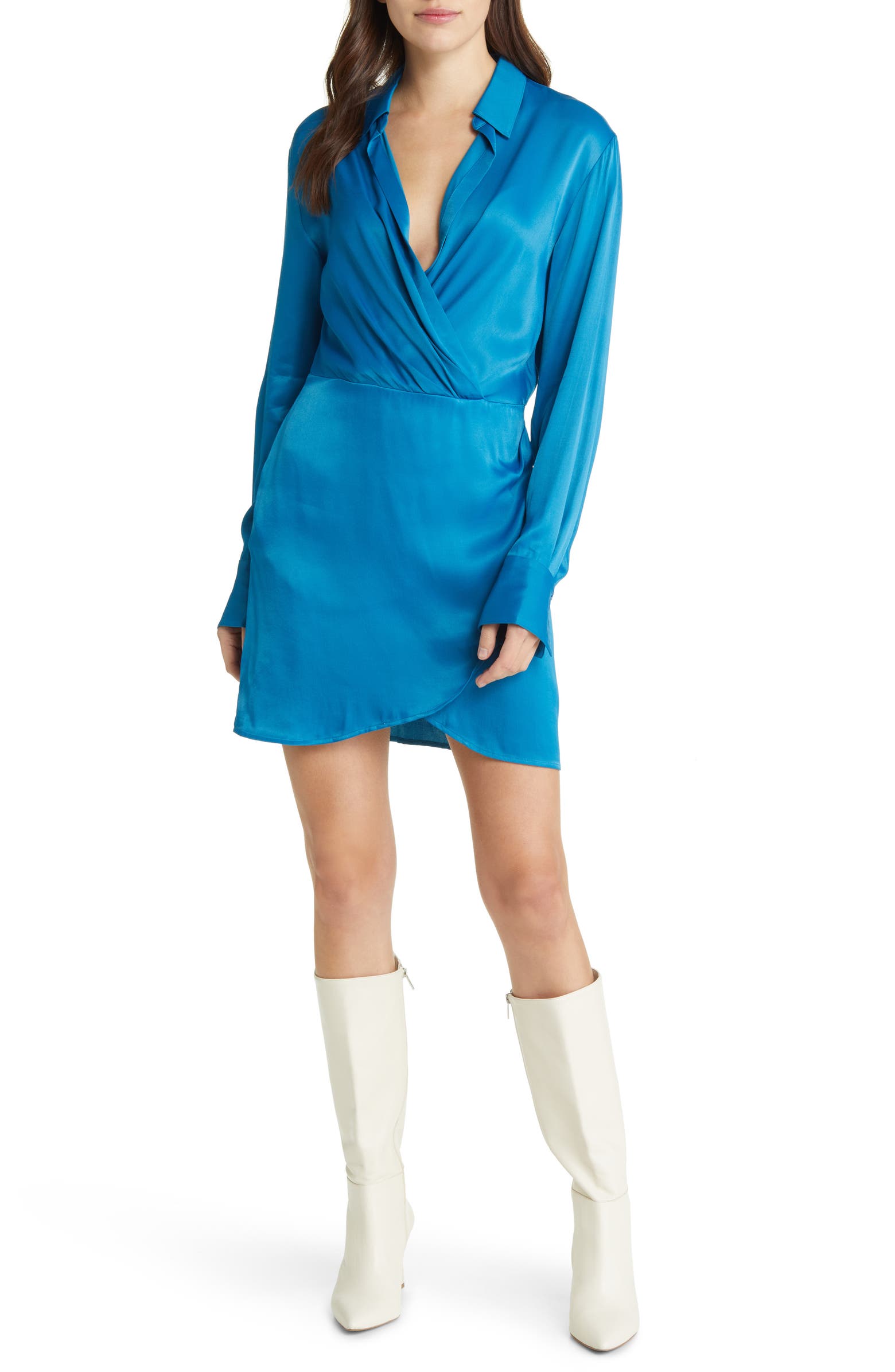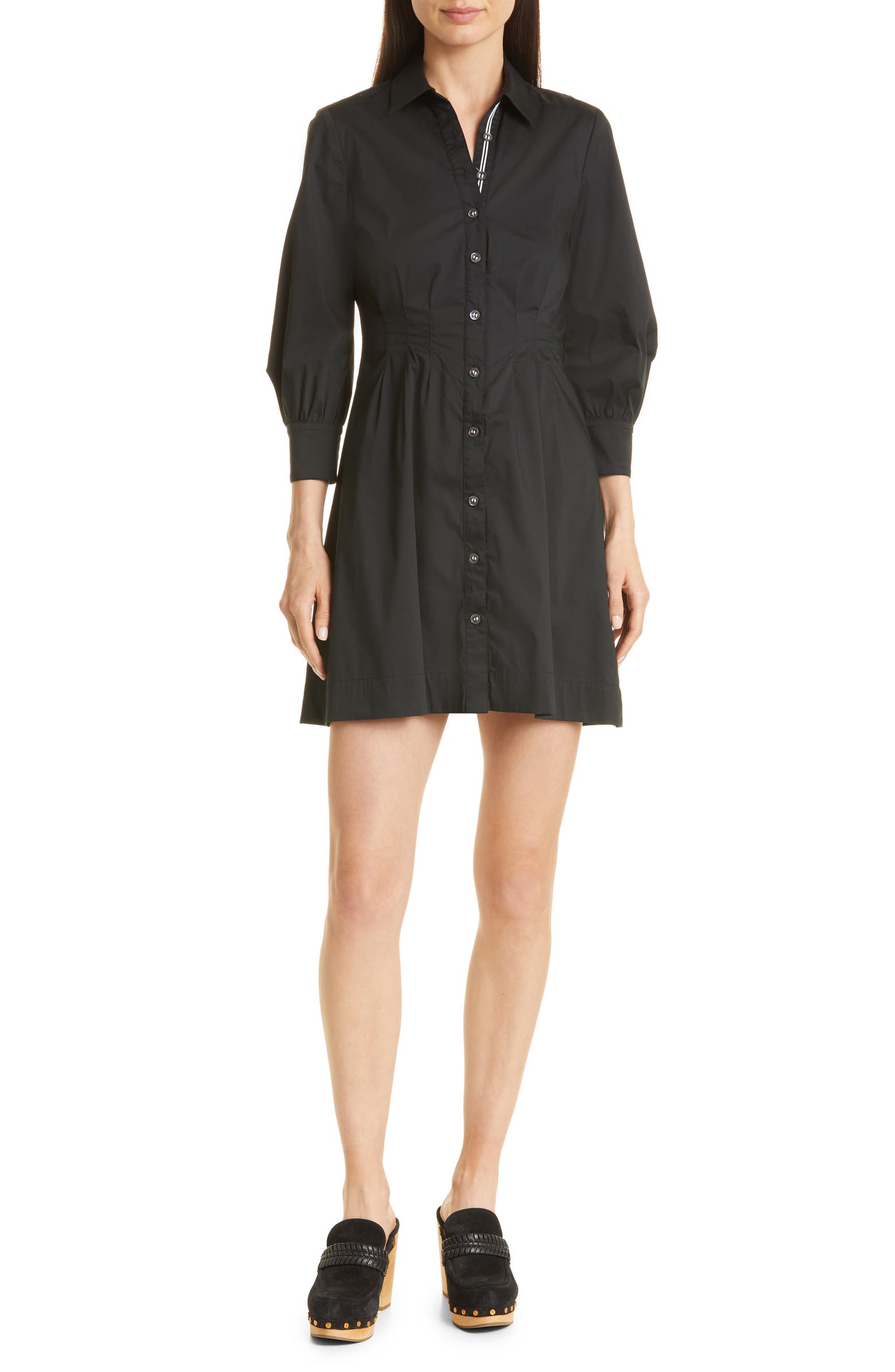 Traveling is a great opportunity to wear your trusty maxi dress. They provide a lot of coverage without sacrificing comfort.
The bohemian-style maxi dress by MakeMeChic is constructed from a soft and elastic fabric and has a v-neck, short, loose sleeves, and two pockets on the side.
To keep warm, throw on a denim jacket or cardigan, and finish off the look with a belt.
More than forty-two distinct designs are available, from a rainbow colour scheme to a solid grey, so you may pick the one that best reflects your character.
Retailing for $29 as of this writing.
Sizes XS to XL | Material: Rayon and Spandex
Both Cynthia Steffe and her sister label, CeCe, design and sell modern clothing that exudes a sense of delicacy, refinement, and a dash of whimsicality.
Their labels describe a wide range of dresses, from shifts to body-cons, shirtdresses to midis, all of which feature on-trend features and high-quality, form-flattering fabrics and can be worn everywhere from high tea to an elegant supper.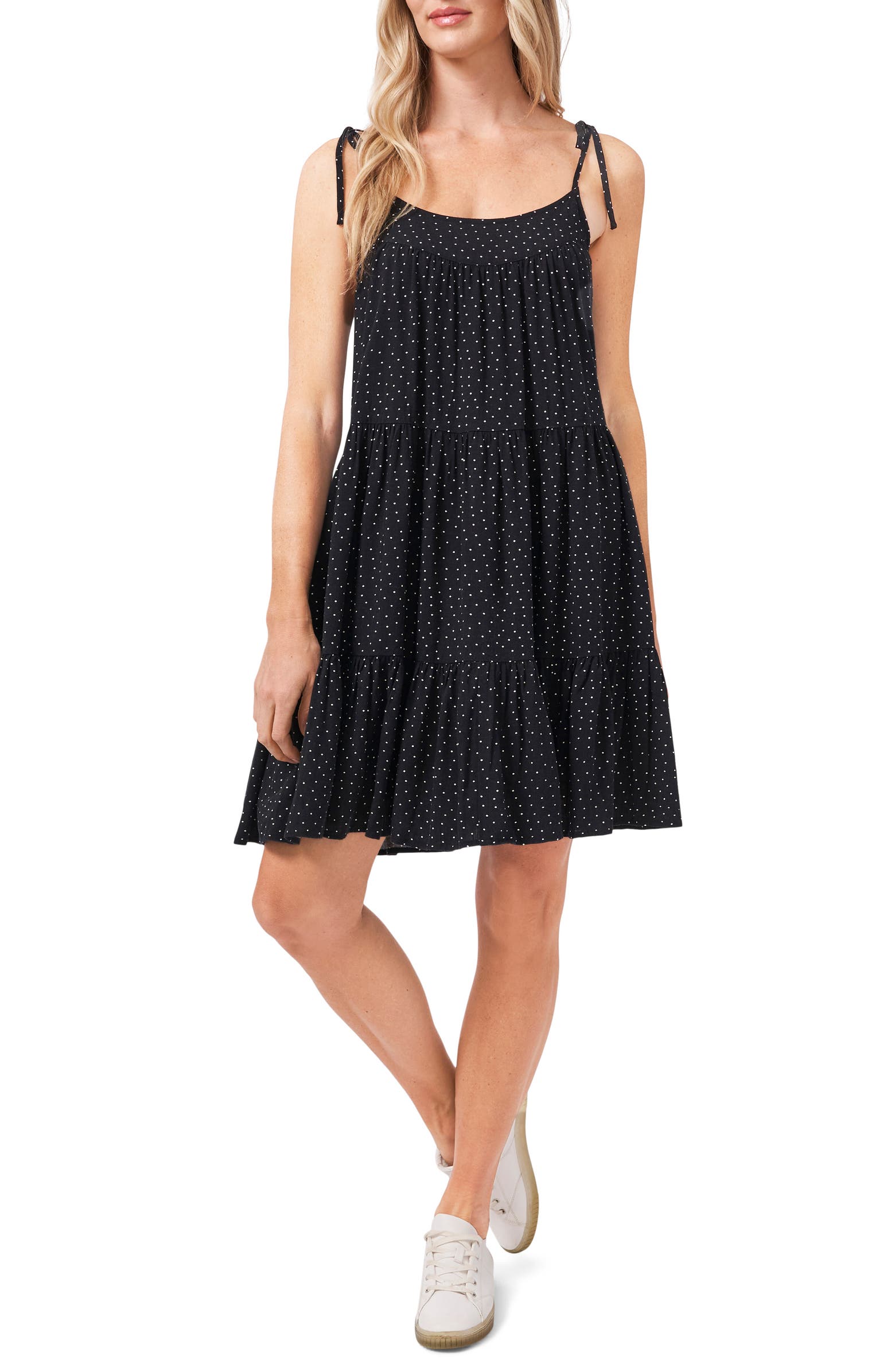 Style Ideas with this Dress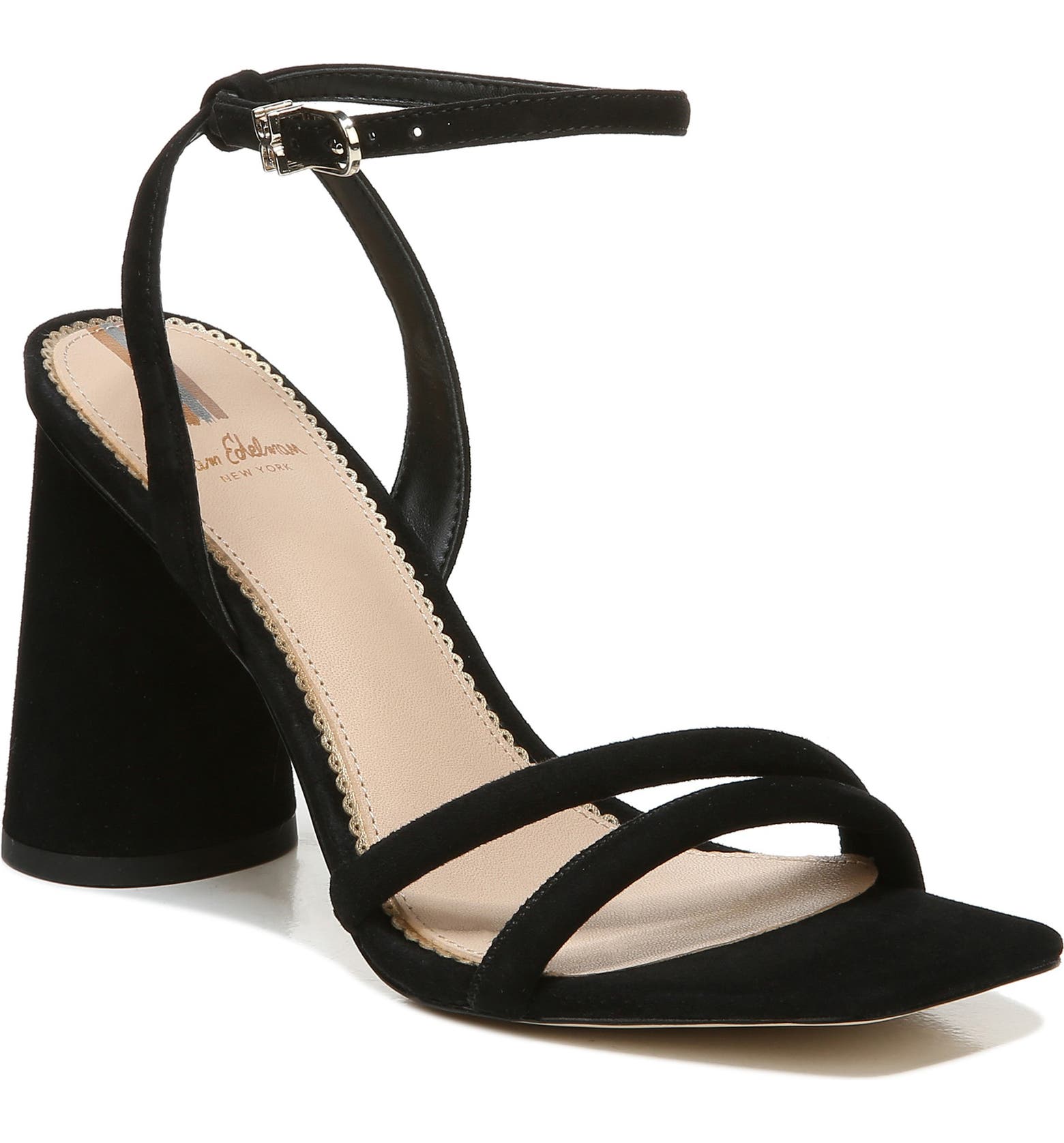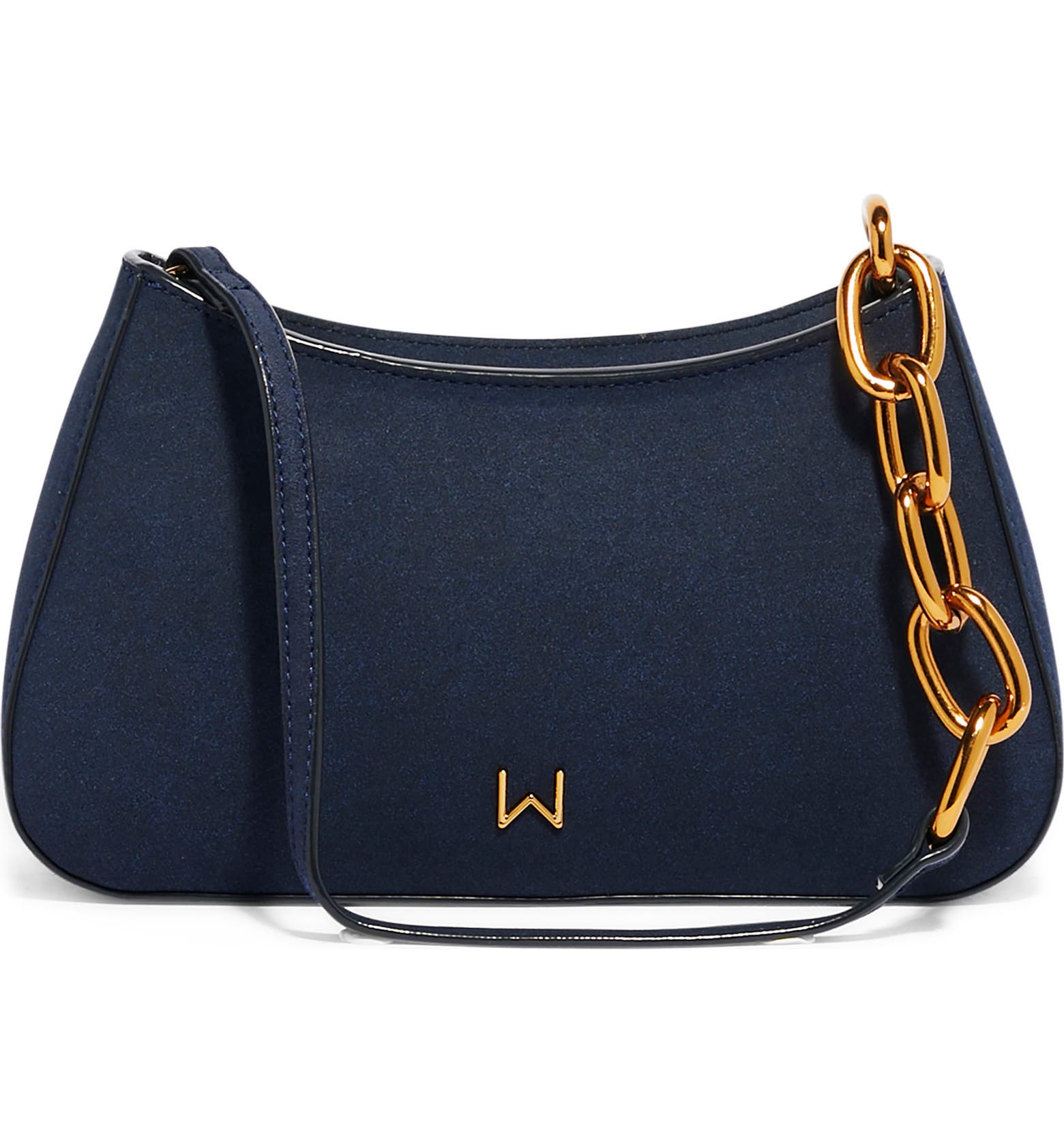 Dresses Capsule Wardrobe

Selecting items that are both stylish and functional is the key to a winning summer wardrobe. Keep in mind that you can never go wrong with a wardrobe heavy on short cuts, flowy fabrics, and bold colours.
If you wear any of the aforementioned ensembles, you'll look like a summer goddess no matter where you go.
Now that you have your summer wardrobe sorted, go over to Wander for recommendations on where to go and what to do this season.
Articles Related to Capsule wardrobe
How to Prepare for Summer Fashion
5 Summer Picnic Staples
Hi, I'm Div 👋
My team of travel experts and I help 1,000s of honeymooners plan their trip every year. If you need any assistance planning your honeymoon, connect with us here. As Sandals Specialists & Booking.com Specialists, we would love to help you plan your perfect honeymoon!