10 best Essentials for Summer travel capsule wardrobe for your Extended Honeymoon.
What are the best Essentials for a Summer travel capsule wardrobe?
This post contains affiliate links, which means we'll receive a commission if you purchase through our links, at no extra cost to you. Read the disclosure here.
Have you taken the plunge and purchased your first wardrobe capsule yet? After some recent travels to other countries, the thought abruptly presented itself to me.
Discover the ultimate summer travel capsule wardrobe essentials, tailor-made for your extended honeymoon getaway. Prioritize versatile, chic pieces that mix and match seamlessly, ensuring style and convenience.
From breezy dresses to convertible footwear, pack light without compromising on luxury and elegance. Embark on your romantic journey with sophistication and ease.
The experience of living out of a holiday clothing capsule suitcase was insanely enjoyable, and I can honestly say that I have never looked and felt so amazing while on the road.
My wardrobe was adaptable and on-trend without taking up too much space in my bag, which meant I had extra room for bringing back more stuff from Paris or Venice… Are you persuaded yet?
A wardrobe capsule consists of selecting a small number of crucial pieces of clothes that can be combined in a variety of ways and worn again while maintaining both comfort and style. Did I mention that it is an economical choice?
They have clothes for every season, but for this blog post, let's focus on how to pack for summer. `
I mostly get my versatile pieces from Anatomie, J-crew & Nordstrom.
If you're unfamiliar with Anatomie, they are a luxury fashion brand that creates clothing with a focus on style and function.
Their clothing is wrinkle-free, comfortable, super lightweight, and versatile—ideal for traveling!
When the three leaves begin to change color in the fall, the weather is ideal for cute jackets and cosy sweaters.
I live in Melbourne, so I'll take any opportunity to show off my summer weather outfit! – I'm talking about temperatures above 25 degrees Celsius
Keep in mind that the clothing you wear at the airport does not necessarily need to coincide with the place you are going. 
If you are traveling in winter, remember that the place you are going to will be too cold, and you need warm clothes to reach Home or your hotel at the destination place. 
OR If you are travelling in summer, you still need comfy & warm layers in the aeroplane as the temperature inside the aeroplane is much colder than outside.
So, not all of us have the luxury of continually rebuilding our closets, our imaginations are forced to combine and match different items in order to create killer ensembles that are also fashionable.
Creating a wardrobe capsule does not require stocking your closet with the latest and greatest trends that will likely become obsolete in a short amount of time.
Instead, our closets are filled with items that have stood the test of time because they are timeless, selective, and sturdy as well as adaptable and interchangeable, adjusting to the changing seasons.
Listen to what I have to say before you get into a panic and decide that you either have to give away all of your things or start wearing the same thing over and over again.
If you have, for example, 24 pieces in your capsule wardrobe these classic designs will allow you to construct at least 40 to 50 ensembles (possibly more!). To achieve that modern appearance, you need to combine a few key components, including:
The advantages of sticking to a basic wardrobe Capsule
You may save Money money in the long term by not frequently replacing your wardrobe in order to keep up with the ever-shifting fashion trends.
Minimize and declutter closet (or suitcase!)
Cut down on the amount of time spent concentrating on shopping, so that you have more time to devote to other activities.
This is More Vital, Make it simple to put together stylish looks by selecting adaptable pieces that may be worn with a variety of other garments.
WHAT Does It Mean to Have a Capsule for Your Vacation Wardrobe?

I'm pleased you asked! Do you know the type of person who packs their bag to the full with clothing and an absurd number of pairs of shoes, especially ones that are really uncomfortable? Well, I was fully responsible for it!
Once I figured out how to pack efficiently, travelling became a lot more exciting and adventurous for me.
A vacation capsule wardrobe is exactly what it sounds like: selecting and packing just a few pieces of clothes that are versatile enough to be worn in a variety of diverse and novel ways during the course of your trip while yet allowing you to remain stylish and comfortable.
It is impossible for me to overstate how beneficial and stress-relieving it is to pack using a holiday capsule wardrobe. Because of its adaptability, every photo and video that is Instagram-worthy will be a success.
A CAPSULE OF ADVICE FOR DEVELOPING YOUR VACATION WARDROBE
Decide on a Color Scheme. Choosing pieces for your capsule wardrobe that can be styled in a number of ways while still looking great together is the most important step in creating an amazing capsule wardrobe. Choosing colour and pattern themes will assist you in putting together ensembles that go well together.
What colours Outfits to pack: That entirely depends on your liking. As for me, As they make me feel like I'm on vacation, the colours white, beige, and Pink/Blue are my personal preference. In addition, adding black helps to liven things up and is a colour that pairs well with anything and everything : PS: I cant live without my Lil black dress.
Accessorize! To spruce up an ensemble, my go-to accessories for doing so include accessories such as jewellery, headbands, scarves, belts, sunglasses, and hats. It is incredible how much difference headbands and earrings with hanging charms can make to an ensemble. Don't be concerned; I have a lot more of my favourite summer accessories.
The Length of Time Spent on . A vacation lasting two weeks, now that's a problem! Packing for an extended vacation is exactly the same as packing for a shorter journey. You may simply pack without bringing too much by keeping the wardrobe capsule in mind while you do so.
A word about personal items: I believe it goes without saying that you should pack sufficient undergarments to cover the number of days that you will be away. These are not the ideal items to wear more than once unless you want to wash them!
Finally, Take into Account the place you are Visiting. When travelling, the weather, particularly during certain times of the year, may sometimes put a damper on things. It's about finding the right mix of organisation and ease.
If you are going to be travelling to a region with warm weather, for instance, choosing clothes with cooler colours and lighter fabrics will help you feel more comfortable.
It is vital to dress in layers if the environment is on the chilly side. Always carry a Jacket ( a Denim Jacket in summer time) a coat in winter times .
Always come prepared for the weather as well as a lot of walking. Not many of us are able to channel our inner Emily in Paris and wander about Paris City in High heels
The summer capsule that has been provided below is an excellent example of what to bring for a vacation that is one or two weeks long.
The Carry-On Capsule Wardrobe For Summer
This summer capsule wardrobe is ideal for a week's worth of travel, or two if you can do laundry.
The following items are required for the ideal summer capsule wardrobe for carry-on
Body Suits( Black & white)
a Pair Denim shorts
1 pair of mid-heels and 1 pair of sandals/slides
A cardigan Or A Denim jacket( I will surely choose Denim Jacket)
Swimsuit Or bathers
Ripped Jeans/Mom Jeans
White top( 2)
Black Top(1)
1 Playsuit
1 A-Line dress
Lil Black Dress
2 scarves
1 set of sneakers
Accessories: jewellery, headbands, scarves, belts, sunglasses, and hats.
Body Suit( Black & white) , Denim Shorts & Slide
You can Mix & Max with these staple pieces.
A Nice Dress/Playsuit, Sundress & Mid-heels
Dress up or keep it casual: – Bring a nice dress or jumpsuit that you can dress up or down for a day of sightseeing.
Jeans, Tops & Sneakers
Lil Black Dress & Denim Jacket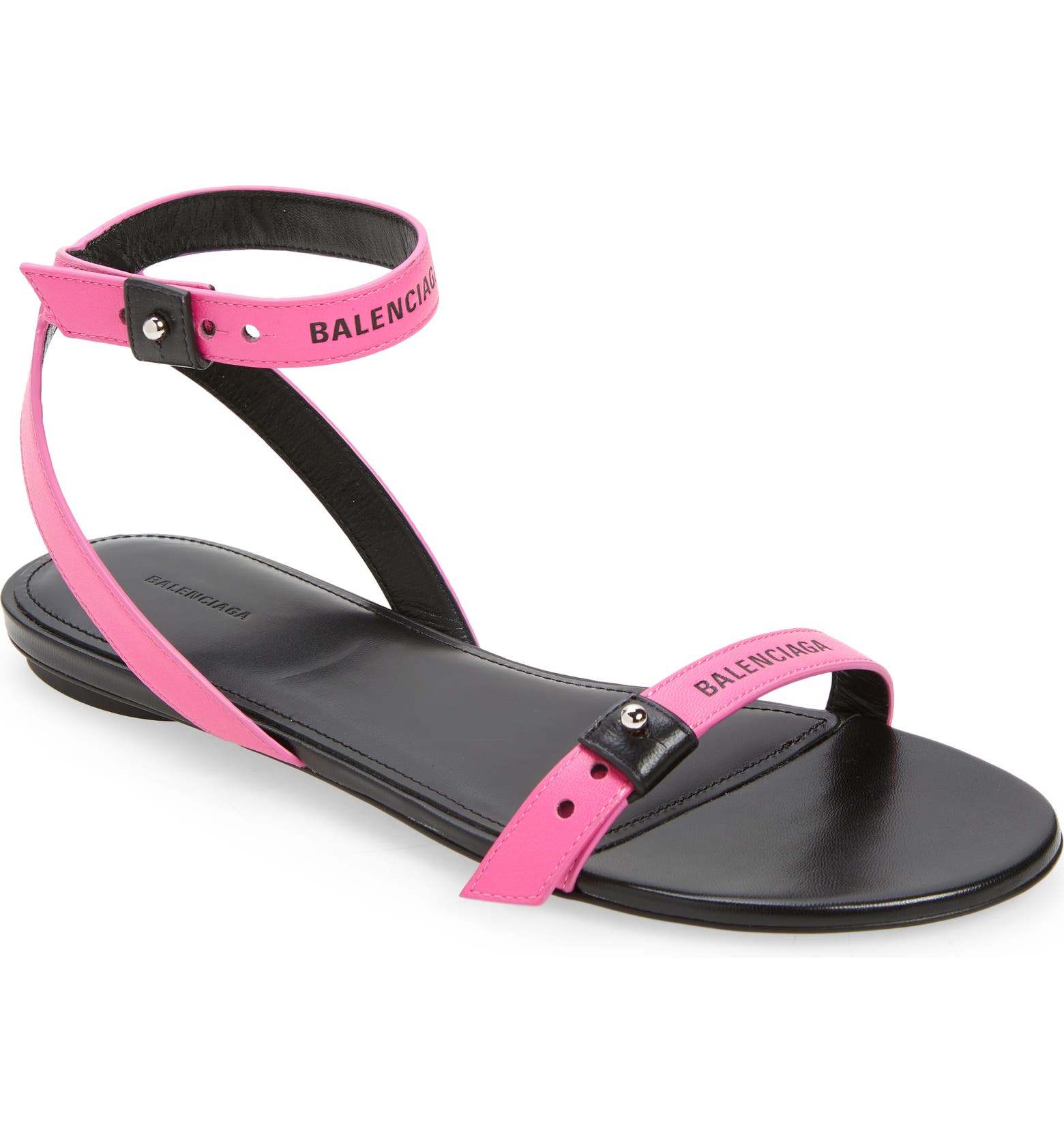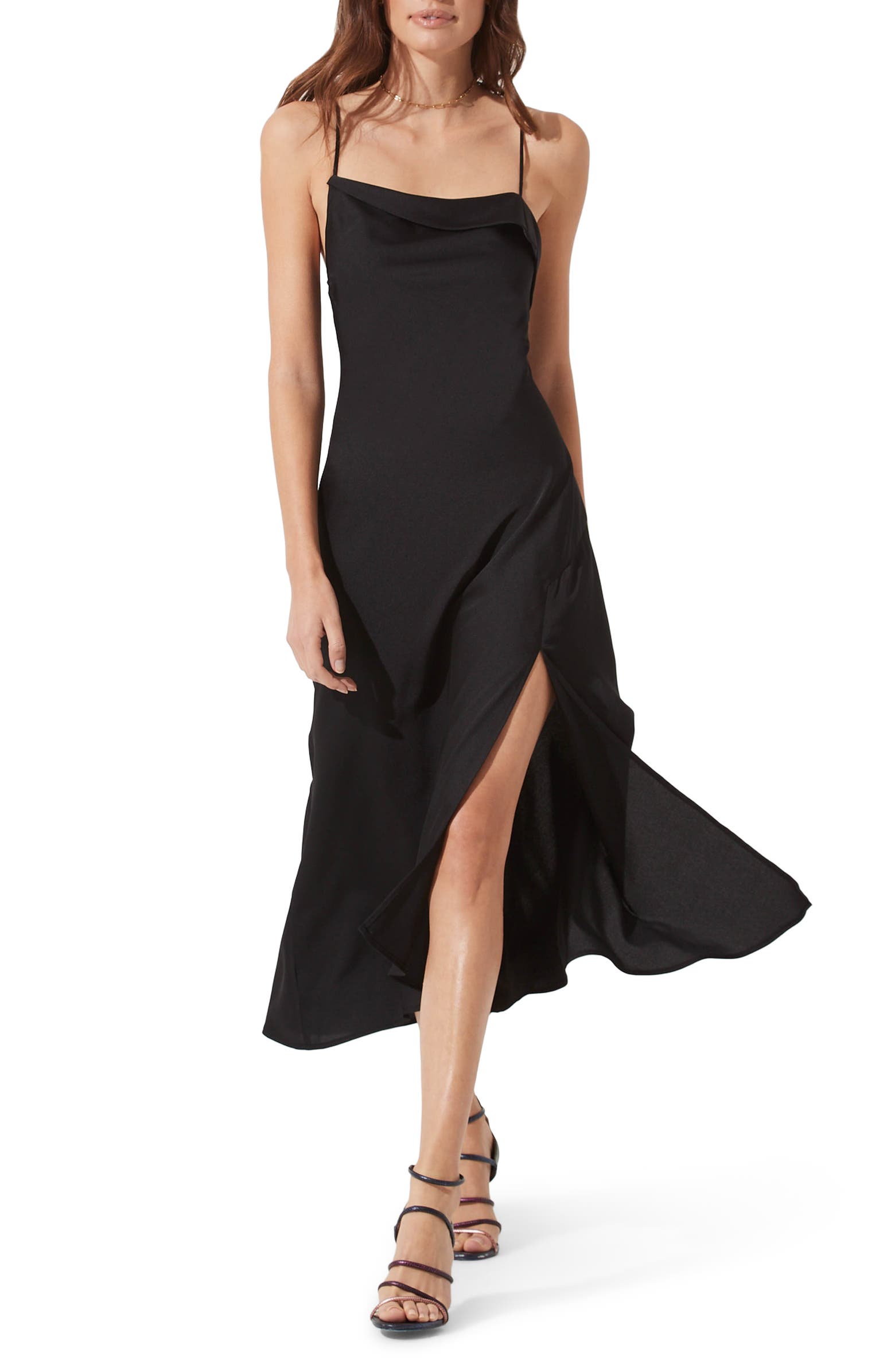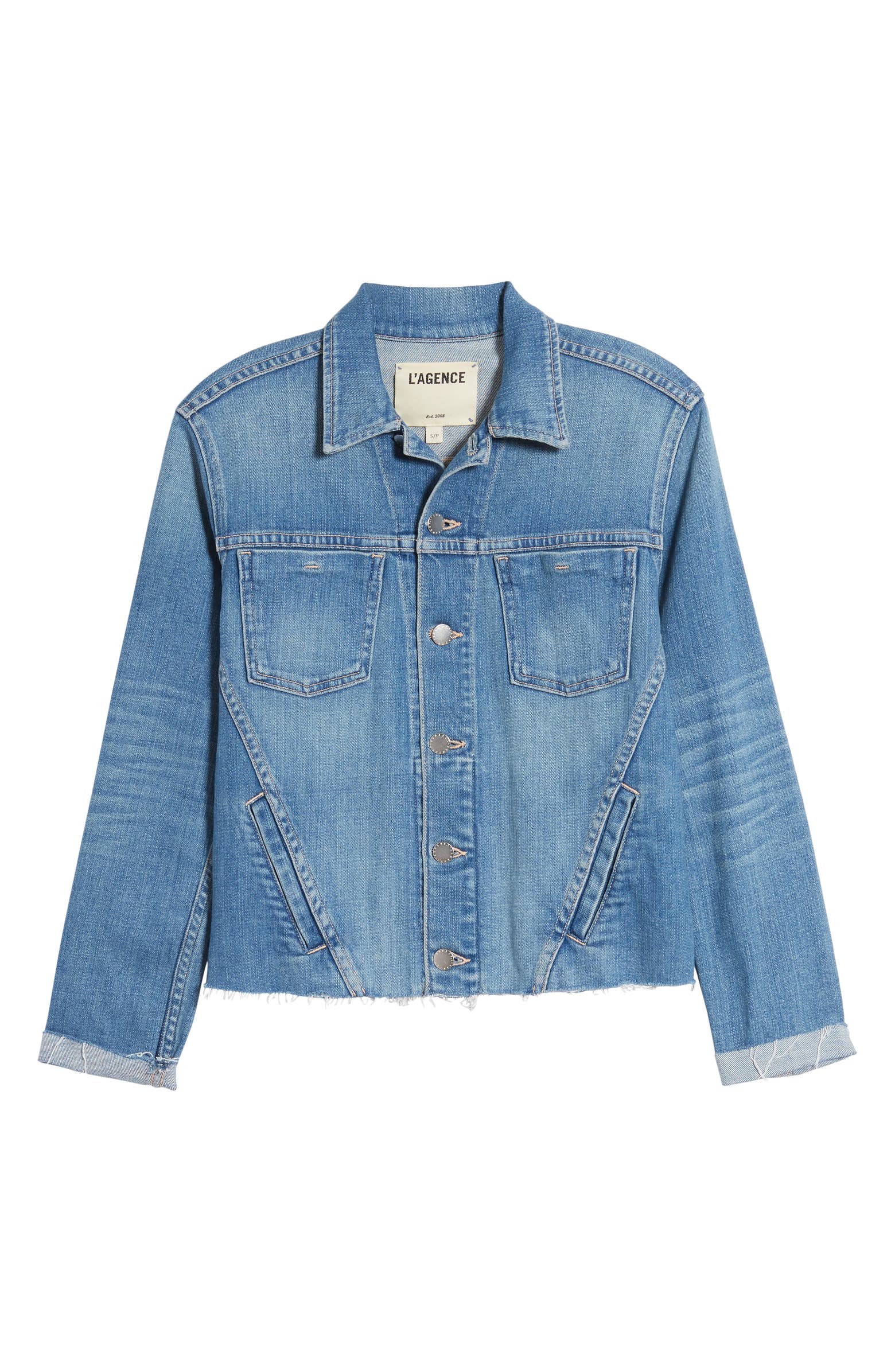 Jewellery -Mostly Keep it simple & Dainty ( Trending now)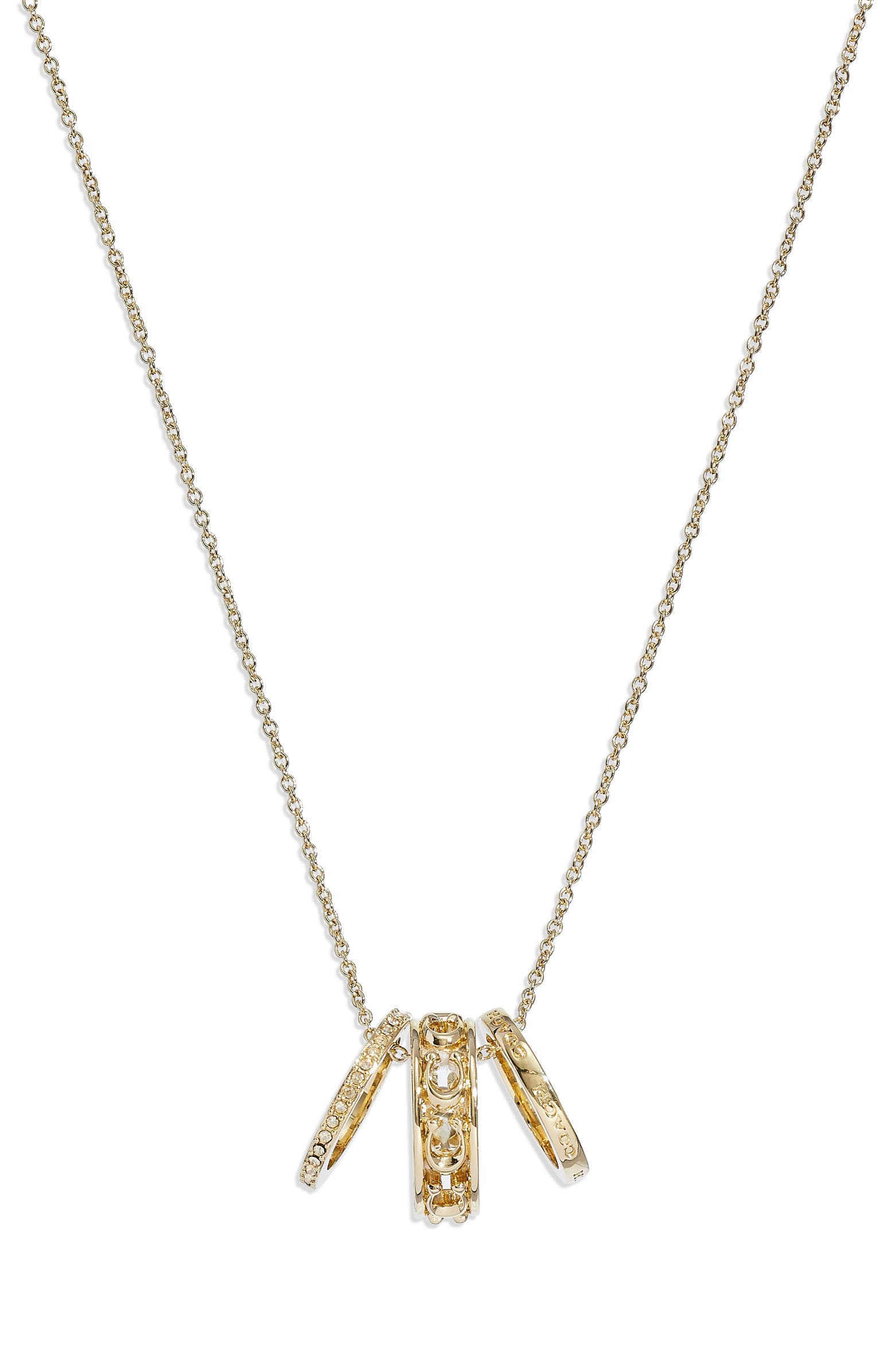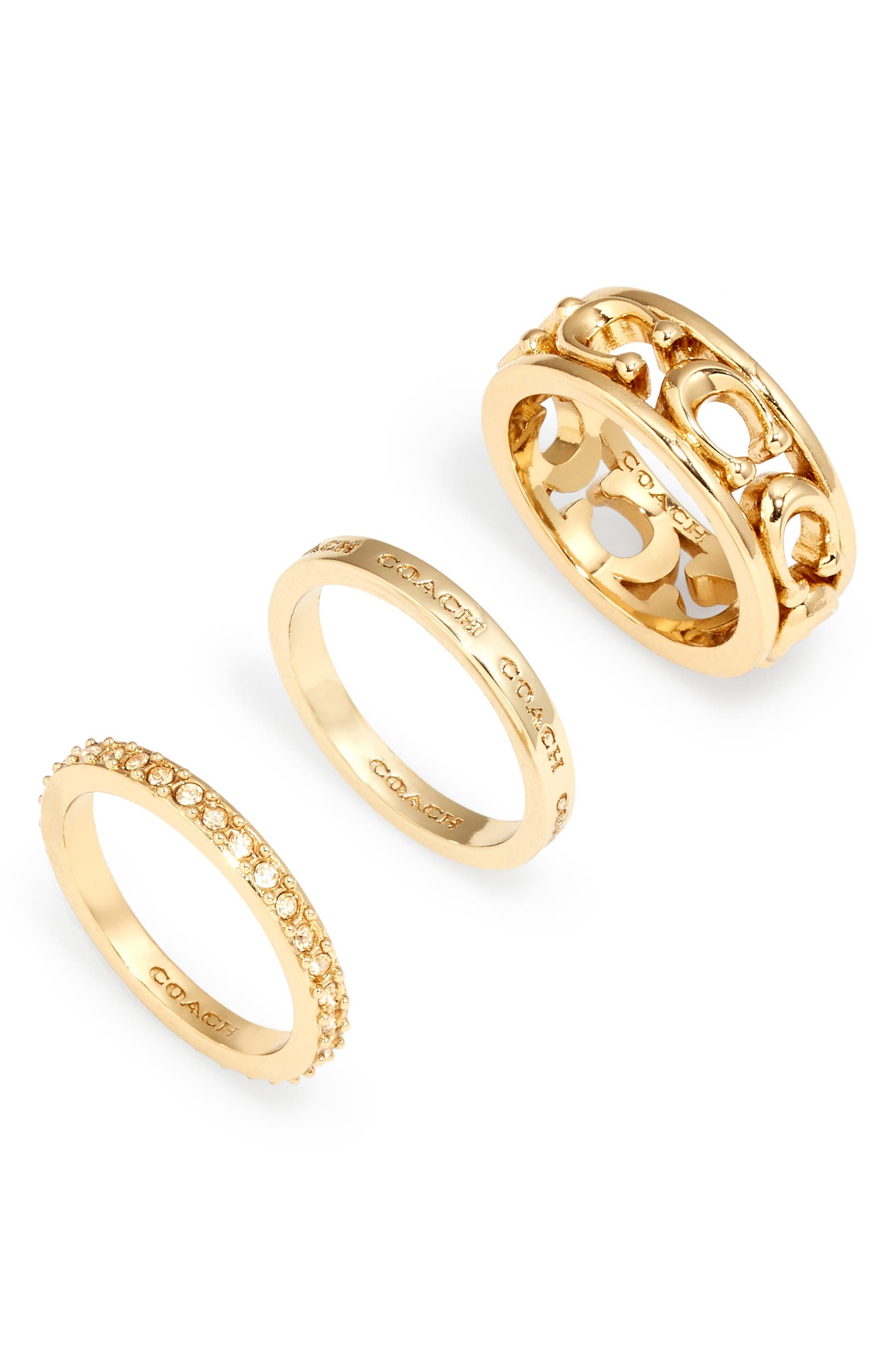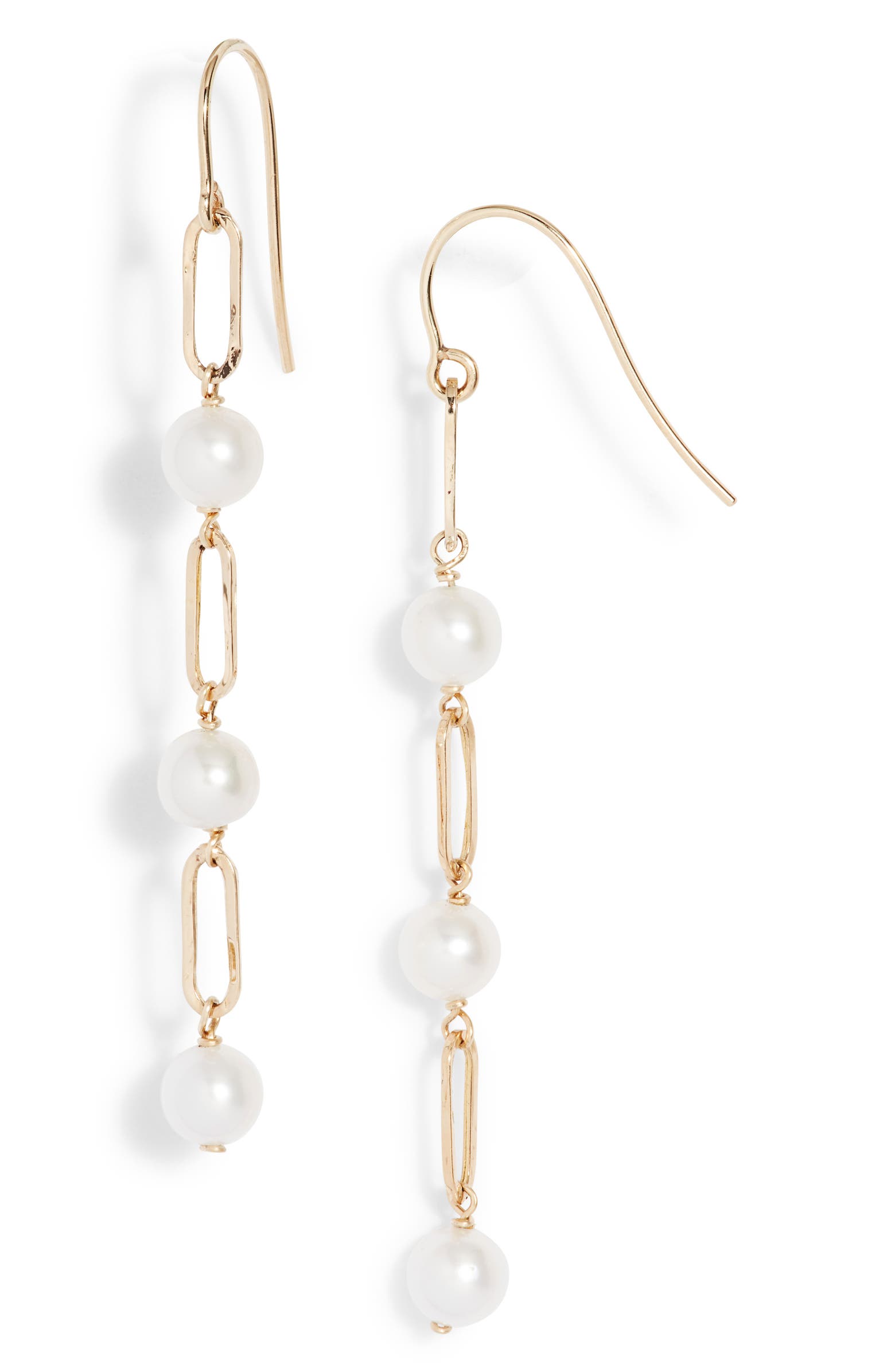 Scarves- Options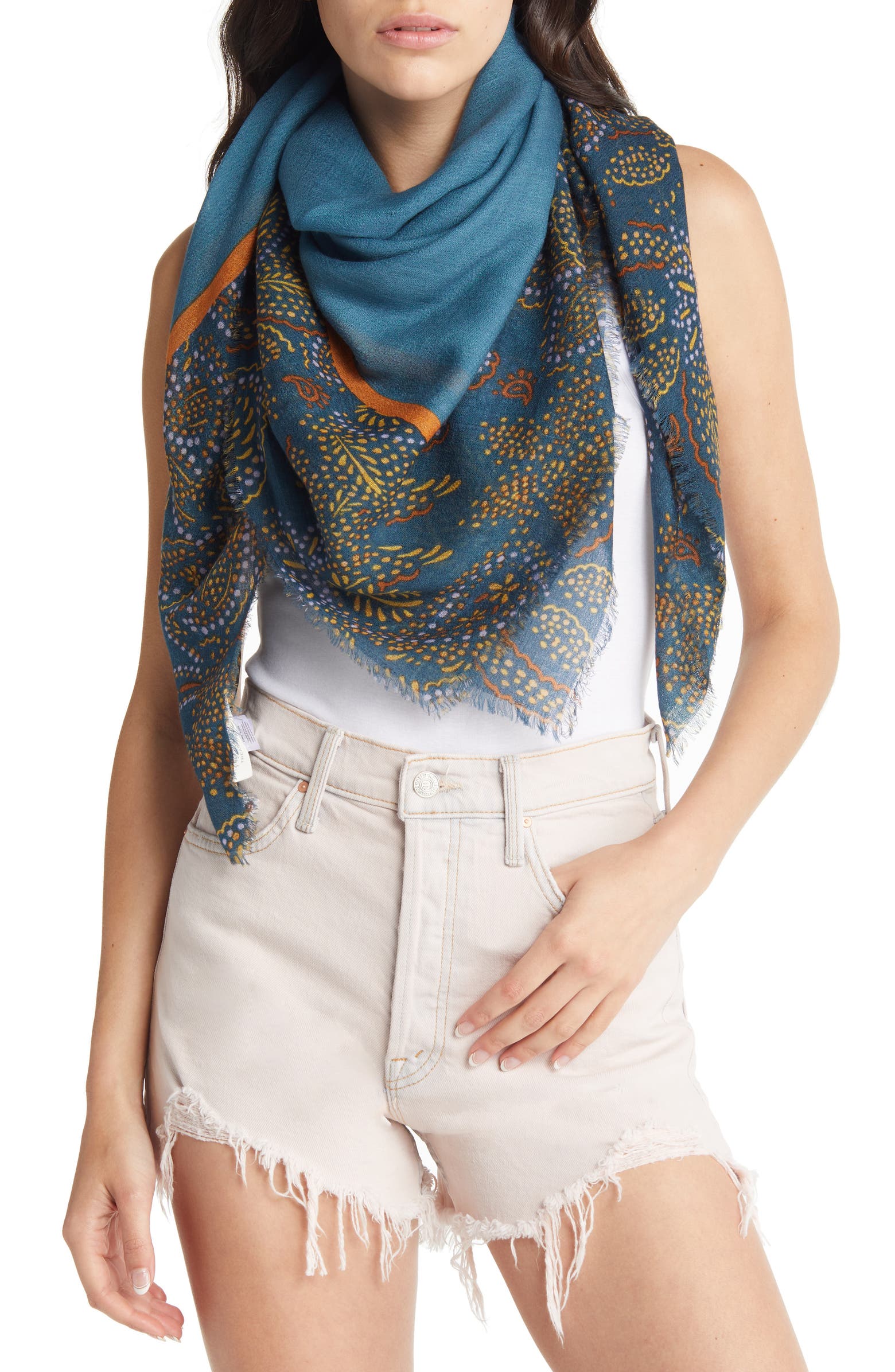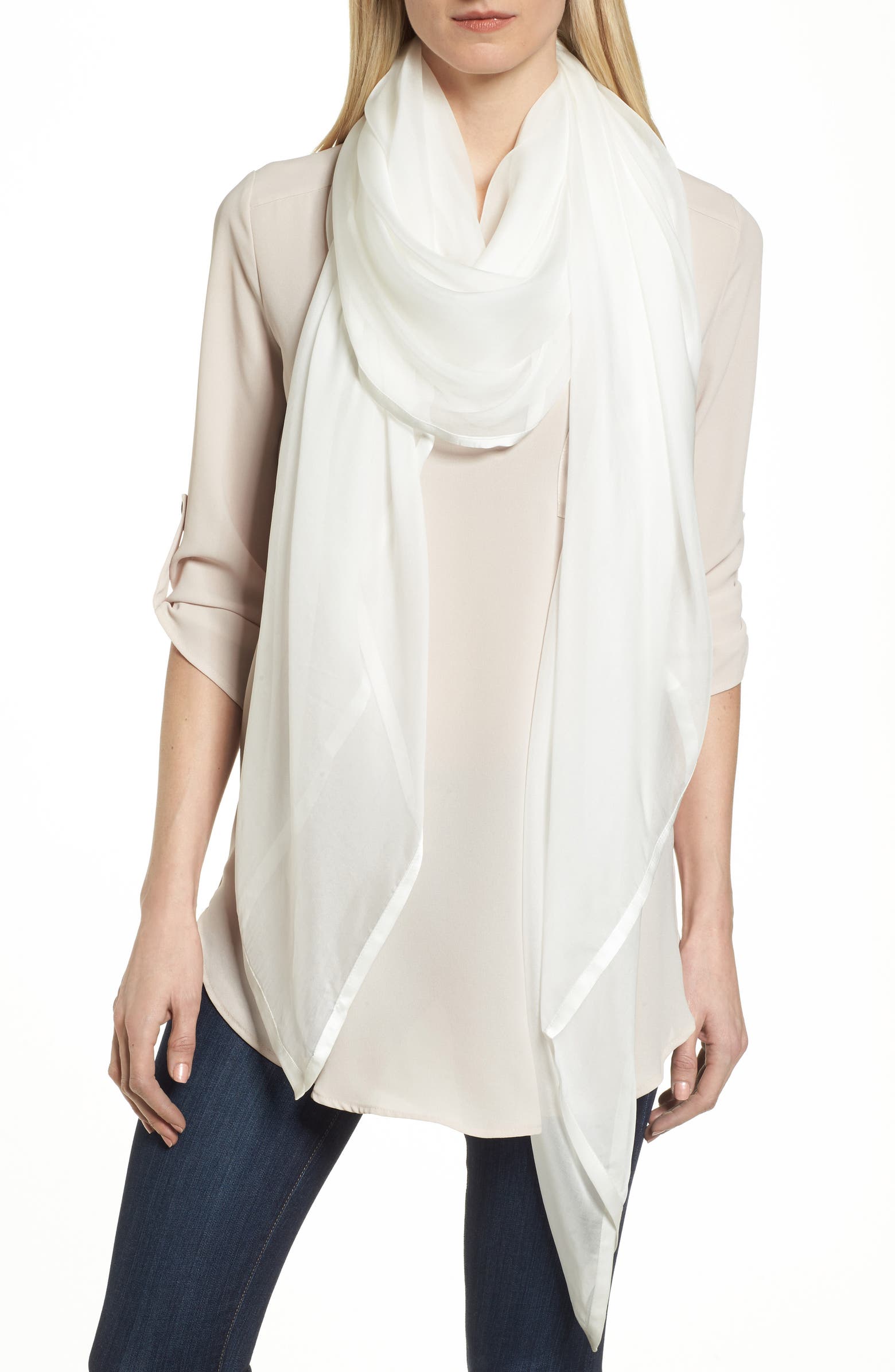 Purses & Bags- Options
Hi, I'm Div 👋
My team of travel experts and I help 1,000s of honeymooners plan their trip every year. If you need any assistance planning your honeymoon, connect with us here. As Sandals Specialists & Booking.com Specialists, we would love to help you plan your perfect honeymoon!