7+ Summer Travel Outfits for women
This post contains affiliate links, which means we'll receive a commission if you purchase through our links, at no extra cost to you. Read the disclosure here.
looking for Summer Travel outfits for women
We hope these ten suggested summer travel outfits will simplify your packing for your upcoming summer vacation.
Have some outdoor fun this summer, whether you plan on lounging on a beach or seeing the sights at a new location. No matter how you intend to spend your vacation time, you should pack some attractive clothes.
There is no definitive "correct" way to dress for the summer, however it is recommended that you wear items that allow you to keep your body temperature down.
Luckily, all you need are a few key pieces of apparel to put together a gorgeous summer outfit. Here are seven summer clothing suggestions to take into account when planning your next trip.
What are the Must have summer travel Outfits for women in 2023
Playsuit and Slide Sandals Or Mid-heels
Sundress and Strappy Mid Heels Or Flats
Button-down shirt, denim shorts, and sneakers
Mini Skirt, Off-Shoulder/Sleeveless Top, and Pumps/Heels
Cover-Up Tunic/ Kimono /Poncho and Swimwear( Bathers Or Bikini)
Ripped Leggings with Camisole, and Boots
Playsuit and Slide Sandals

A playsuit is your go-to piece of clothing for those more active summer days. It's a one-piece outfit that, like a sundress, saves time in the morning.
It's a variation of the jumpsuit style with shortened sleeves and legs. Due to this, the ensemble is perfect for the hot weather of summer.
Wear your playsuit with a pair of slide sandals in a neutral hue for a laid-back and fashionable style. Add a dramatic necklace or bracelet to amp up the glam factor for evening events.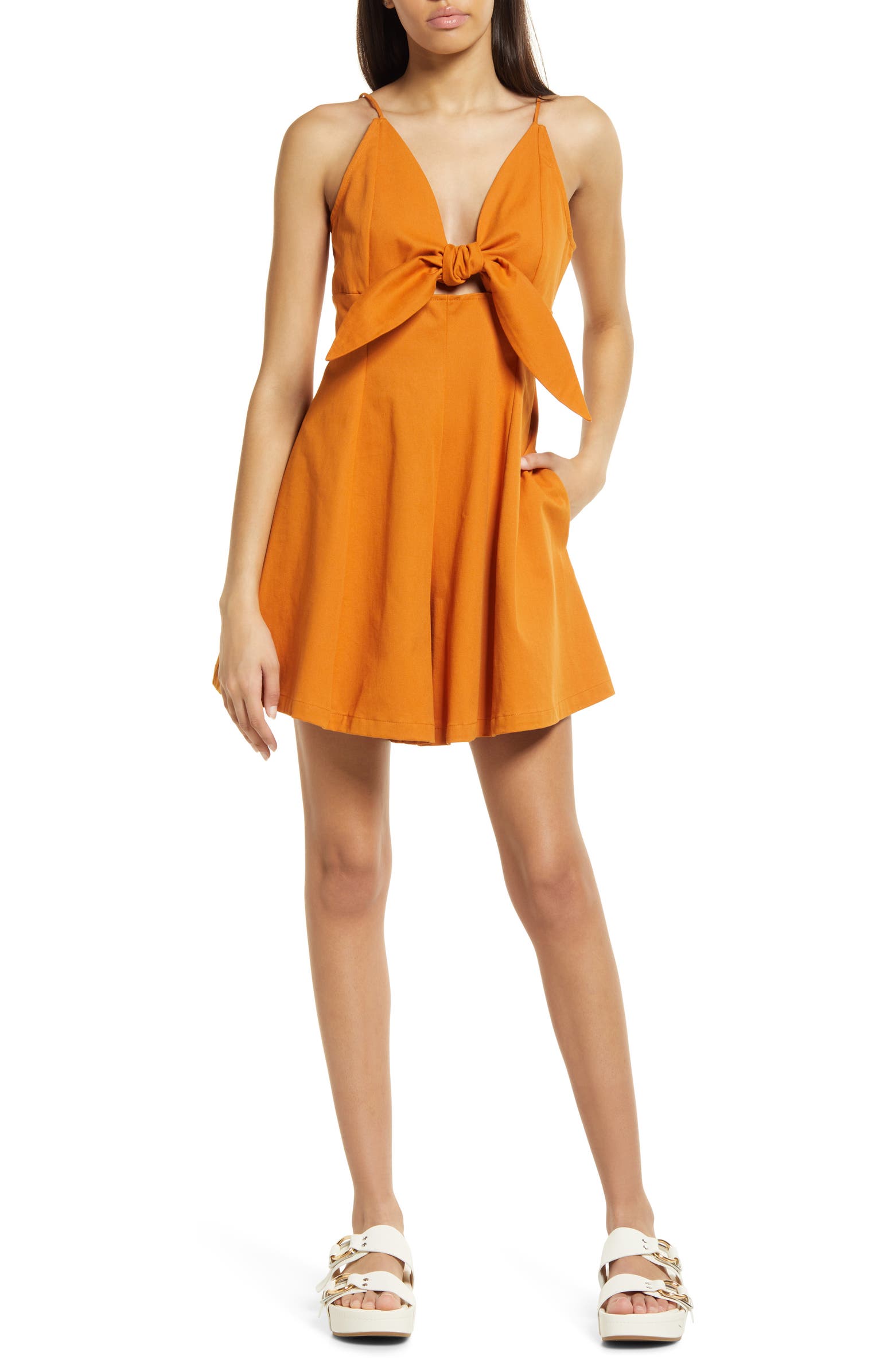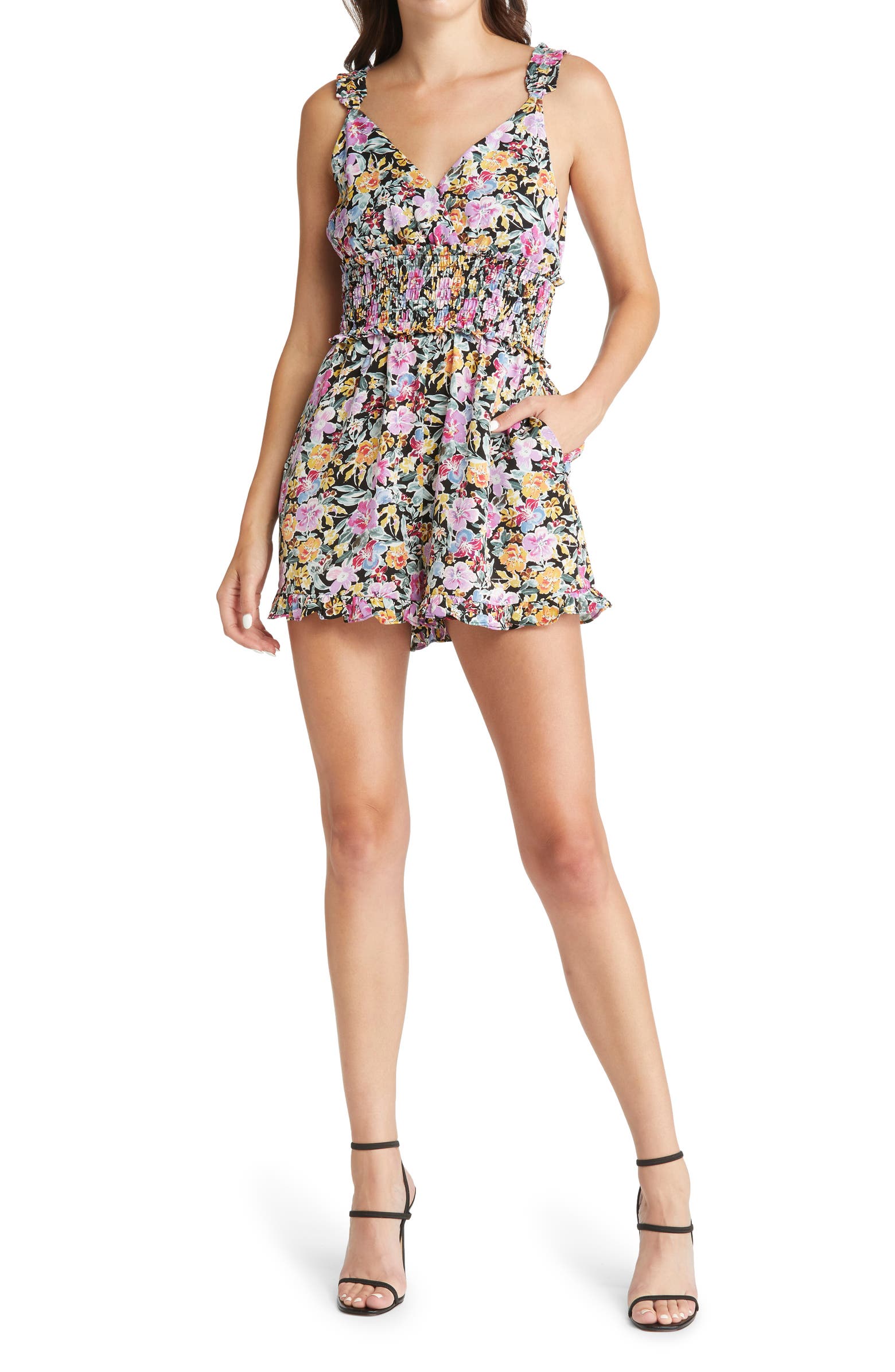 STYLE IDEAS FOR These Playsuits
---
Sundress and Strappy Heels

There is no better piece of clothing to have in your summer wardrobe than a sundress. It's a complete outfit for when you don't feel like putting any thought into your appearance.
You can just toss one on and go. Choose a cotton or linen dress from Son de Flor, or another dress composed of a soft and airy fabric.
No matter how short or long your skirt is, you'll be able to wear this and feel great.
You can find a dress to wear in the sun in every colour or pattern you can imagine. Dresses with frills, open shoulders, and low necklines are ideal for creating a soft, feminine image.
Select either a garment with bold prints or a piece with solid colours. A white sundress is an easy, versatile choice that will always have you looking fresh and carefree.
If you want to stay warm in the evenings during the summer, wear a shawl, cardigan, or denim jacket over your dress. Wearing a belted blazer is another option for achieving a more put-together look.
You need a pair of strappy shoes to finish off the look.
Go for ankle-strap high heels, a shoe closet essential this season. They are wonderful for summer since they allow you to display your new pedicure.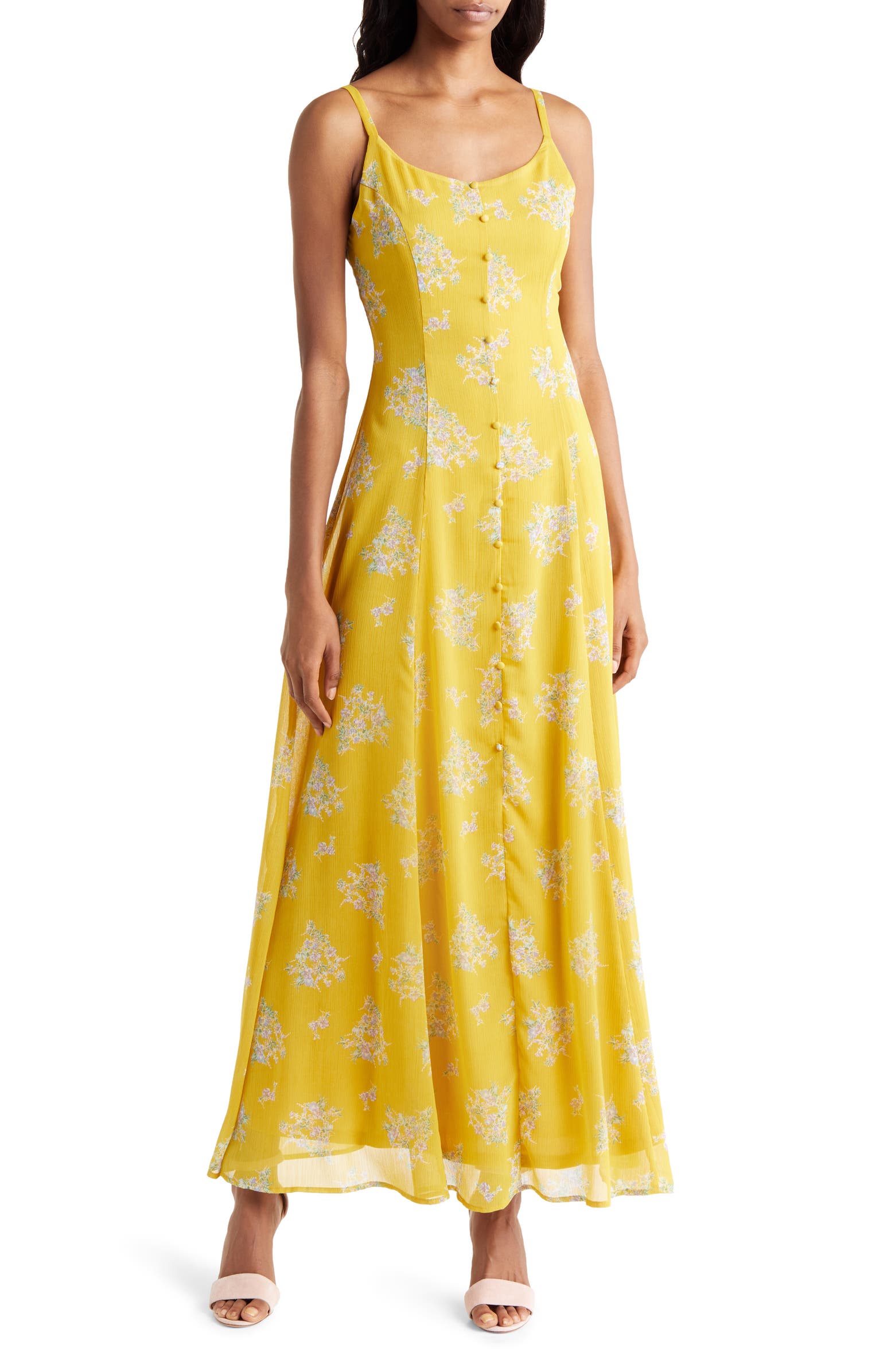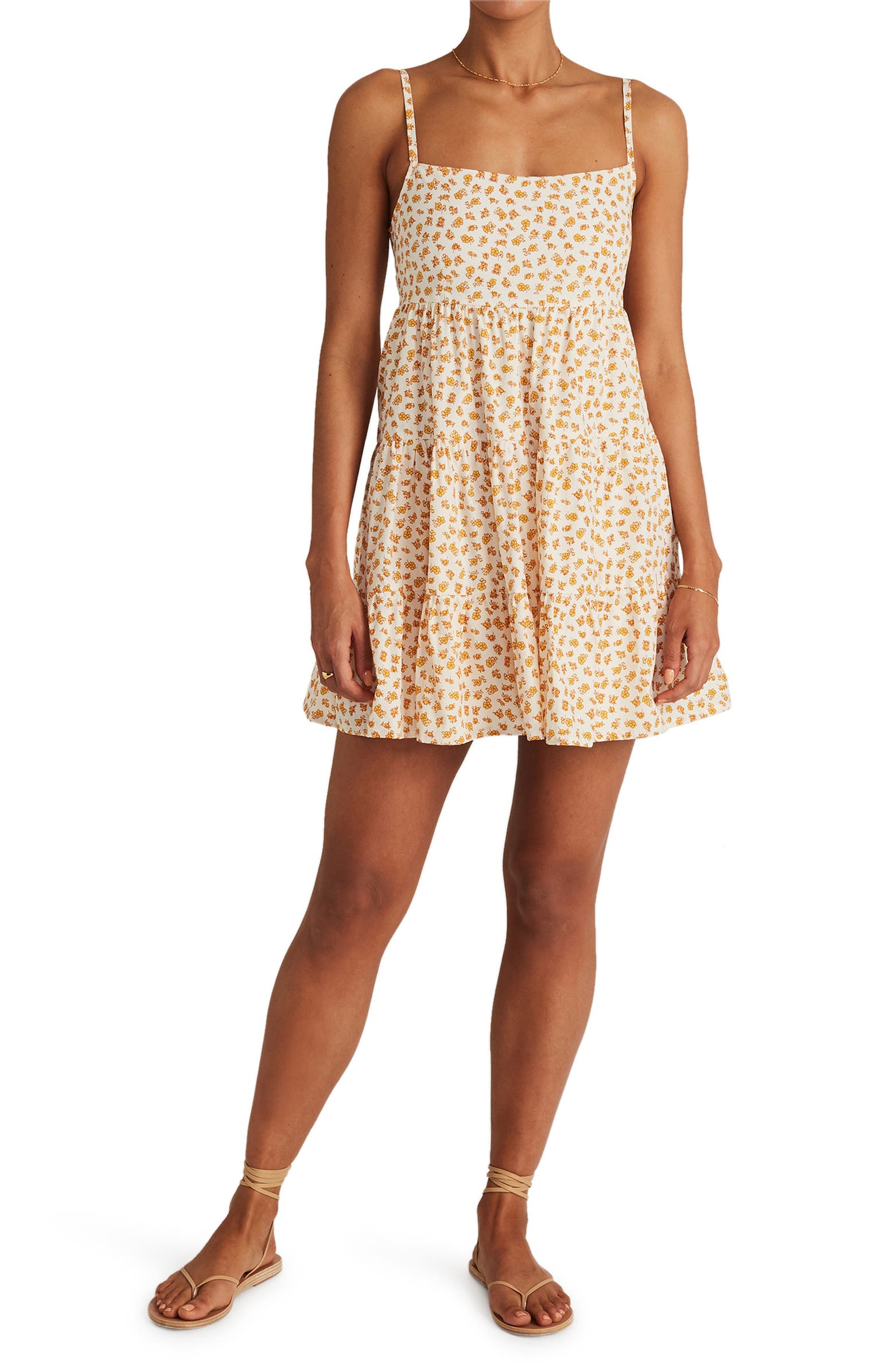 STYLE IDEAS FOR These Sundresses
Button-down shirt, denim shorts, and sneakers.

The versatility of denim shorts makes them a summer staple. They're as versatile as your favourite pair of jeans and go with practically everything.
These shorts paired with a button-down shirt will give you a stylish, contemporary style.
Put on a shirt that is one size larger than you normally would so that you can tie a knot at the bottom.

Complete the getup with a pair of sneakers, and we suggest Nike's new Air 1 for the summer. The outfit's adaptability is its greatest strength.
Swap out your sneakers for some heeled sandals or boots if you're looking to amp up your style.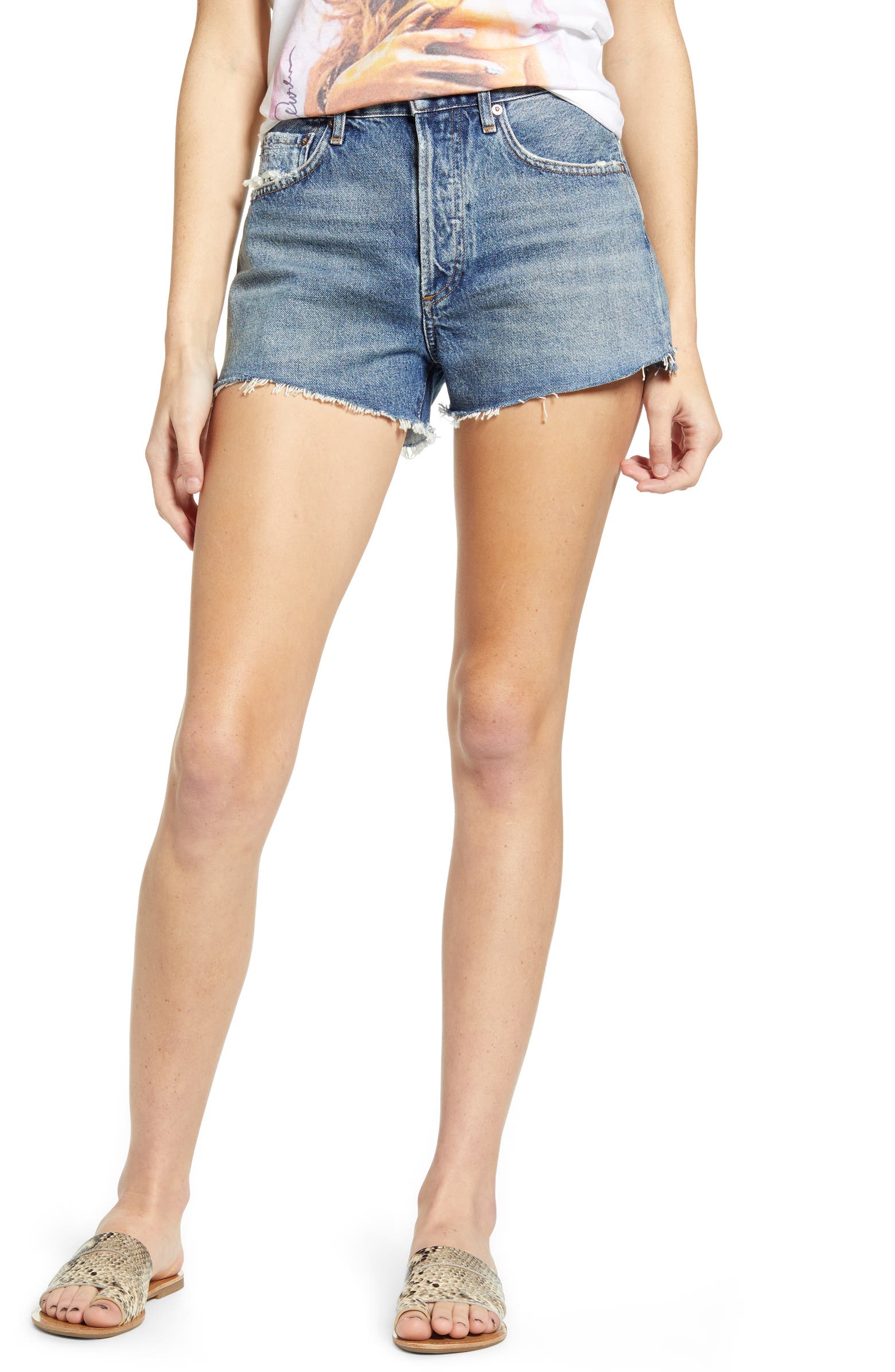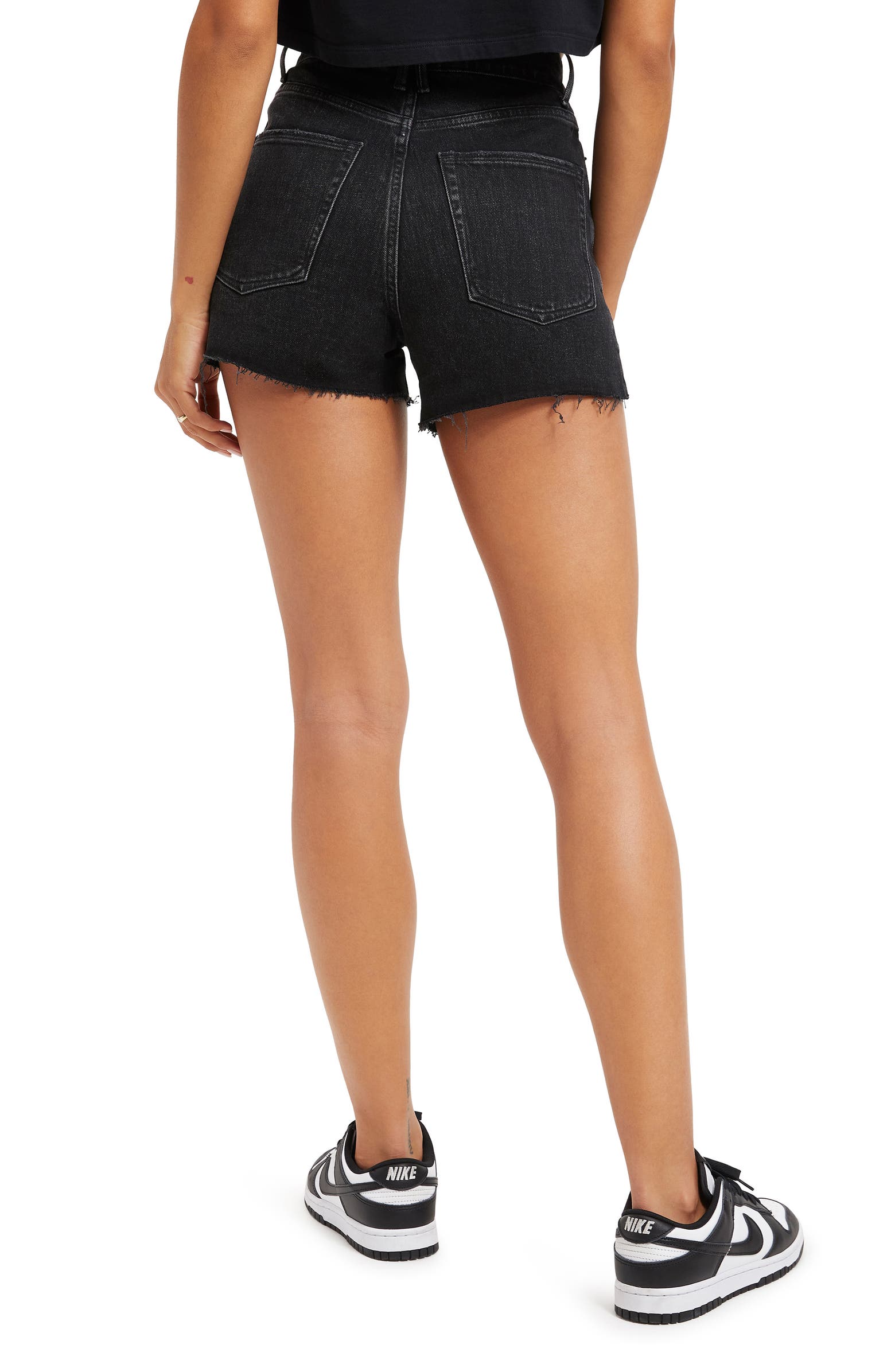 STYLE IDEAS FOR These Denim Shorts
Mini Skirt, Off-Shoulder Top, and Pumps/Boots
short skirt, sleeveless top, and high heels.

During the warmer months, a lot of bars tend to get busy.
To join in with the party atmosphere when going out with friends, you should dress in an attire that is both enjoyable and noticeable.
The miniskirt is a great summertime garment for this purpose. If worn with an off-the-shoulder top, it strikes the perfect balance between sultry and laid-back.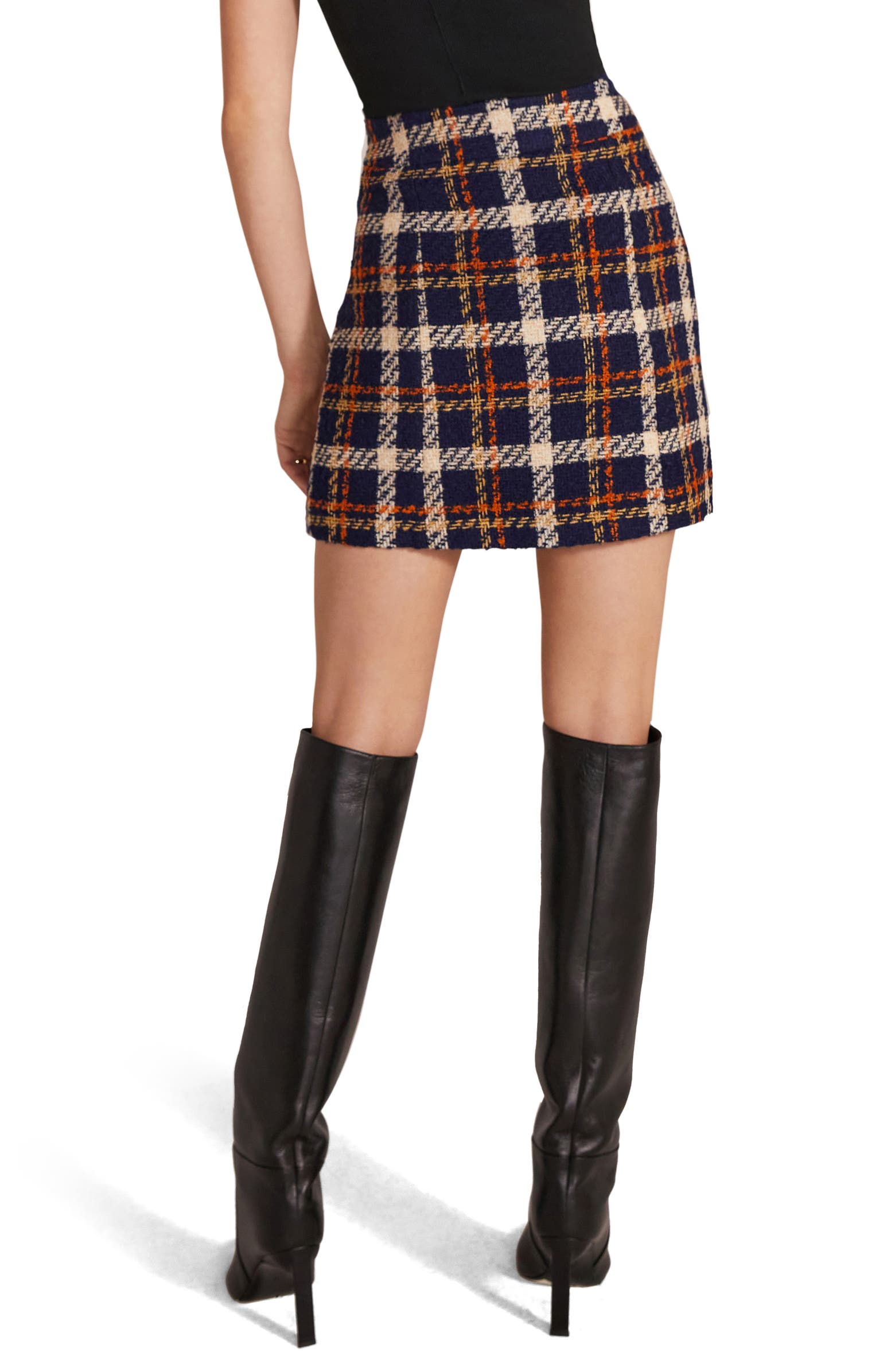 Kimono and Swimwear
Have you made any plans to spend some time relaxing on the beach this summer? In that case, you should pair your swimmers with a kimono.
In addition to looking great, it protects you from the sun while you relax by the water.
The kimono's wrap style also makes it convenient to throw on over a bathing suit for added modesty.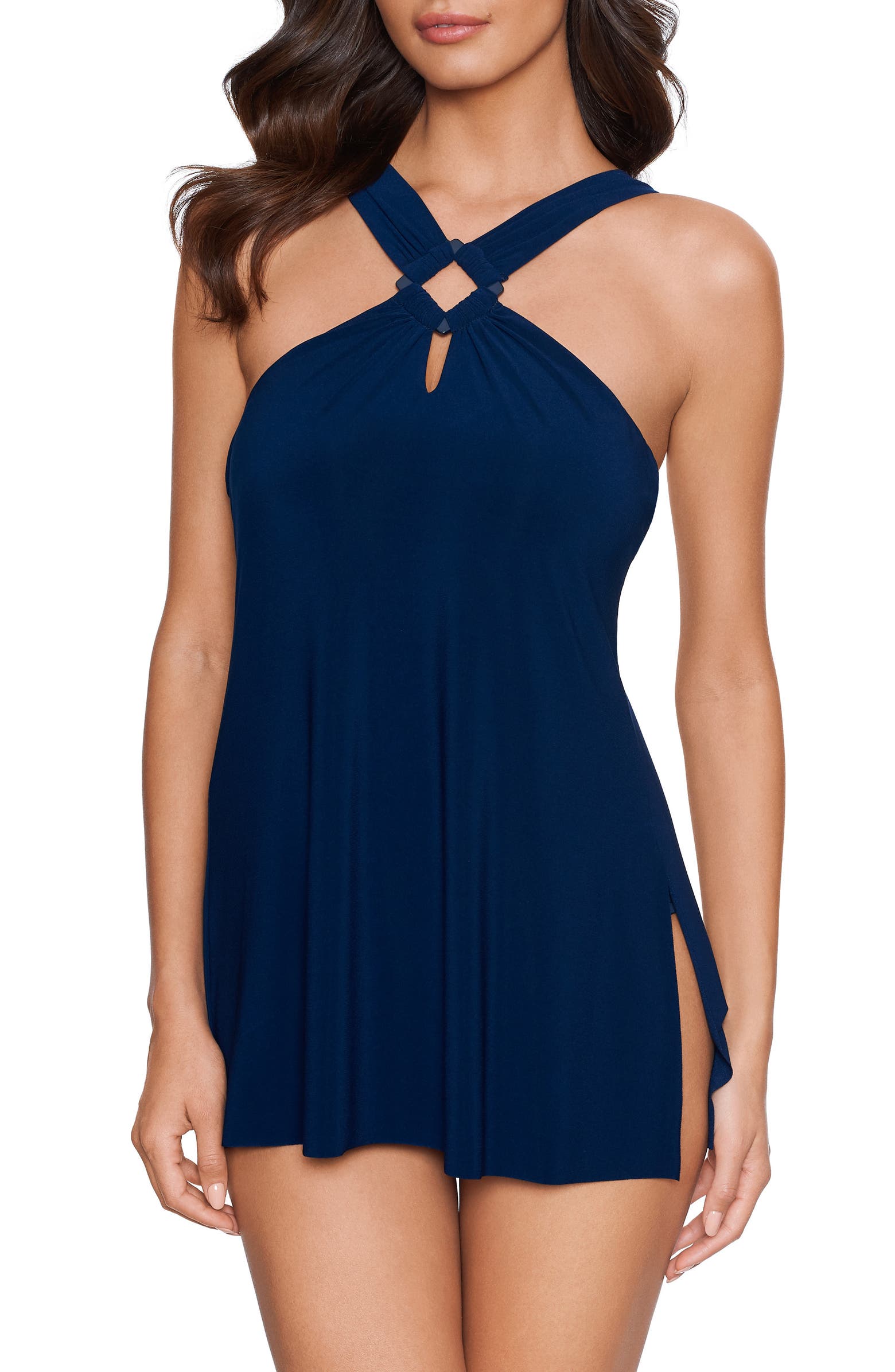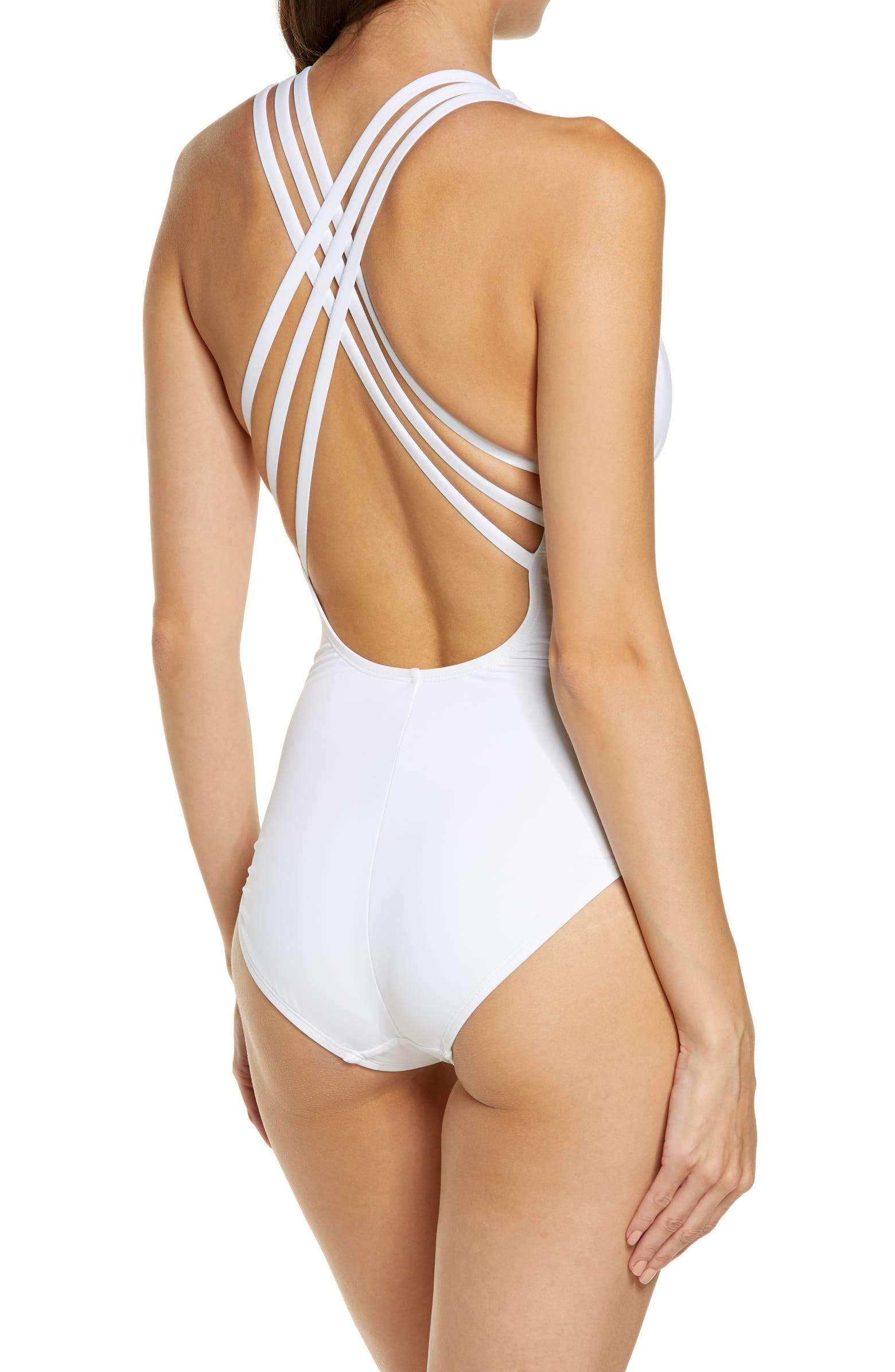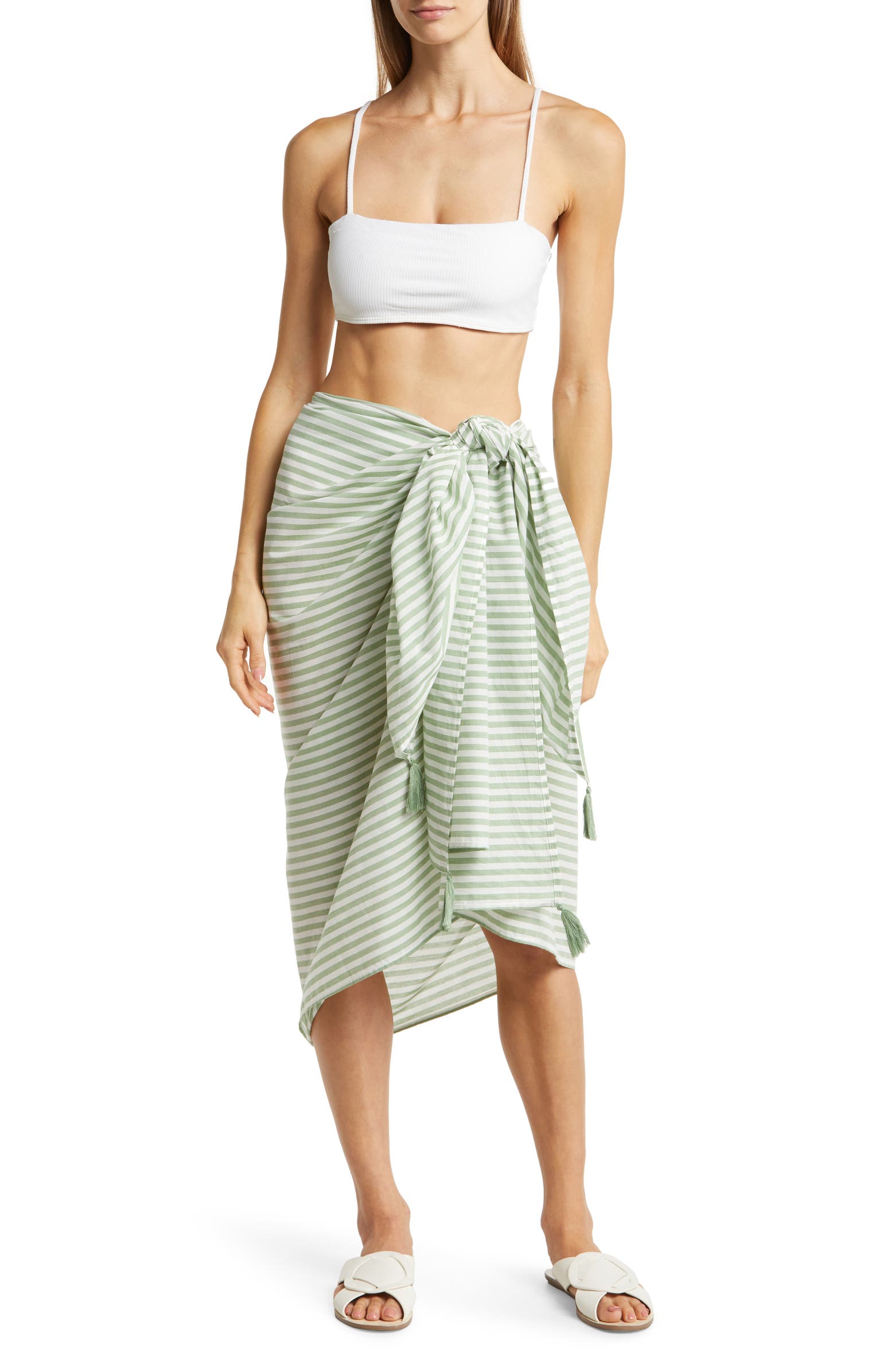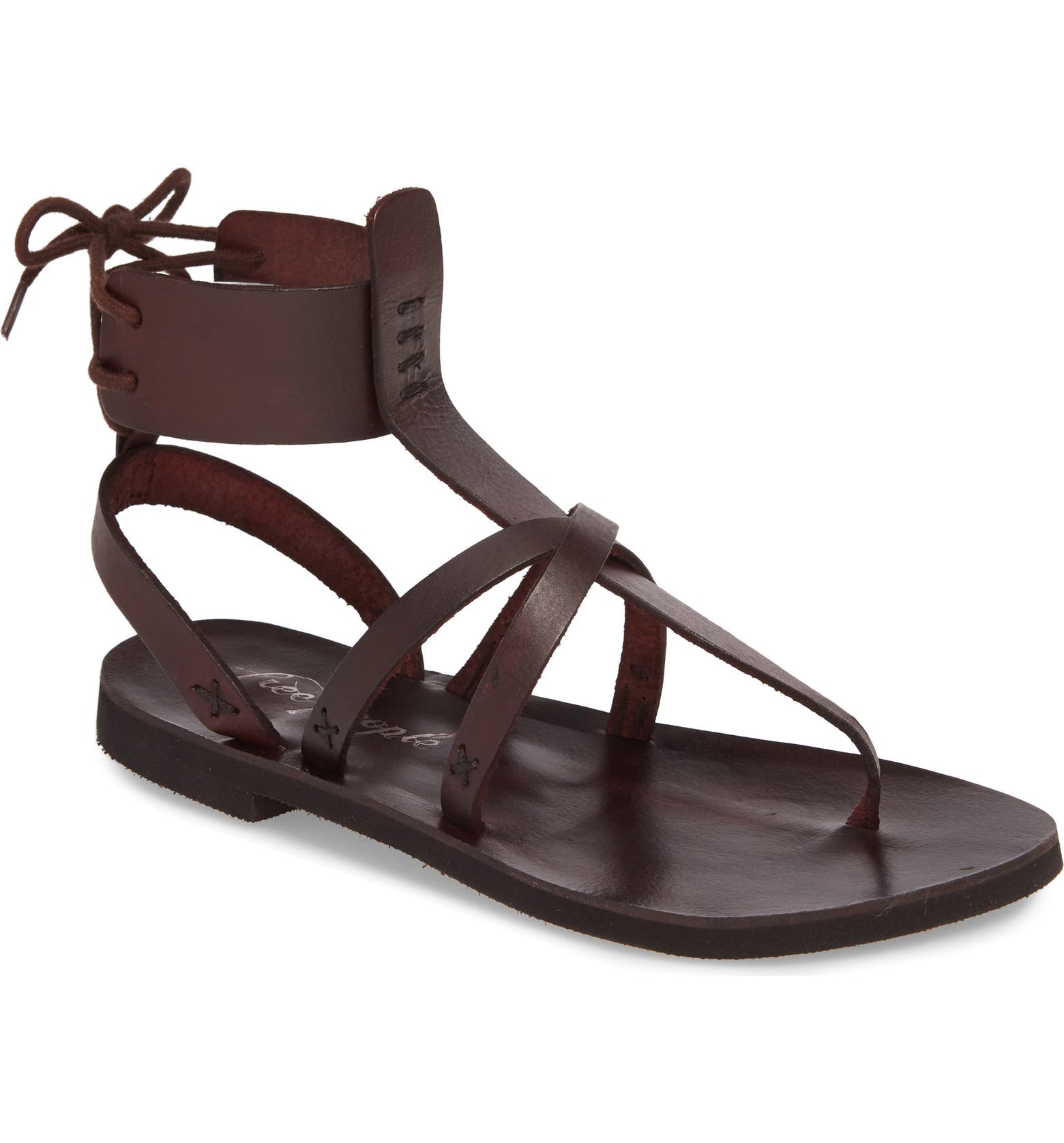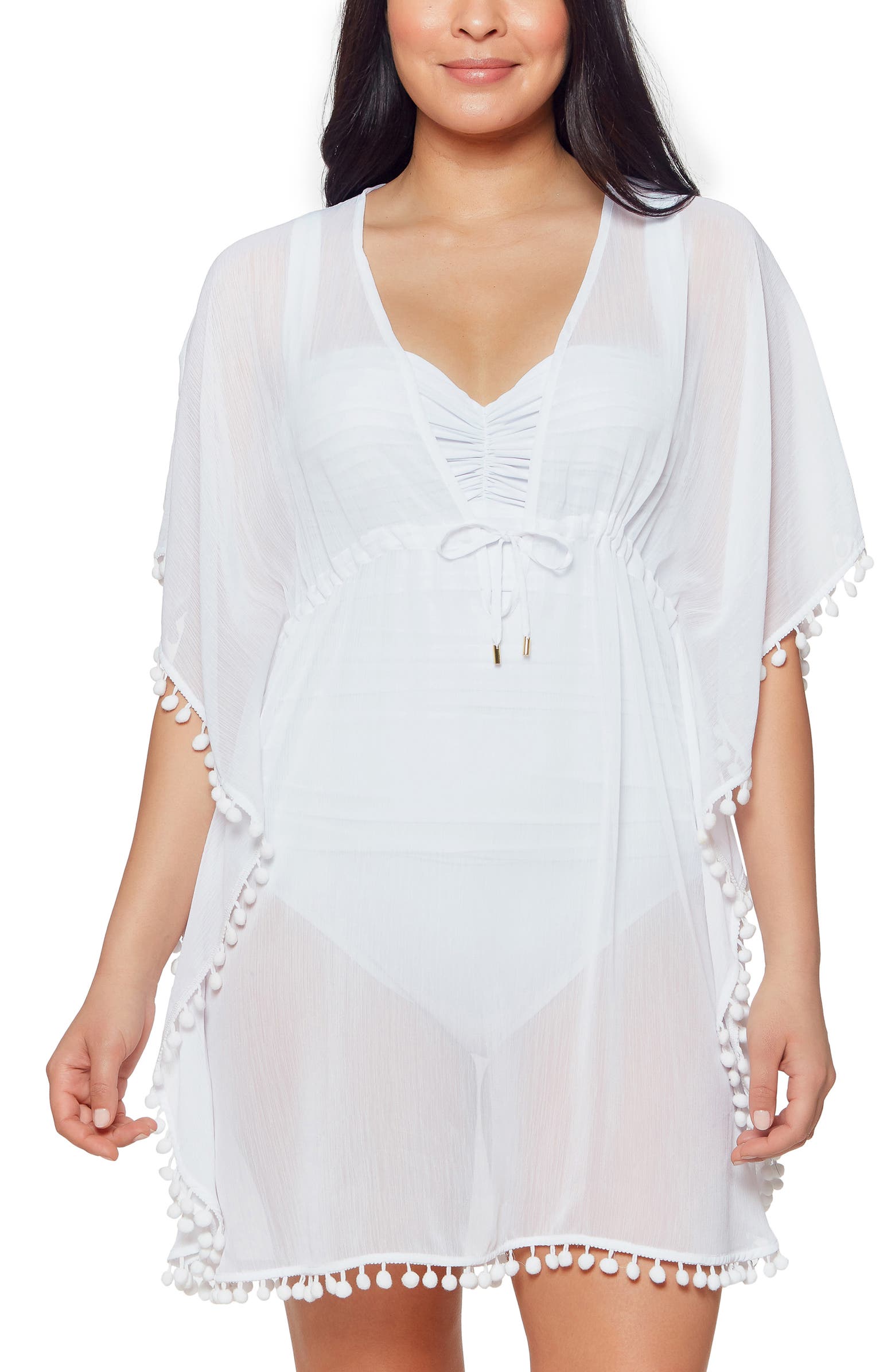 Summer Travel Outfit Ideas

Selecting items that are both stylish and functional is the key to a winning summer wardrobe.
Keep in mind that you can never go wrong with a wardrobe heavy on short cuts, flowy fabrics, and bold colours.
If you wear any of the aforementioned ensembles, you'll look like a summer goddess no matter where you go.
Now that you have your summer wardrobe sorted, go over to Wander for recommendations on where to go and what to do this season.
Articles Related to Summer Travel Outfit Ideas
How to Prepare for Summer Fashion
5 Summer Picnic Staples
Best european summer destinations